Game publisher XSEED recently revealed its Anime Expo 2018 lineup recently, which featured several known game titles. One of the newest titles that they announced was London Detective Mysteria.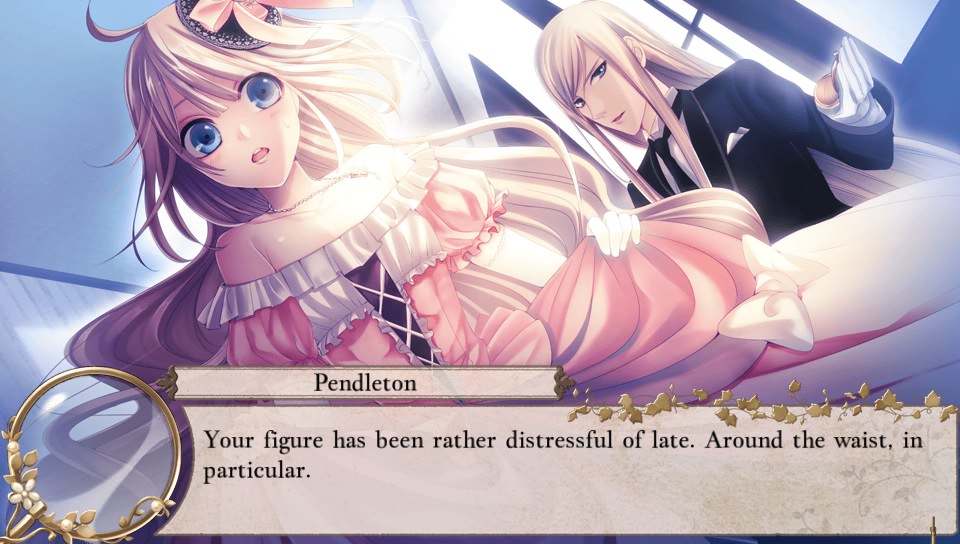 London Detective Mysteria PC and Vita launch
The game is a visual novel that will launch on both platforms, which will be this fall. It was released in Japan first as Eikoku Tantei Mysteria: The Crown, but was changed by XSEED. According to them, the game will be playable to the public during the big event.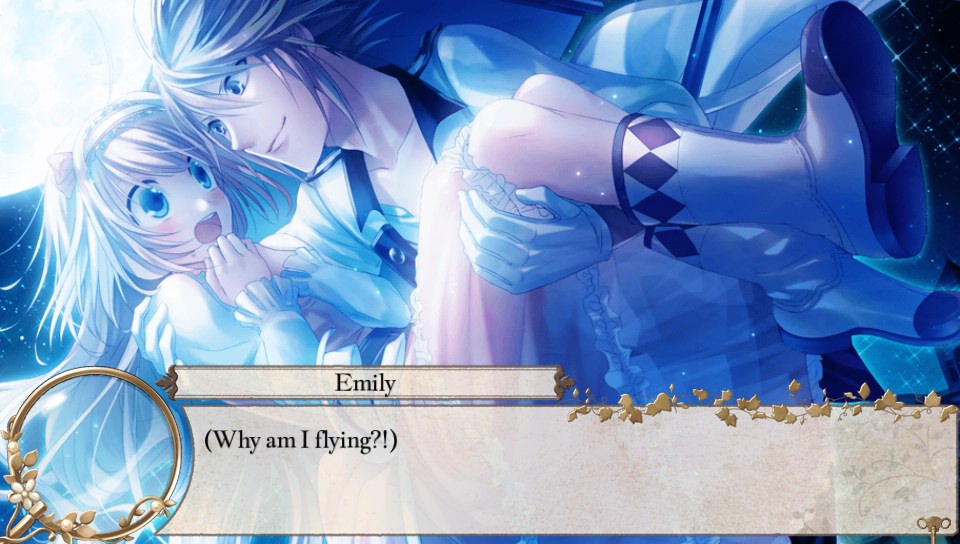 Game story background and gameplay
The visual novel takes place in the 19th century that gets players exploring the darkest corners of London during that time. They will take the role of the heiress to the prominent House Whiteley, and check out some of the mysteries during that time. They can also rename their characters to their own personal style and they can run across into historical characters like Jack the Ripper and Sherlock Holmes.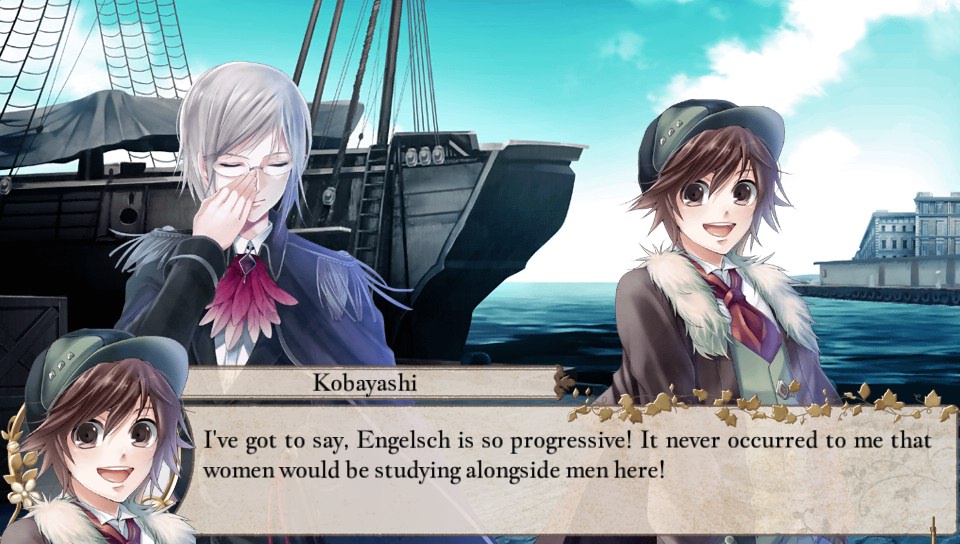 Players can converse with other characters and choose different dialogue options that will have an impact on the relationship of those certain characters and their respective endings. Volume and text speed can be adjusted by them.