The dictionary definition of intense describes the word as something of extreme force or strength. In a gaming sense, that means taking online play to the max to provide the most thrilling experience and one where those involved get as close to the real action as possible.
Such a game provides the pinnacle of thrills and entertainment but they could be surprisingly good for your wellbeing at the same time. With that in mind, here are some of the most intense online games available today.
Red Code
Classic Shoot em up games remain popular and are never likely to go out of fashion but amongst some more familiar titles is Red Code. The game features that sought after theme of tracing and eliminating enemies but it also combines the area of science fiction which therefore enables it to cross paths with fans of another genre.
Players choose from four different weapons before heading off to explore different terrains. Aliens are the common enemy but even in retreat, participants can remain in control by heading back to their ship and continuing the assault with a high powered laser. While this may be a new title for some players, it's one that has a popular following, largely because of that ability to cross fanbases.
 Online Roulette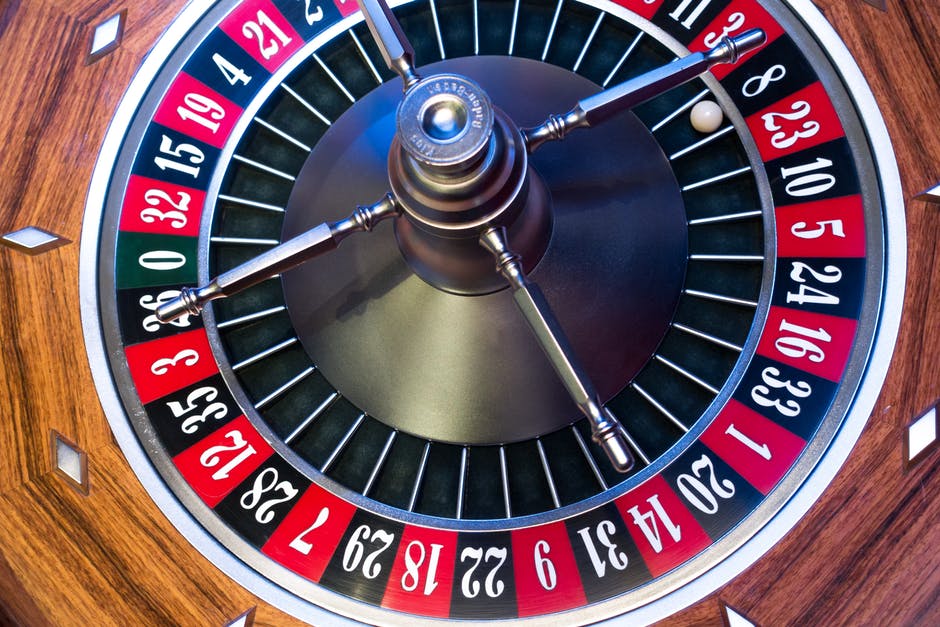 Modern online casinos get close to the real-life experience in a number of ways. Many feature live dealers but whether you take advantage of them or not, a spin of the roulette wheel will always offer an intense thrill.
Casual players may not be aware that there are a whole host of roulette games online, it comes with a number of variants including French, American and European. All of them have just subtle differences but the principle is the same – call the number correctly and win a prize. There are free versions of roulette available across the internet, but a modest wager can increase the excitement of one of the most intense games online.
Counter-Strike: Global Offensive
The CS:GO series of games has blossomed to the extent that a whole set of tournaments and competitions has evolved. Counter-Strike Global Offensive Deathmatch is the version that makes it on to this list with players reporting that it is so addictive that they have to keep coming back again and again.
This specific title receives constant praise on the gaming forums while the usual video channels are full of clips that highlight the intensity of CS:GO Deathmatch. It is a virtual fight to the death and as such is one for the experienced gamer who can keep their sharpness as the battle comes down to the wire. 
FIFA Soccer
In regards to sporting titles, the FIFA series is by far the most popular and its annual releases continue to break new records. It's already been confirmed that FIFA 19 is the fastest selling video game of 2018 and Christmas sales can only serve to boost those exceptional levels.
It's worthy of inclusion on any list of intense titles as FIFA Soccer gets incredibly close to the real thing. The sound is crystal clear but it's the exceptional graphics that make it really stand out with many casual observers unable to tell the difference between FIFA and a live game of football on the TV. But to experience the real intensity, the game just has to be played.
FIFA replicates all of the thrills of soccer's major competitions from the Champions League through to domestic trophies across the world. Mistakes can cost a game and a trophy and that's why players have to be at the peak of their powers. At the very end of the intensity scale comes the dreaded penalty shootout so, for realism that replicates the real-life anxieties of professional soccer, this iconic title simply has to be on the list. 
Dungeons and Dragons
Intensity can come in many forms: There is the instant thrill of scoring a goal in FIFA or wiping out an enemy in Red Code while in other video games, it's all about endurance. Dungeons and Dragons definitely falls into the latter category with games lasting for hours and even days.
Based on the board game that has been popular for many years, the online version of this title is available through many outlets following its first release in 2006. Many of the quests and challenges will be familiar for those who have played the dice and board version but the obvious difference here is that the designers have been able to take the fantasy theme and really go overboard on the graphics.
Traditional D&D players still baulk at playing online as they like to stay true to the original version. It's a shame because there is lots to enjoy for experienced exponents and novices alike but if you do play the video game variant, be prepared for an intense marathon as you look for success.