Game studio Hangar 13 and publisher 2K recently announced a message in regards to the release date of upcoming remake...
Game publisher THQ Nordic recently officially confirmed that video game Kingdoms of Amalur: Re-Reckoning will launch in a few months...
I have always been into books when I was a child. Particularly, the horror and suspense genre. R.L Stine's Goosebumps...
Pillars of Eternity II: Deadfire is the much-awaited sequel to Pillars of Eternity. The game first came out to PC...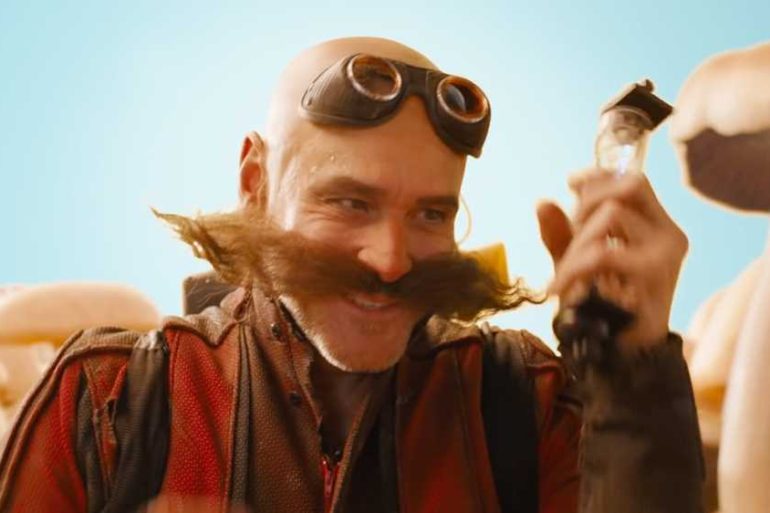 The coronavirus seems to have singlehandedly destroyed multiple expected events this year. The mere thought of it alone has caused...