In 1998, Nintendo released a new version of the Game Boy handheld console, Game Boy Color (GBC). So, what was cool about the successor of devastatingly popular Game Boy? Of course, its color screen! Thus, fans of the Game Boy got a chance to meet their favorite characters in color. Moreover, it became possible to play color matching games. The GBC seemed to become popular at the very moment it hit the shelves of shops and supermarkets. Every player considered it a matter of honor to try a new handheld console out. Yep, Pokemon Crystal and Tetris were exceptionally great on the new console.
Even presently, loyal fans of Nintendo games try to avail themselves of retro GBC consoles to revive the genuine emotions experienced in their childhood. Unfortunately, getting a retro toy is not that easy. Still, there is no need to get upset. There is an excellent chance for GBC fans who want to reunite with Pokémon and Kirby.
Probably, you have heard about emulators, the programs that make it possible for a computing machine to emulate video game console hardware and let you play your favorite retro games on the emulating platform. So, if you still hesitant about whether or not to download a GBC emulator and GBC games, known as ROMs, go on reading our article.
Very often players who want to start playing retro console games consider an emulator an inappropriate option because of the common prejudices. Some users consider emulators illegal and lousy in terms of functionality. Let us dispel such a fallacious opinion. Emulators are legal insofar as they are not used for commercial purposes, which means that there is nothing reprehensible about you downloading and running an emulator for fun on your PC.
So, are you ready to download an emulator? Cool! But prior to doing so, familiarize yourself with our list of the best emulators for GBC games.
Visual Boy Advance-M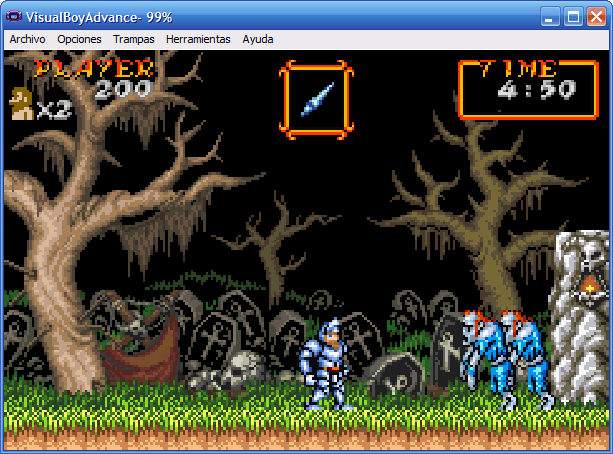 Visual Boy Advance-M is the first emulator you should pay attention to if you want to run GBC games on your Windows PC. This emulators can boast of a user-friendly interface and compatibility with any gamepad, quite decent graphics and sound.
With Visual Boy Advance-Man you will be able to experiment with game settings. Slow down or speed up your game, adjust in-game resolutions, and use shaders! You can download this magic machine for free from any reputable website and start playing favorite GBC games right now.
KIGB the Game Boy Emulator

KIGB: the Game Boy Emulator is rightly considered a veteran among the Game Boy emulators. It perfectly supports all popular Game Boy, Game Boy Color, and Game Boy Advance games and allows up to 4 players to join the game. With the help of KIGB, you will be able to play online with your pals, as well. You are also free to connect a gamepad to enhance your gaming experience. Unfortunately, developers ceased to update KIGB in 2008, which, we must say, did not make it inferior to other popular emulators. You can run this emulator on Windows 10 and experience no freezes or noticeable bugs during gameplay.   
BGB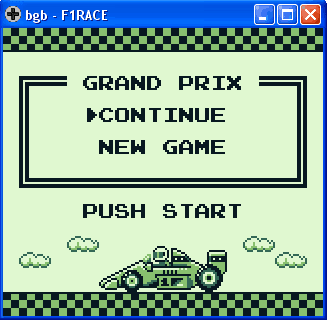 BGB is one of the latest emulators that boast of numerous useful features and options. You can run more than a thousand games on this well-balanced, reliable emulator. You can also control games with the help of a gamepad, take advantage of quick saves and cheat codes BGB thoughtful developers provided you with. Updated in 2015, the program can be successfully run on your Windows 10 and Mac.  
We hope that our recommendations helped you select the emulator that can satisfy your needs.