Magics Co., and ICC Game's upcoming fantasy massively multiplayer online role-playing game (MMORPG), SkyBlade Mobile, will start its second closed beta test on November 16 until November 23 for all Southeast Asian countries and South Korea.
Sometime around July 2021, SkyBlade Mobile opened pre-reservation on the game's official site and it's still ongoing. Exclusive rewards are given to the players if the pre-registration milestone is reached. If you want to pre-register, simply click here.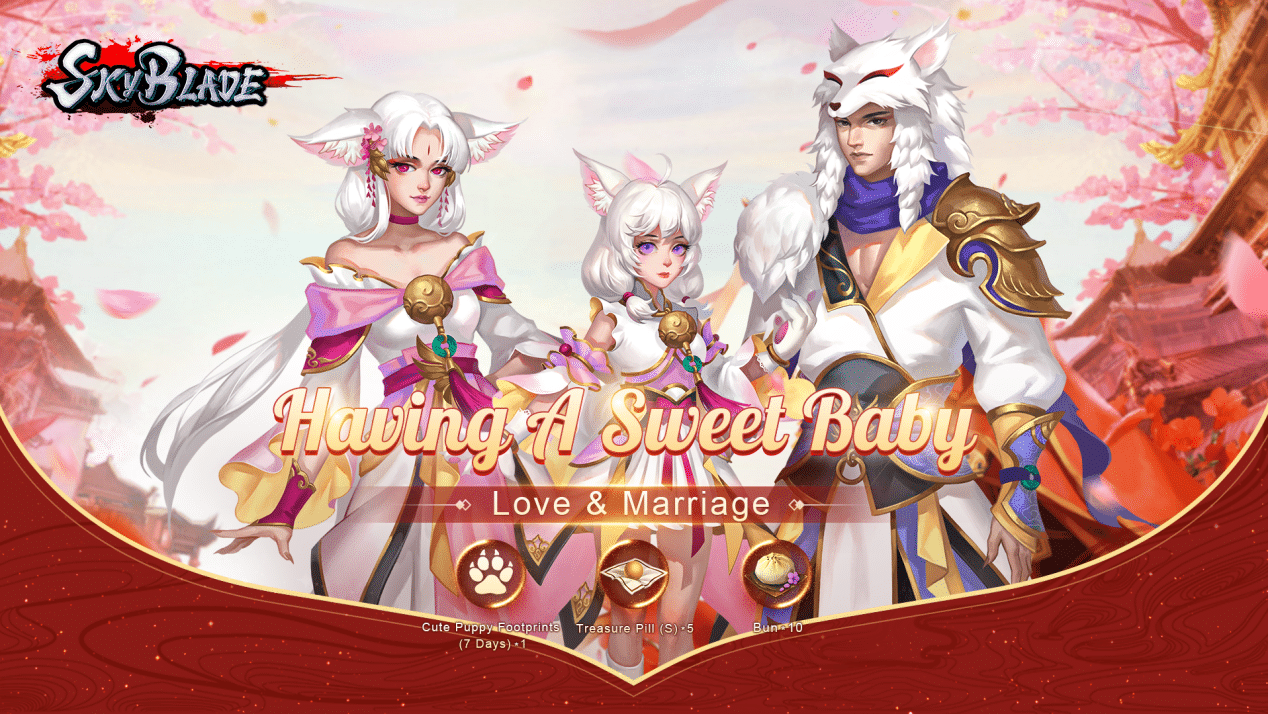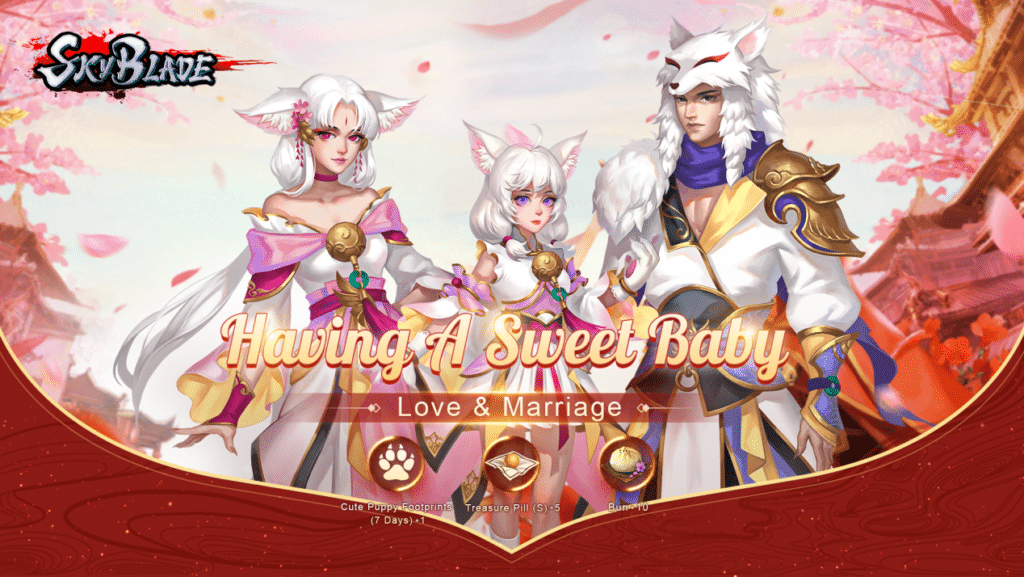 When will the SkyBlade Mobile second closed beta test start?
The second closed beta test for SkyBlade mobile is going to be available for Android and finally iOS devices from November 16 until November 23.
Players can join the beta test by simply downloading the game from the Apple Store for iOS devices and Google Play Store for Android players.
There will be no limits on the number of players who can access the closed beta test, so if you're living anywhere in the Southeast Asian region and South Korea, you can participate in the second SkyBlade Mobile closed beta test.
It's also worth noting that after the closed beta test there will be a data wipe. Any progress will be deleted after the closed beta, however, if you top up during the second SkyBlade Mobile closed beta test, you will get a 150% rebate when the SkyBlade Mobile open beta test starts.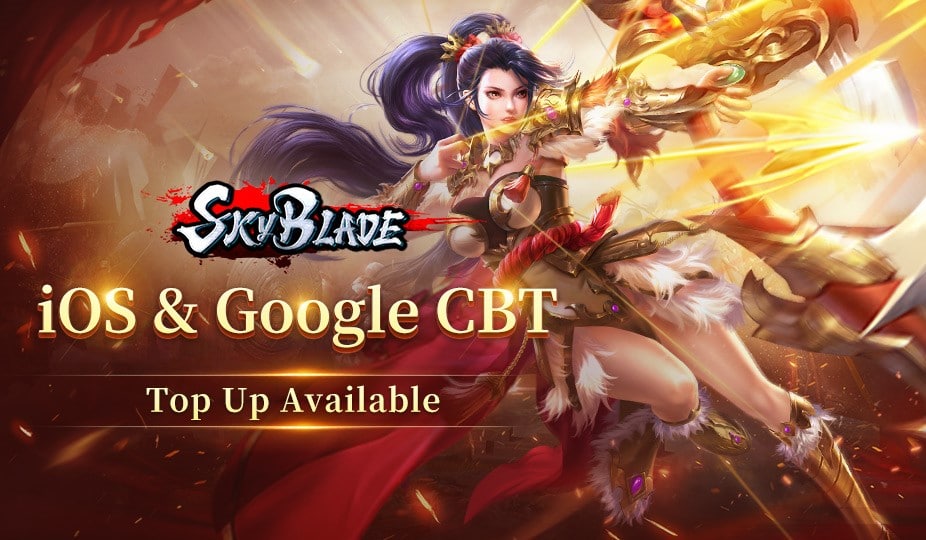 What is SkyBlade?
SkyBlade is a free-to-play fantasy massively multiplayer online role-playing game published by ICC Game and developed by Magics Co., a South Korean game company.
The classic game is set in the universe of Pachun and on the planet Hanra. It highlights a marriage, family clans, massive battles utilizing a siege warfare system, and a foster care system that penalizes rude players.
Furthermore, it is based on the well-known South Korean manga Pachun Il Gum. SkyBlade is set in an oriental-fantasy universe. It allows players to explore the Jijon Universe – a universe composed of planets ruled by cruel animal rulers inspired by ancient oriental myths. The characters assume the role of martial arts warriors, all vying for the ultimate title – the Jijon King, the world's supreme and most powerful ruler.
SkyBlade comes back in a mobile port. SkyBlade is a mobile MMORPG based on the same-name martial arts comic book series. The game faithfully recreates the original work's hilarious plots, twists and turns, thrilling plots, seven major characters, and each character's fantastic martial arts settings.
Moreover, additional special game content includes bridal chamber flower candles and god tomb exploration. The game is filled with vast and profound Chinese culture, and the traditional Chinese Zodiac and other Asian-specific cultures are linked to the game's content.
SkyBlade Mobile features unrestricted free play, PVP battles, a guild system, cross-server battles, multiple dungeons, and no-threshold free trading.
What are the available classes in Skyblade Mobile?
The 7 classes of SkyBlade Mobile are as follows:
Il Geom (melee attack)
Su A (archer)
Ji Ro (assassin)
Thumb (mage/healer)
Nam Gung (tank/high defense)
Un Jeong (melee/dual hammer)
Il Sin (skill burst/crowd control)
Which countries are allowed to participate in the second SkyBlade closed beta test?
The SkyBlade Mobile closed beta test is open to the Southeast Asian region, including the Philippines, Vietnam, Singapore, Malaysia, Indonesia, Thailand, and Cambodia. South Korean players are also eligible. The anticipated release date of SkyBlade Mobile is before December 2021.
---
For more information about the SkyBlade Mobile closed beta test events and rewards, you can visit the official SkyBlade Facebook page. To know more about the game, you can go to its official website.