According to reports, CD Projekt RED stock has dropped after game company Sony Interactive Entertainment removed Cyberpunk 2077 from the PlayStation Store.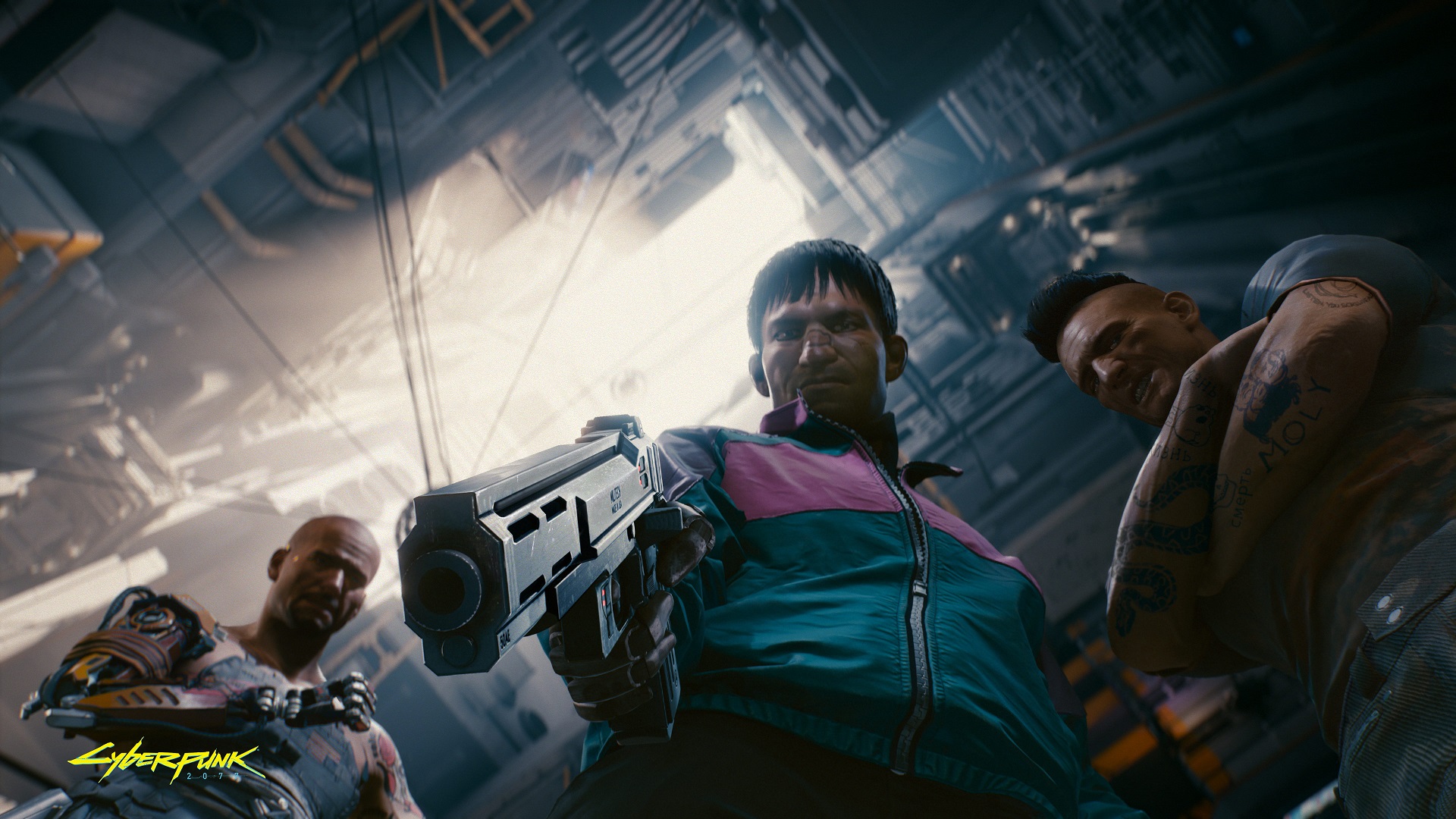 The investors who have ridden the CD Projekt RED ride seem to be not happy of the results recently. According to a report by VG247, the game company's stock has closed at PLN309.20 ($85.19) yesterday, Thursday, December 17, but opened at just PLN260 ($71.63) this morning. It decreased at 15.9 percent, which happened overnight. It has also dropped 40 percent from the all-time high of its shares hit in August, which it had PLN42.4 billion or $11.7 billion.
The decrease is staggering and it does not look good for the game company. After the latest game launched badly on last-gen consoles with several bugs on other platforms, it seems to be looking bad for them. Another reason for the decrease is most likely about SIE removing the game from the PSN Store.
CD Projekt RED has already apologized on social media for the buggy condition of the game and for not showing it playing on last-gen consoles. They also apologized for not optimizing it on PS4 and Xbox One. There was also the confusion with the refunds, but they are still pushing forward that players who want to refund the game, they can help them with that with their tech support.
Cyberpunk 2077 is now available on Xbox One, Xbox Series X/S, and PC. PS4 and PS5 digital versions are not available on the PSN Store, but the physical ones are still available for purchase online or on retail stores.