Fallen Aces, published by New Blood Interactive, is a FPS crime noir with a gritty yet has comic book style visuals. Its demo was part of the Steam Next Fest of October 2021, and after playing it, I am very excited for the game.
City builders, if done right, strike a good balance of planning and crisis management, and Settlement Survival does almost exactly that.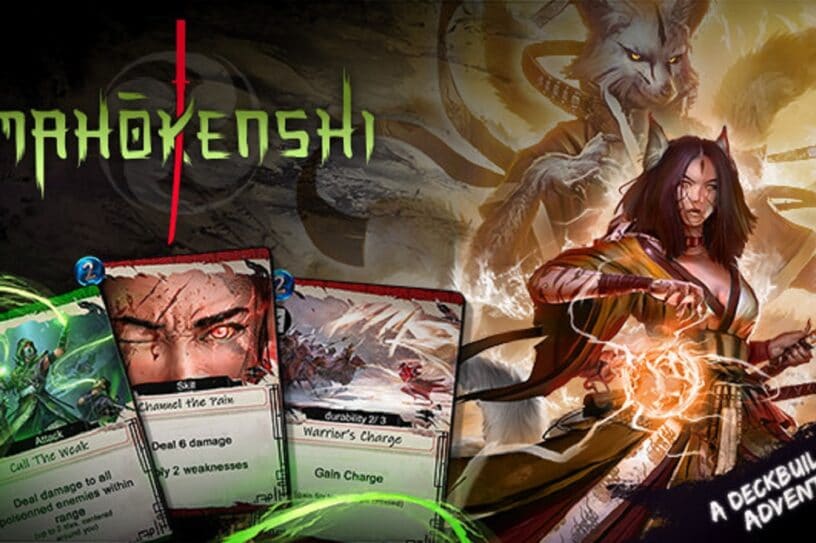 A deck building game with the theme of Samurai, that's what Mahokenshi is supposed to be. What it was like while playing the demo, was something I didn't think was possible - the demo nearly put me to sleep.
You know in highschool when they make certain books required reading for literature class, I was actually one of the few oddballs who legitimately look forward to reading more books, that might explain why I like Prose & Codes.
Lil Gator Game demo starts with lil gator trying to convince his big sis to play make believe like they used to. Problem is, big sis is a college student now and has a big paper due.
Preparing for a large-scale battle wasn't entirely difficult in the case of Battlefield 2042. During a closed media hands-on event,...