Game developer Respawn Entertainment has deployed a new patch for popular video game Apex Legends.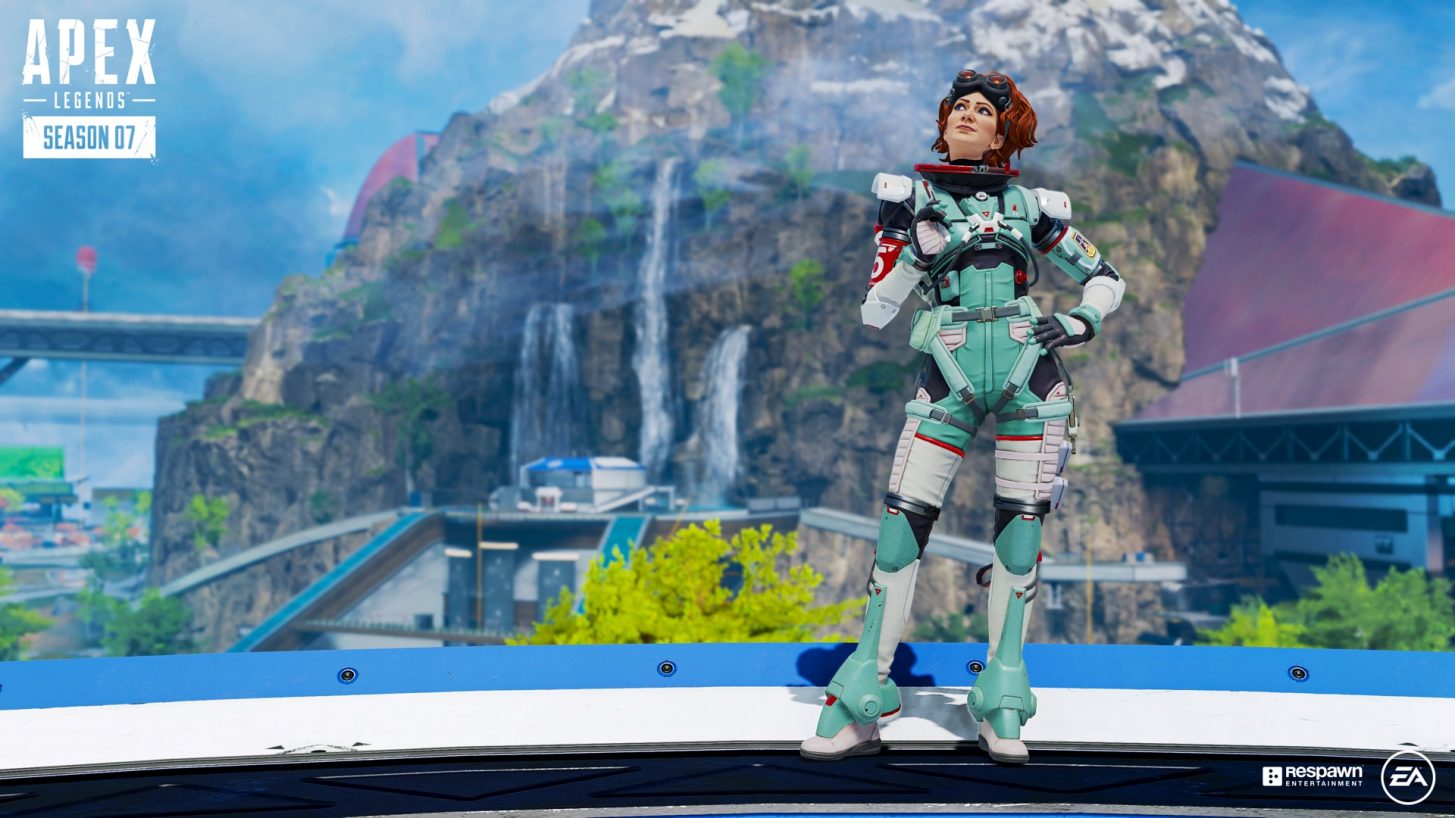 The new patch has implemented a few things that has fixed several issues that the season 7 battle pass introduced. For instance, the Weekly Challenges have been adjusted now and is back to Season 6 formatting, which was the better version.
Players are encouraged to log in soon as they can get 10 Battle Pass levels as a reward for doing so. Sort of a reward for the trouble the recent issues. Other issues fixed were Rampart's turret on Crypto's drone, some audio adjustments, and a few miscellaneous fixes.
Apex Legends is now available on Xbox One, PlayStation 4, and PC.