Game publisher KOEI TECMO America and developer Gust Studios recently revealed some interesting new gameplay details for upcoming video game sequel Atelier Ryza 2: Lost Legends & the Secret Fairy.
Synthesis is a key part of Atelier Ryza 2: Lost Legends & the Secret Fairy, as it allows Ryza to take the raw materials she finds in the field and craft them into incredibly useful items for battle, gathering and exploration. The 'Linkage Synthesis' system from Atelier Ryza has evolved with greater depth, enabling players to simply fill the Material Loops with the required ingredients to create everything from weapons and tools to medicine. In addition, the newly introduced 'Essence' feature now allows players to alter the elemental trait of an item during synthesis, and by altering the essence of a Material Loop the final item can take on brand-new qualities. The "Evolution Link" takes things a step further, as players will now be able to combine two fully synthesized items together and, depending on the items thrown into the mix, might uncover an extraordinary new item.
While running her atelier, Ryza will reunite with her childhood friends Tao and Bos, while also meeting up with some new companions including the kind but reserved, Sherri Glaus; the aristocrat daughter studying under Tao, Partricia 'Patty' Abelheim; Patty's father and ex-knight to the royal family, Volker Abelheim; and the part treasure hunter part thief, Clifford Diswell.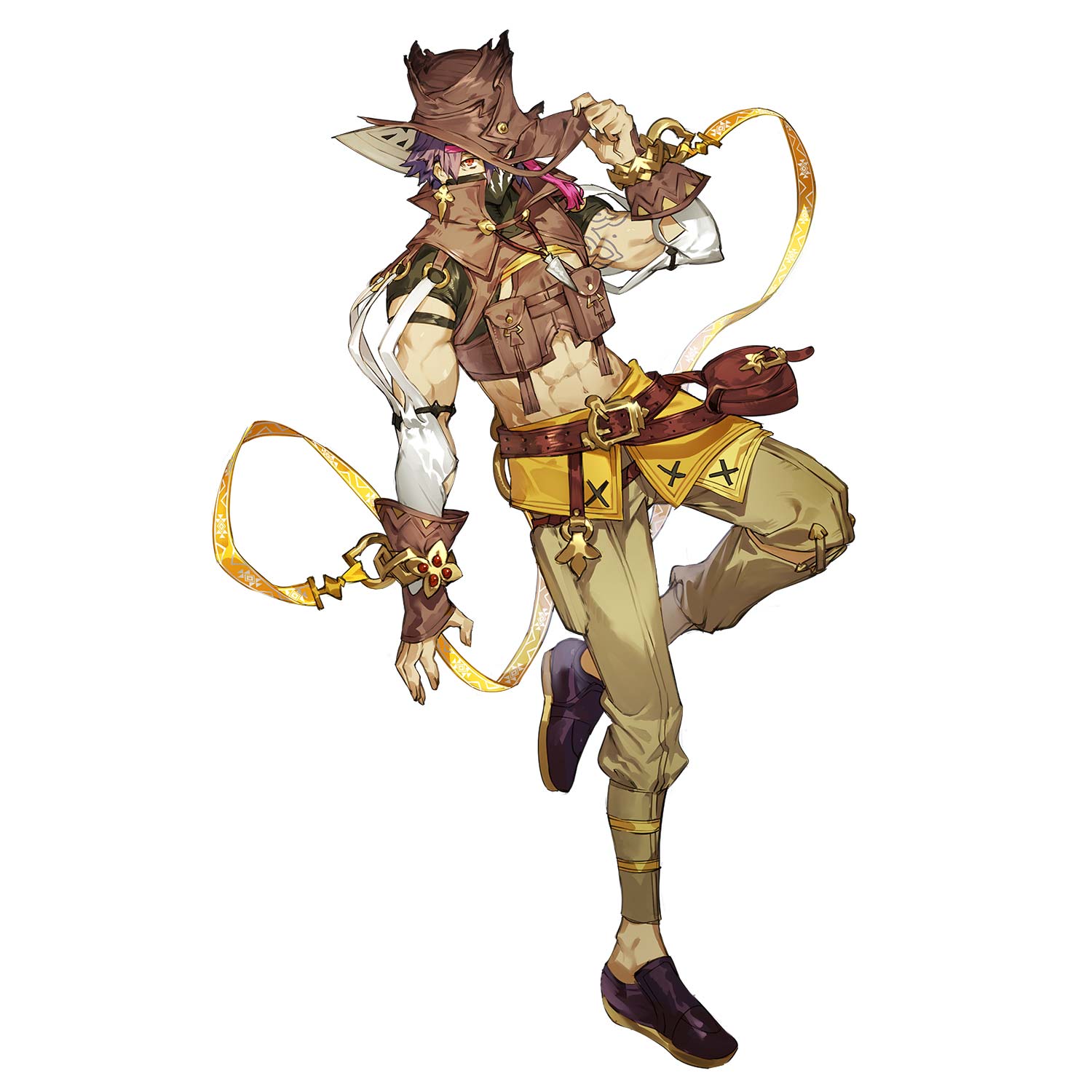 About the game:
In Atelier Ryza 2: Lost Legends & the Secret Fairy, Ryza departs her peaceful hometown of Kurken Island to visit the bustling Royal Capital of Ashra-am Baird, setting up her own atelier shop while exploring the ancient ruins of the land. To uncover the mysteries that lurk within the ruins, Ryza will need to traverse her environment in entirely new ways — swinging, climbing, crawling, and even squeezing her way past a variety of obstacles. While some of these abilities may come easy to her, she'll need the help of the mystical 'Emerald Band' to allow her to swing across treacherous gaps, while the remarkable 'Air Drops' allow her to dive underwater as Ryza looks to uncover areas with a wealth of materials perfect for synthesis.
Aside from the new details, Koei Tecmo also revealed the early purchase bonus code for the Summer Fashion Costume Set. This will be available during the first two weeks of release of the physical and digital copy of the game. For those who have the save data from Atelier Ryza: Ever Darkness & the Secret Hideout, they can unlock the Classic Costume set with the outfits for Ryza and her friends from the previous title.
Atelier Ryza 2: Lost Legends & the Secret Fairy will launch this coming winter 2020 for Nintendo Switch, PlayStation 4, and PC via Steam.
Source: Press Release