Game developer Larian Studios has released the first post-launch update for Baldur's Gate 3.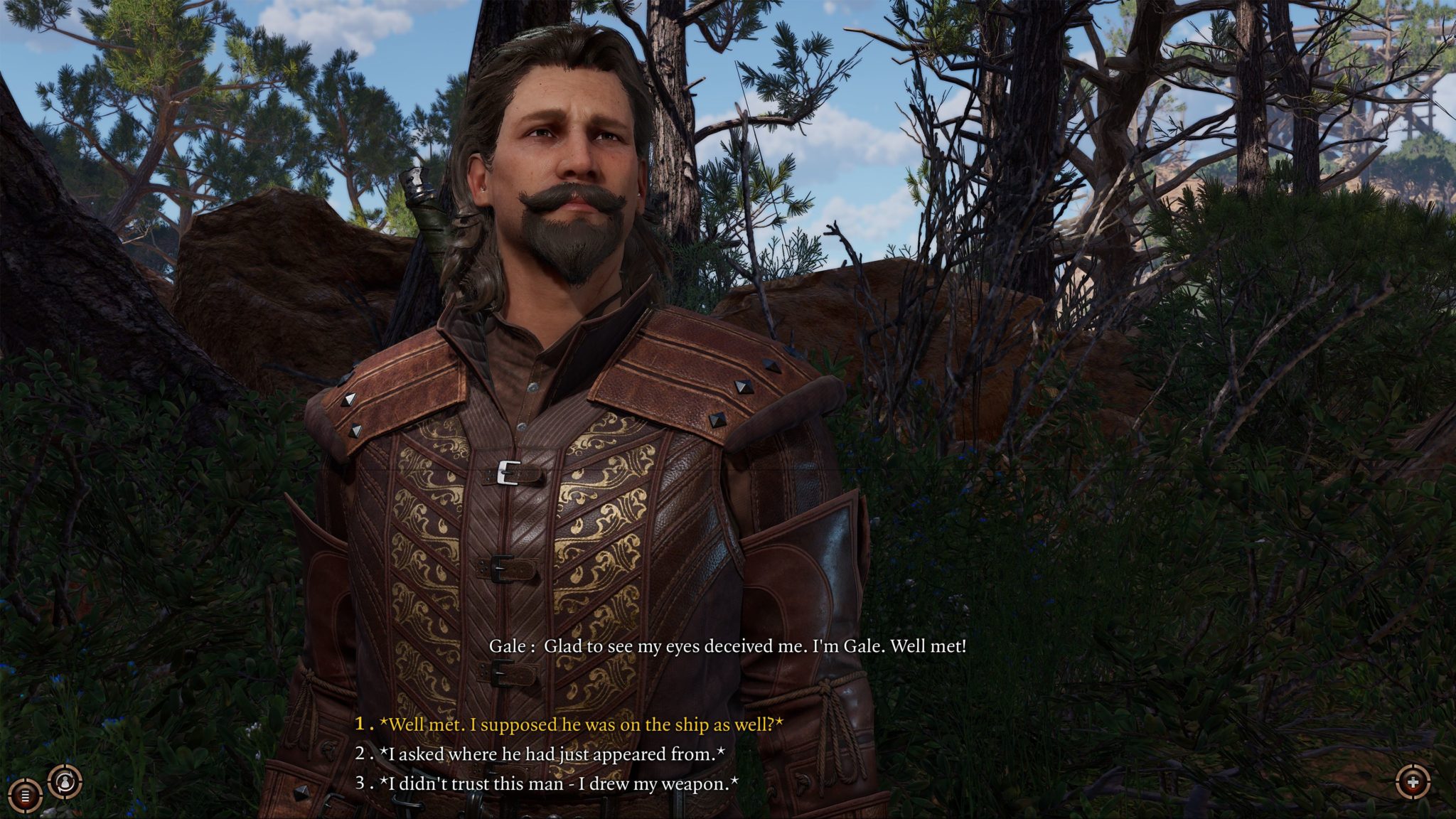 Hotfix 1 fixes a lot of crashes and makes some gameplay tweaks. Unfortunately this is not the one that has the fix for the multiplayer issues.
Check out the full changelog below:
Fixed a crash related to using rush-type actions.
Fixed a crash related to the target camera.
Fixed a crash in character creation.
Fixed a crash during dialogs.
Fixed overlapping items inside the inventory views.
Fixed "Pickup" and "Pickup And Add To Wares" inside containers.
Fixed a player assignment issue when someone would leave from a full multiplayer party. The leftover character can now be assigned correctly.
Fixed an issue with summons showing up as regular companions
Fixed an issue where players could not ready up when other players joined the lobby.
Fixed being able to move immovable objects.
Hotfix 2 on the other hand is the update that everyone needed. Check out the log here:
Fixed multiplayer combat connectivity issues
Fixed a crash at the end of Early Access content while playing multiplayer
Fixed a crash when talking to Halsin in multiplayer
Fixed a crash when returning to main menu from a dialog
Fixed a crash when arriving in main menu related to corrupted savegames
Fixed a startup crash related to integrated graphics
Baldur's Gate 3 is now available on PC Early Access on Steam and Google Stadia.