Game developer Larian Studios recently took to social media to deliver some good news and bad news about upcoming video game sequel Baldur's Gate III.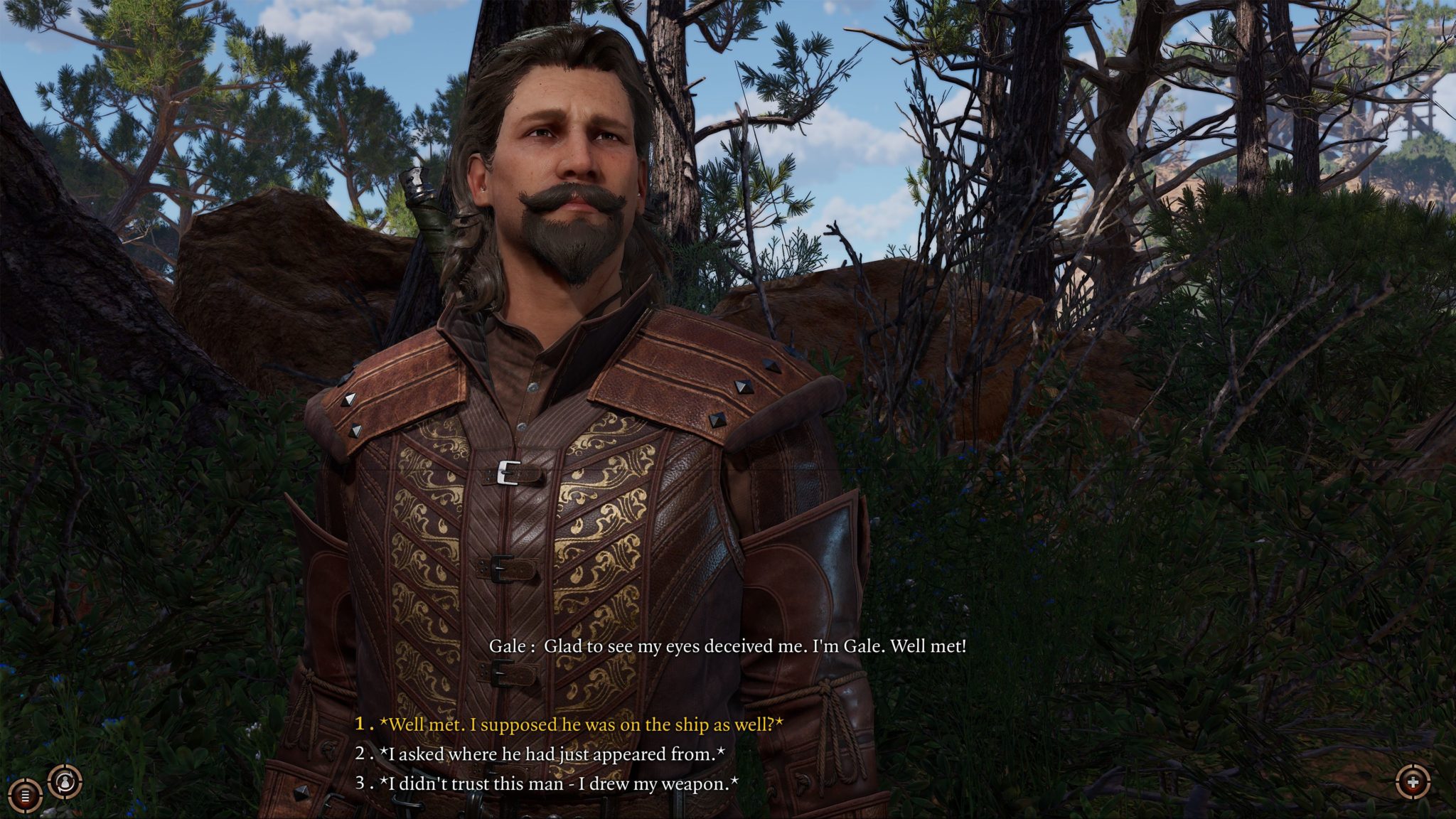 For the bad news, BG3 will not be scheduled for Early Access this month for unknown reasons. The developers did warn the fans that it might get delayed due to the amount of work needs to be done and the pandemic going on. Some fans have come to accept the delay and understood the circumstances.
The good news is that the release date will be announced soon with some big news on the Panel From Hell this coming Aug. 18. Geoff Keighley will be there to talk with the Larian crew about this big reveal. Hopefully this will entail some new information about the game that could satiate the fan's hunger for more Baldur's Gate for now.