Blue Reflection Second Light is the 2nd installment of the Blue Reflection series of Keoi Tecmo. The game is follows the adventures of three students – Ao Hoshizaki, Kokoro Utsubo, and Yuki Kinjou – who find themselves transported to a mysterious floating academy, searching for clues to find their way back home, with only their names as memories.
Eventually, a strange new space spreads across the outskirts of the academy. Since the new land surrounds the world the heroines inhabit, they refer to it as "the heart of the world", and name the unexplained new area Heartscape. Unfortunately for the heroines, the almost dream-like land of Heartscape can also be an extremely dangerous place to explore. Monsters stalk the land, and Ao and friends will need to use the power of rings to summon weapons, change their appearance, and become "Reflectors" ready to repel the attacking beasts in a hectic real-time battle system!
The story of the game is simple, yet it offers us, players, a window to learn and know what the team has experienced through their lives before and present. Though the story is great and all, I find the way it was presented in the beginning to be slow, and how the plot thickens is very hard to interpret. Because of this, I feel that aspect of the game needs to be addressed in the future.
In the game, there are two worlds that players will explore. One is the mysterious floating academy where players can get a chance to interact with characters, accept side quests, craft new items, and cook food. The other is Heartscape, a place where players will explore different areas, gather unique items, and either battle or avoid dangerous enemies.
After playing a couple of hours in the game, I realized that the map concept of the game is quite easygoing. However, there are areas in the game which look quite confusing at first. But after getting used to how it works, I managed to work out the details and get a deeper look at how to explore areas properly.
The gameplay of this new JRPG game uses a real-time battle system in which players have to charge their EPs to perform magical and melee attacks as well as using items to either heal or cure ailments afflicted to one's party. The amount of Ether a battle character can gather is dependent on their gear level. When you start the battle, all characters are at gear level 1.
When they hit 1000 Ether, they are capped, but if you attack, they have a high chance to move up to gear 2. Gear 2 caps at 2000 Ether and you can use a skill that utilizes more than 1000 Ether, or you can activate two skills that use 1000 Ether each. If you do a skill at gear 2, you have a chance to hit gear 3.
Once you hit gear 3, the character can transform into a different form that fully utilizes their Reflector powers. This form is unique to each character and increases their stats and the amount of Ether they accumulate. In the beginning, I had a hard time understanding the battle system of the game but as I progress further into the game, it became easier to understand. I think the developers should try to explain more in the game how the battle system works in order for newcomers to understand better how the gameplay works.
The game's visuals are outstanding as it has an anime-ish feeling to it, especially with the characters. Players can change costumes or clothes to amp up their looks and impress each other. Some costumes can be unlocked by gathering items from different area maps or received from bond levels. You can build bonds with the other girls to increase your TP, which also can add battle perks or cooking perks, or even crafting perks.
This reward and level-up experience is a necessity and a good way to increase the stats of the party member as the battles get even tougher in the game. Personally, this way of strengthening characters is needed especially when using the real-time battle system.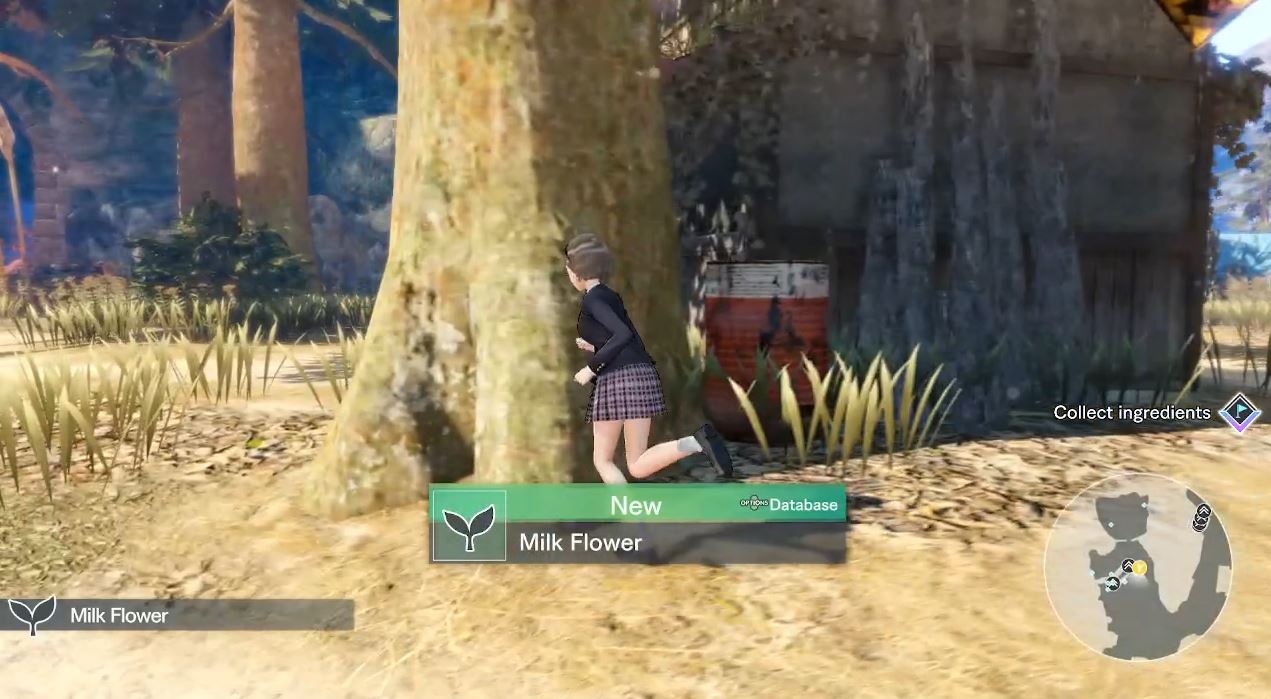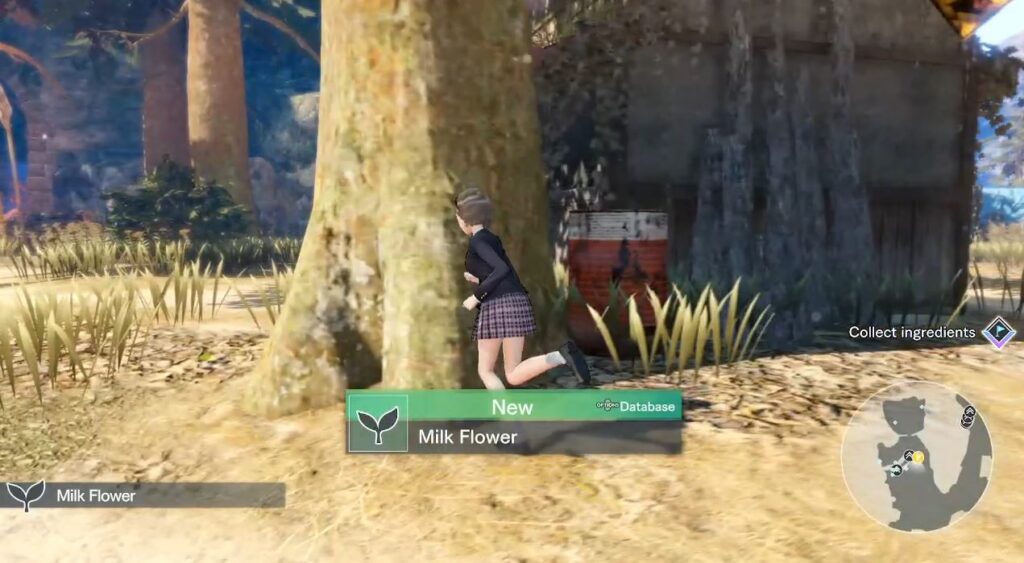 Overall, Blue Reflection: Second Light is not bad. Though there are some improvements that are needed to be fixed, I personally believe that this game is worth playing for those who love the series and all. If there are those who are interested in playing this game, I recommend playing first the demo which can be downloaded for the PS4.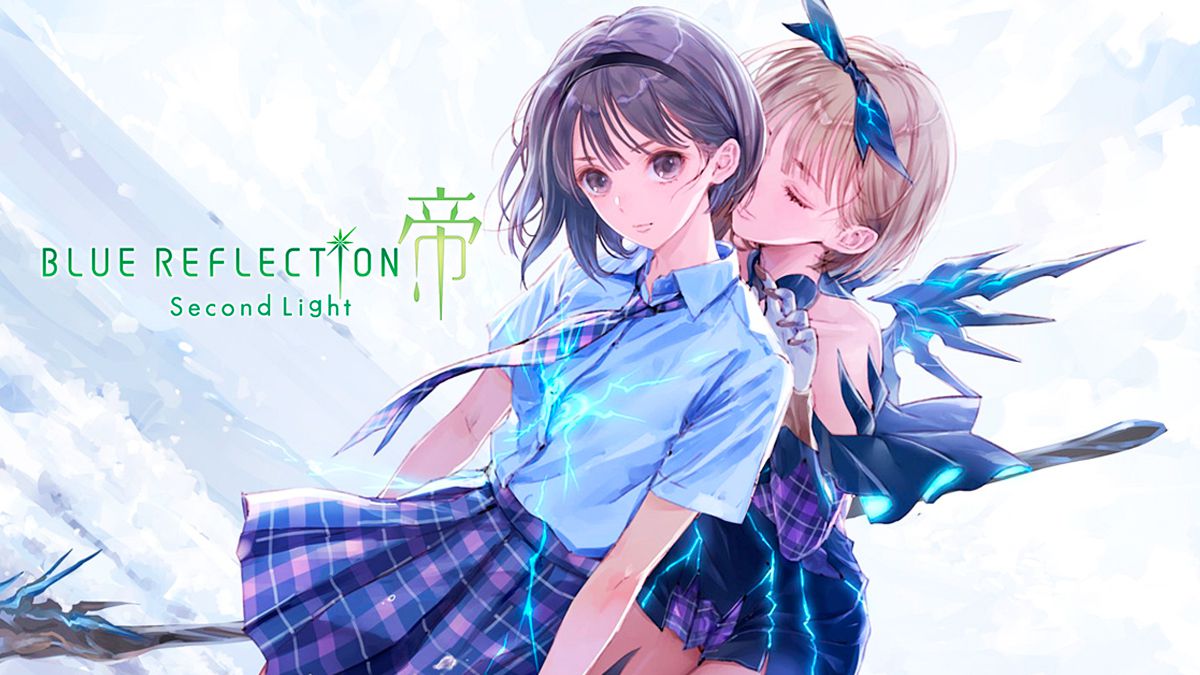 Blue Reflection: Second Light – Review
Score Definition
We tell you, it's a good game! It's not average! It might have some problems here and there, but you have to admit it is a "Good" game.
Pros
Great visuals
simplistic real time battle system
Improving characters abilities is a strong factor in this game
Cons
Game content is abit slow
tutorials in the game are confusing
Map areas are very complex and hard to understand