Game company Activision might have just given the fans and the gaming community the hint that upcoming Call of Duty 2021 might not be announced anytime soon.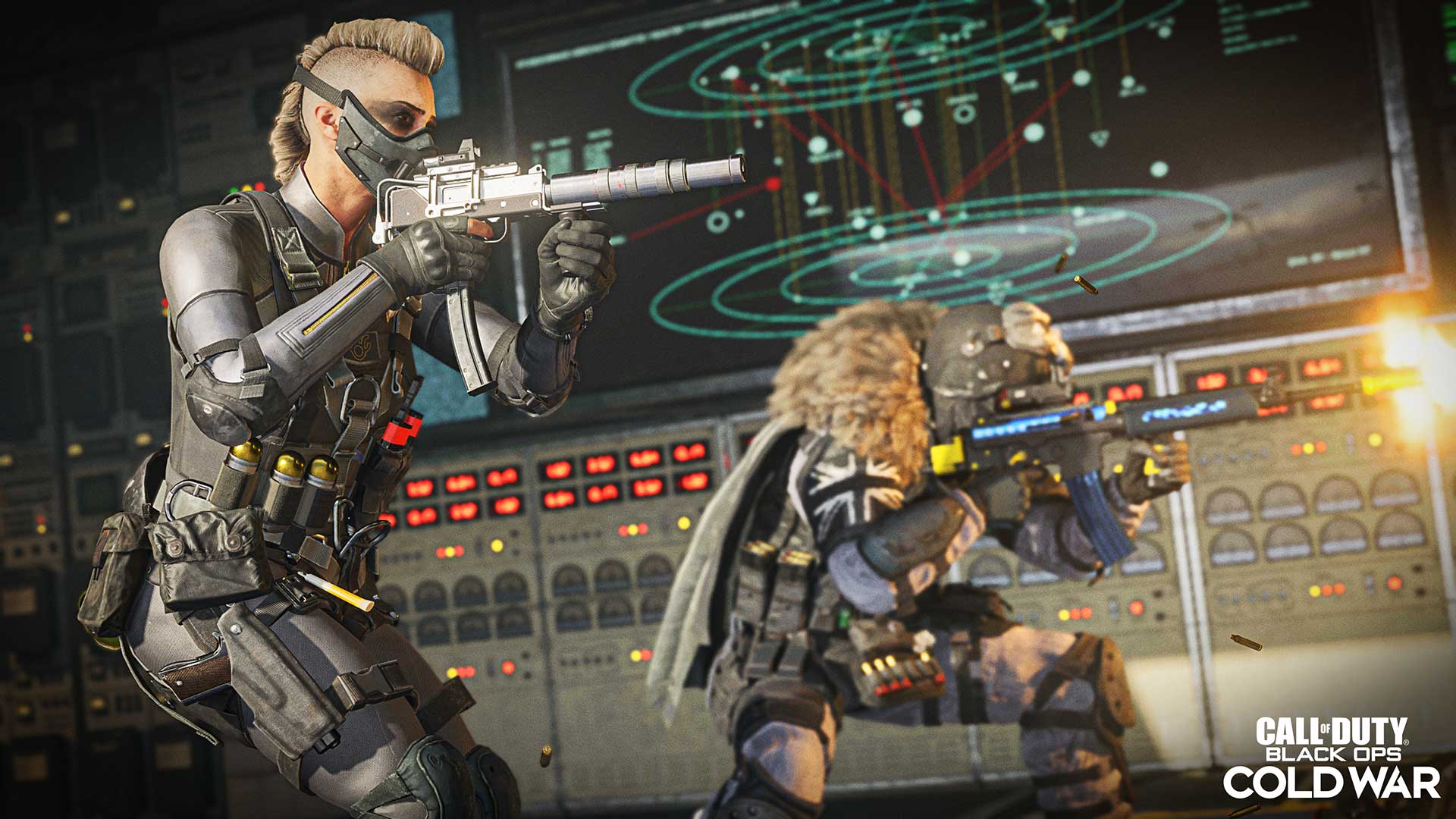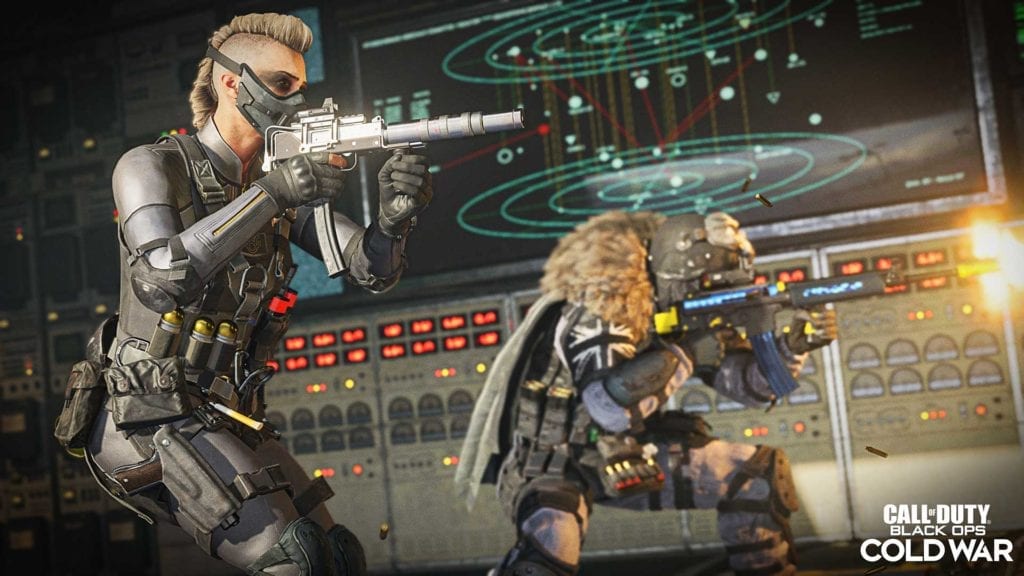 Talking to media outlet Venture Beat, Activision Publishing President and Call of Duty Head of Franchise Rob Kostich was asked about the next title. They seem to be quite about it and was asked if they were going to making announcements at a later time instead of their usual schedule. They also commented that last year that also happened.
Kostich gave the hint that the publisher is going to shift towards that direction in terms of making a revelation. The reason he gave was that they are more focused with the new content they are releasing on their current titles like Call of Duty Black Ops Cold War and Warzone. Season 3 just got released and they have so much stuff to share and they want to focus on that for now.
"Marketing is changing within Call of Duty, how we get the community to participate and uncover things for us," Kostich stated. "It might be happening later, but it's all part of a broader agenda to bring the community along on a fun journey."
We might have to expect a longer wait when Activision will announce Call of Duty 2021 with this reply. Are you guys okay with this reveal? Leave your comments below!
Source: Venture Beat