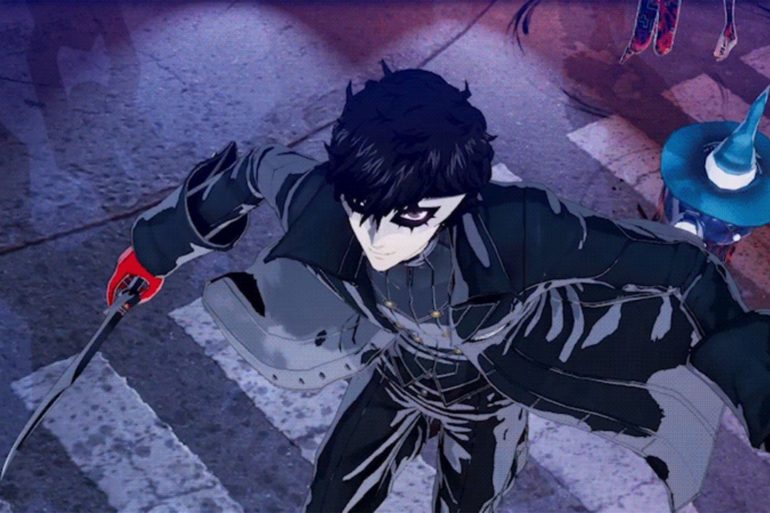 Well, duh. Does Atlus even need to ask? Of course we want Persona 5 Scramble: Phantom Strikers to come to...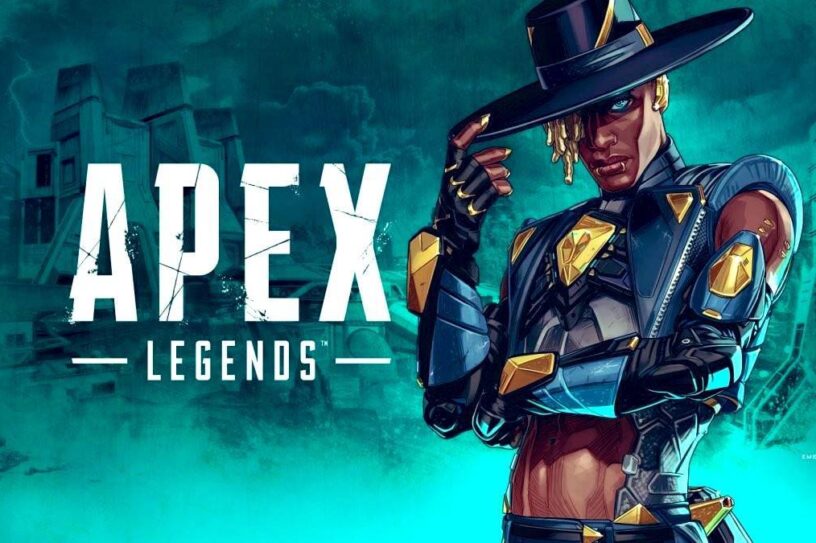 Apex Legends Season 10 brought with it many changes. Good changes, for what I can tell. Helps keep the experience fresh for many players.
The greatest mecha heroes reunite for another crossover event for the ages. This is SRW 30.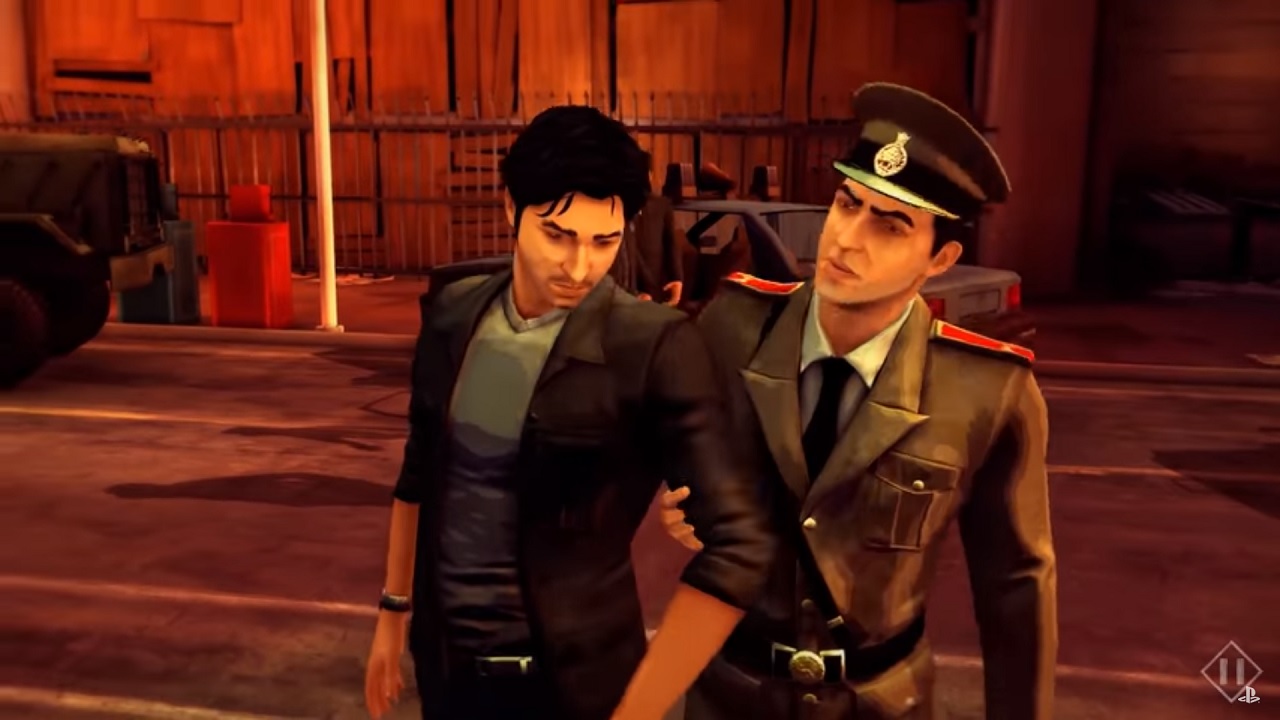 Game developer iNK Stories recently announced that 1979 Revolution: Black Friday will be officially coming to the consoles soon. 1979...