CD Projekt RED Joint CEO Adam Kicinski has recently apologized to the public after making comments about the Cyberpunk 2077 crunch time as "not that bad."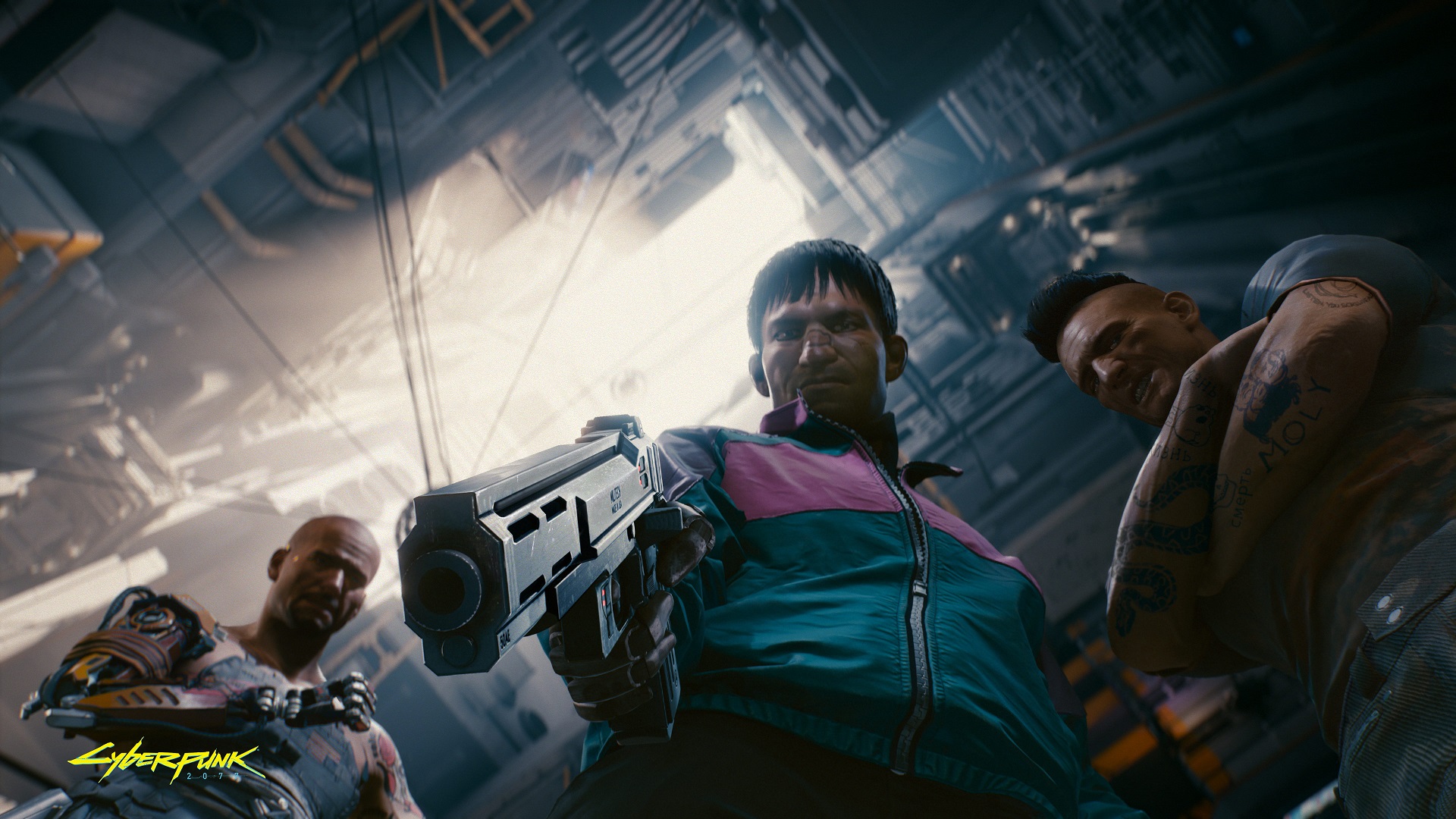 Just recently, Kicinski recently commented on the crunch time that the developers had to experience in finishing up upcoming video game Cyberpunk 2077. He describes it as "not that bad" since it only affected some members of staff and not others.
Here is his full comment:
Regarding crunch; actually, it's not that bad – and never was. Of course it's a story that has been picked up by the media, and some people have been crunching heavily, but a large part of the team is not crunching at all since they have finished their work; it's mostly about Q&A and engineers, programmers – but it's not that heavy; of course, it will be extended a bit, but we have feedback from the team; they're happy about the extra three weeks, so we don't see any threats regarding crunch.
Hours later, Bloomber's Jason Schreier shared an email that Kicinski sent to staff. It said that what he said was "demeaning and harmful" and that his words were not just unfortunate, but utterly bad. He could not say anything on his defense and only wanted to apologize for what he has said.
In my opinion, everyone should now move on from this and just be glad for the hard work that the developers are doing to make Cyberpunk 2077 perfectly playable on all platforms. Kicinski has apologized and it seems everyone on Twitter has come in terms to it.
Cyberpunk 2077 will launch on December 10 for PlayStation 4, PlayStation 5, Xbox One, Xbox Series X/S, PC, and Google Stadia.