According to reports, the stolen source codes of Cyberpunk 2077, The Witcher 3, and Gwent from CD Projekt RED are already up for auction.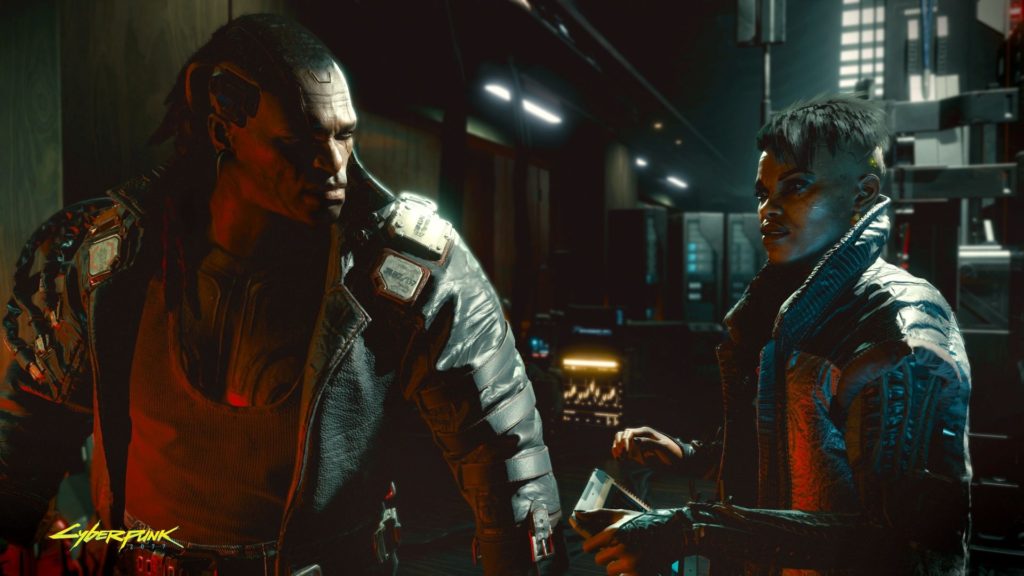 After the cyber attack on the servers of CD Projekt RED, it was revealed that the studio did not give in to the demands of the hackers. Due to that, these unidentified individuals are reportedly putting the stolen source codes up for auction now. This is according to a Twitter post from user VX-Underground.
VX-Underground shared that the source codes are being auctioned today at a starting bid of $1,000,000 USD. They will sell the codes immediately if anyone bids for $7,000,000. They also made it clear that they will not be auctioning the data anywhere else and any other location other than the forums they chose, EXPLOIT, is fake.
CD Projekt RED currently has not made any statement in regards to the situation.