According to a new report, the staff from game studio CD Projekt RED are now angry at their executives due to their treatment and the controversial launch of Cyberpunk 2077.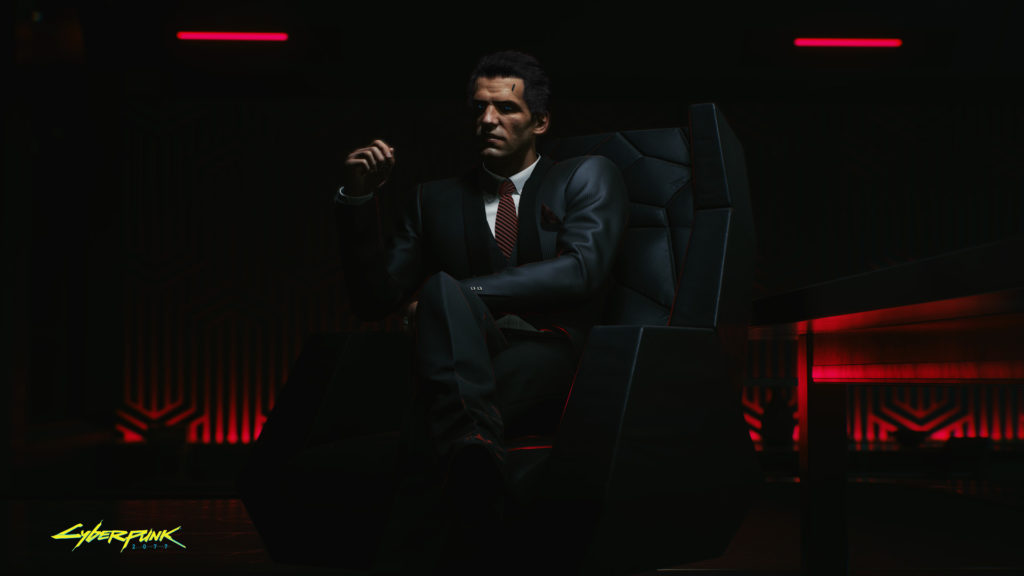 Media outlet Bloomberg revealed that the firm's board has received the fury of their employees in a video meeting held just recently. The management was questioned about the company's reputation, the unrealistic deadlines that were set for development, and the crunch time that was forced upon the employees.
The staff also questioned the management for lying to everyone last January 2020 after saying the game was already complete and playable. Due to that, the launch was so buggy on the PlayStation 4 and Xbox One, and even the new gen consoles and PC had issues too. Another staff member even pointed out the hypocrisy in the company for exploiting its staff to finish a game set in a world full of corporate exploitation.
As a result, the launch was a mess with tons of bugs, the game got delayed three times, it seemed to be not fully complete, obvious sections have been cut off, and there was even confusion with the refunds. CD Projekt RED will have a hard time coming back from this especially since it was reported that their stock has been hit hard.
Cyberpunk 2077 is now available worldwide. The PS4 version has been pulled out but the physical editions are still available for purchase.