Game studio Remedy Entertainment has officially confirmed that popular video game Control will be coming to next-generation consoles.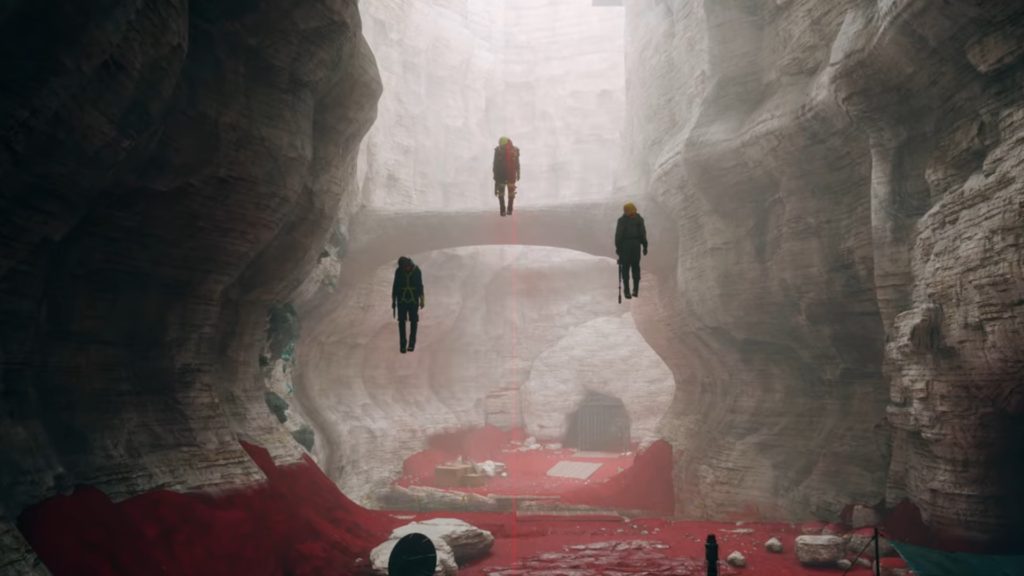 In a recent tweet from the official Twitter account of the game studio, it has confirmed that the game will be available on the PlayStation 5 and Xbox Series X. They have not revealed any possible release windows for this to happen, but they promise to give more details at a later date.
There has been no official confirmation that the owners of the current-gen versions of the game will get a next-gen upgrade when the consoles are available. It would have been a very innovative idea.
For now, the game is available on PlayStation 4, Xbox One, and PC.