Players will be able to enjoy tons of different customizations on character creation feature of upcoming video game Cyberpunk 2077. Even on a private part of the body.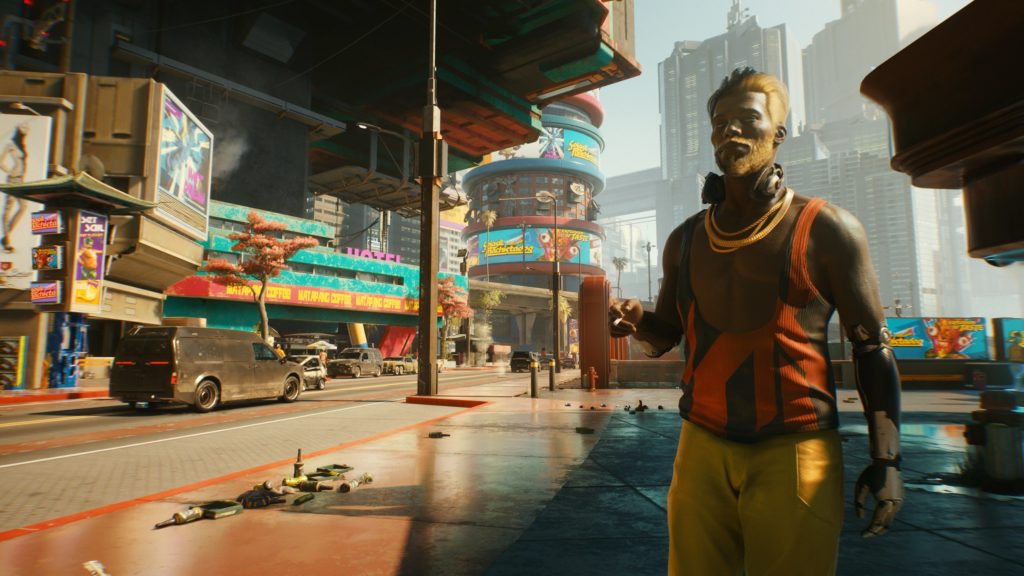 According to a preview on Kotaku Australia, players will be able to customize their pubic hair during character customization and it will be five different types. The article did not specify on what kind of styles players get to choose, but there could be very hair options or none at all.
Aside from pubes, players can choose skin types, brows, eyes, mouths, jaws, ears, and a lot of hairstyles. There are also other customizations to the face like scars, piercings, tattoos, makeup, cyberware, and many more. And that is just the face.
It was also reported in the past that players have the choice of choosing their own private parts whether they go male, female, single, or both ways.
Cyberpunk 2077 will launch on Nov. 19. It will be available on PlayStation 4, Xbox One, PC, PlayStation 5, and Xbox Series X. It will also launch on Google Stadia by the end of the year.
Source: Kotaku Australia via VG247