A recent rumor about Cyberpunk 2077 being delayed was denied by game developer CD Projekt RED.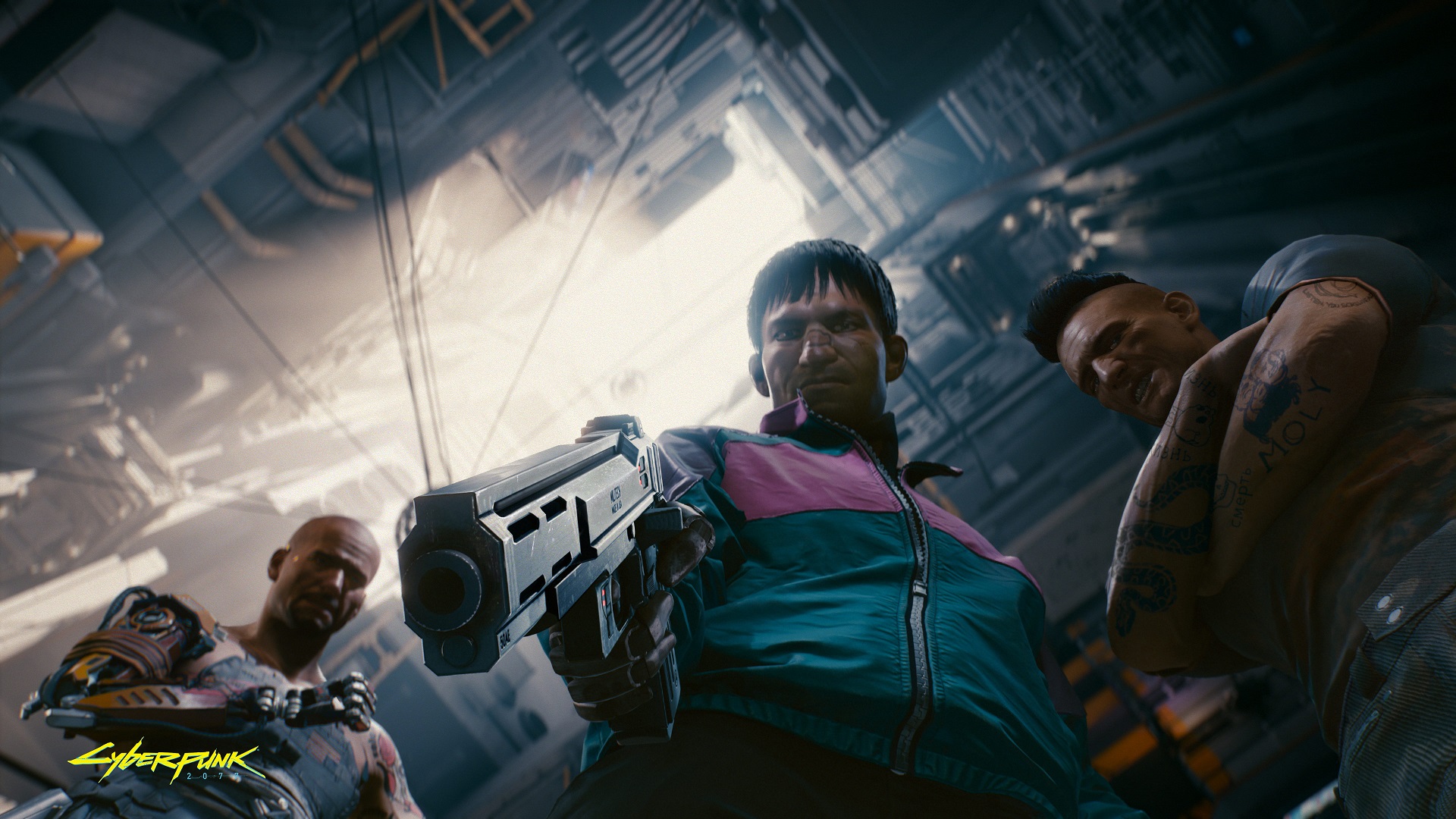 The rumor comes from video game insider Tiffany Treadmore who has already predicted certain significant events in the gaming industry like cancellation of E3 this year and Half-Life Alyx. This new post of hers might hint of the upcoming delay, but it does not mean it could really happen.
Treadmore asked, "so, what if #Cyberpunk2077 gets delayed… Again. Like what if it doesn't launch this year."
A lot of fans and other gamers have already reacted to this new post of hers and a lot of them are worried that this hinted an upcoming delay. Others think that this is to be expected after game studio CD Projekt RED have announced the previous delays. When asked, Treadmore would not explain further. She only said that she has heard unhappy things.
Hours later, IGN reached to CPDR for comment. According to the media outlet, the developer denied that the game will be further delayed and will still be released on December 10.
Here's CDPR's statement to IGN:
As a rule, we don't comment on rumors or speculation, but I will confirm we were just taking time to update all of our assets to reflect the new launch date of December 10th.
So, everybody rest assured that Cyberpunk 2077's December 10 release date is still a go. It will be released on Xbox One, Xbox Series X/S, PlayStation 4, PS5, and PC.