CD Projekt RED Co-Founder Marcin Iwinski and Head of Studio Adam Badowski took to the official social media account of upcoming video game Cyberpunk 2077 to announce an important development update.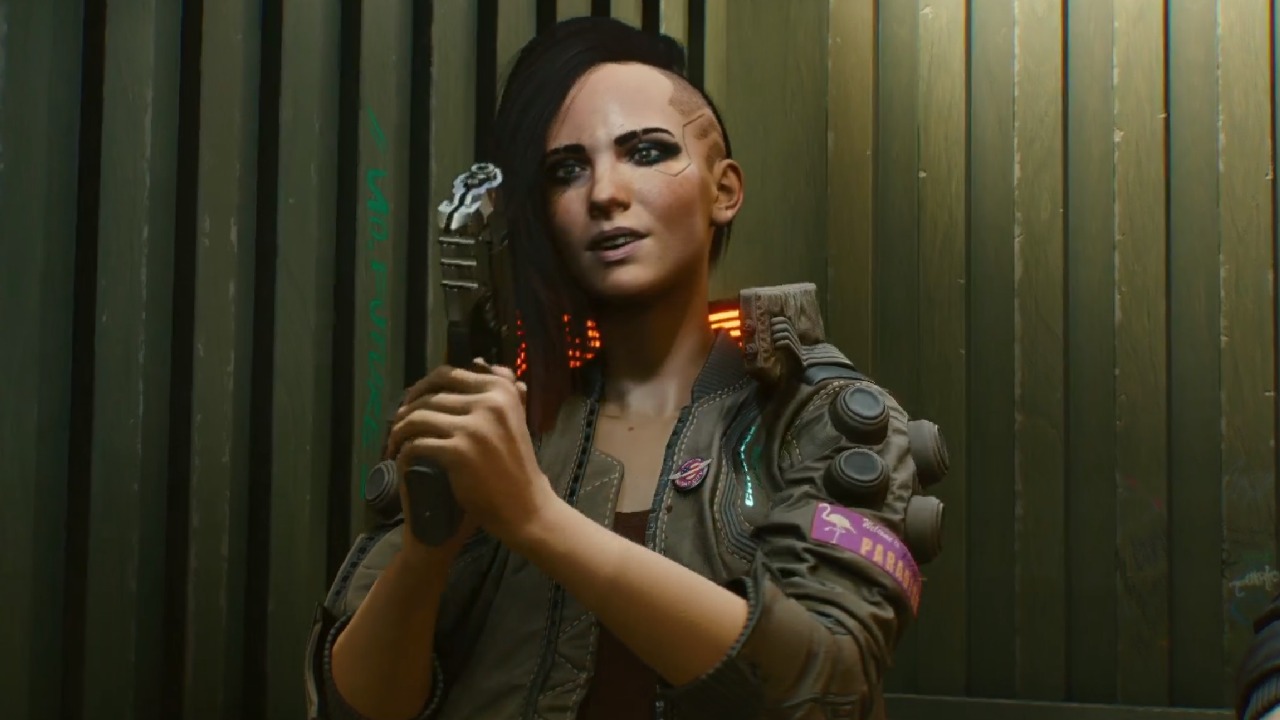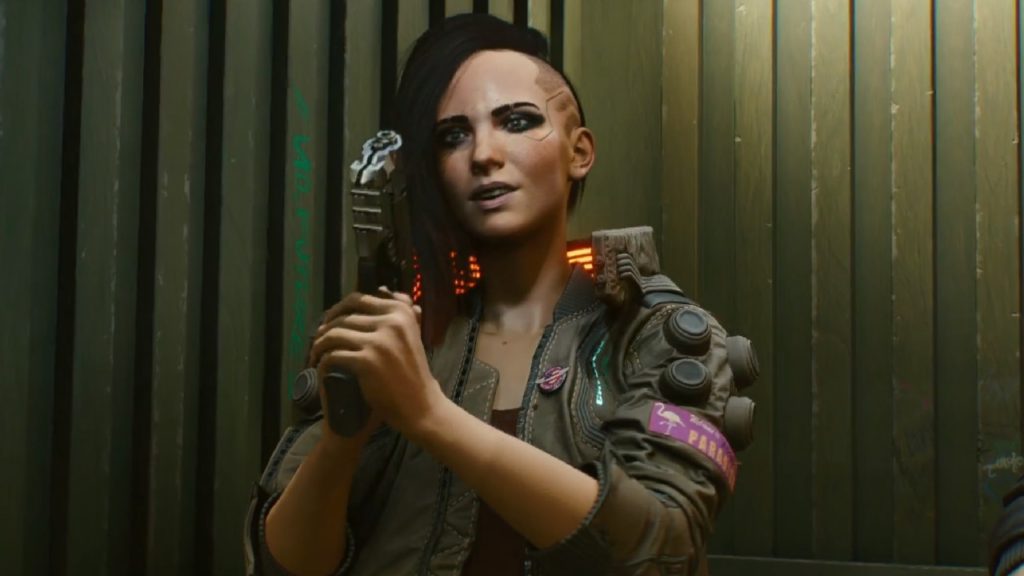 According to the executives, the studio has decided to move the launch the game from Sept. 17 to Nov. 19. They want to make sure that the game they were developing will be ready for players to try out, which is why they had to delay it for a few months. They know that the announcement they have made will cost the trust of the fans and interested players, but they still want to apologize for the delay. They want to make a game that will stay with the fans for years to come. They hope for everyone to understand what they did.
The studio assures the game is already finished both content and gameplay-wise. The quests, the cutscenes, the skills and items that the adventures of Night City have to offer are all there. They just thought they needed to properly go through everything again, make balancing changes, and fix a lot of bugs.
CD Projekt RED also revealed that some journalists are already starting to independently play the game and they are eagerly waiting for their opinions They also revealed that Night City Wire will be available on June 25.