The voice actor behind Geralt of Rivia from the popular Witcher series has not been called for voice work in upcoming video game Cyberpunk 2077.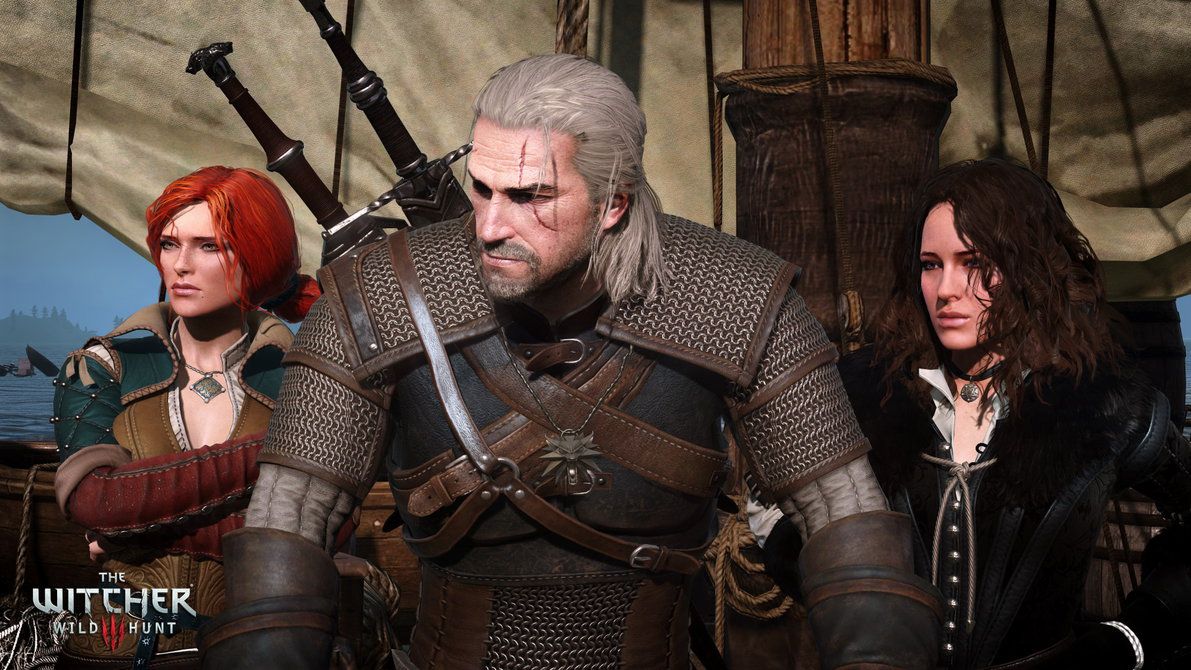 According to Doug Cockle, he was not called back by the Polish studio CD Projekt RED to do some voice work as Geralt. Many fans speculated before that he would be making a cameo in the upcoming game, which seems to be not happening anymore.
Cockle shared this with Eurogamer in a statement:
Sadly, I haven't had any involvement with Cyberpunk thus far. It was mentioned long ago but [CDPR] hasn't brought me in for anything. I'm kinda sad about it actually!

Oh well. Maybe in the future…
This might have closed the chance for a cameo this time around, but with his statement especially the last sentence, there could be a chance in the future. Or CDPR would surprise us with something we might not expect. Who knows.
Cyberpunk 2077 will launch on December 10 for Xbox One, PlayStation 4, and PC. PS5 and Xbox Series X/S upgrades coming next year.