Game studio CD Projekt RED warns players who can get the early copies of upcoming video game Cyberpunk 2077 of early videos and streams.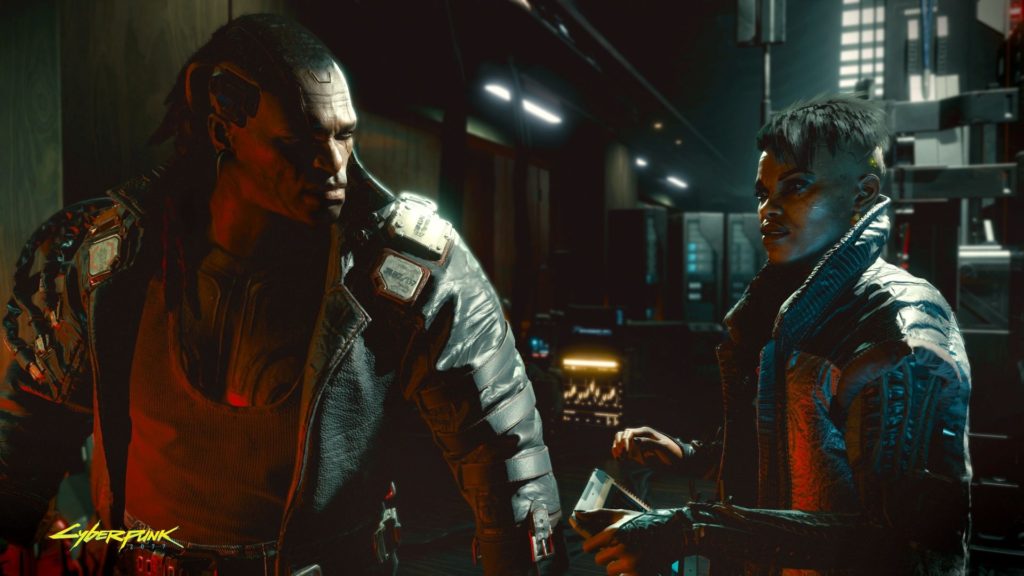 CPDR warned players that if they will get an early copy of the game and upload videos or livestream a gameplay, they will take it down right away. They also ask that no one should be doing it in the first place before the release date.
The game studio is adamant on making sure that everyone has the same first day gameplay experience on launch day. This could only mean that the release date is finally official and no more delays will be announced later on. Hopefully not. Please.
Cyberpunk 2077 will launch on December 10 for PlayStation 4, Xbox One, and PC. Xbox Series X/S and PS5 upgrades will be coming next year.