While the release of video game Cyberpunk 2077 was controversial, there are still some players who like to play it for what it is. Some like to spice it up with a mod on PC and this one makes it look like another game.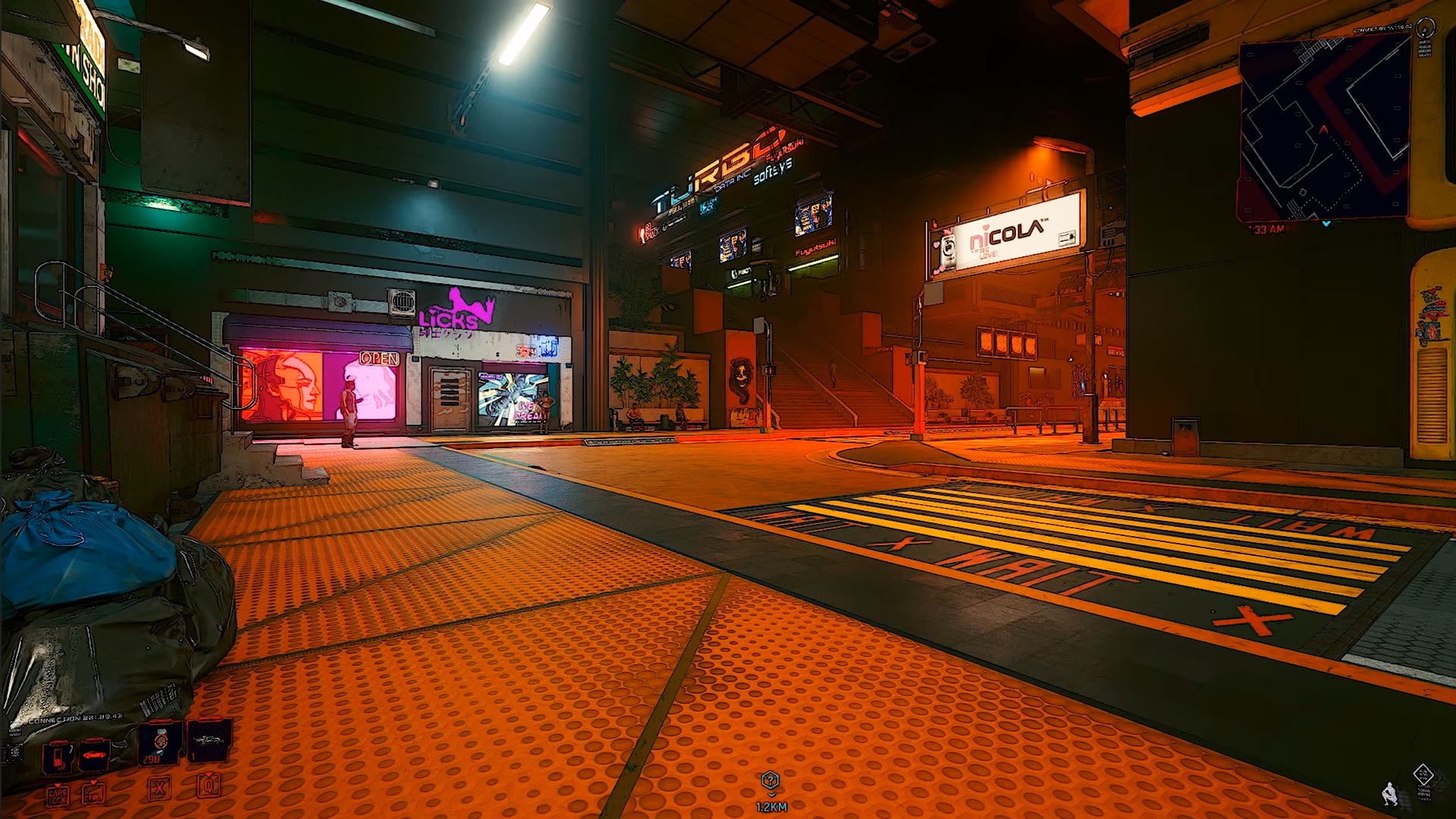 Mod creator Salmo recently released the mod for the game and it just makes it look like from Borderlands, in visual looks. While the original game had that almost-realistic look, this mod makes it have that faux cel-shaded visual. It adds a black border to models and objects just like in the popular game series.
The name of the mod is called Borderlandfy2077 and it uses the Reshade tool, which is an engine that can change the visuals of the game beyond what is officially supported. Basically, it can make the game look like another game by adding some filters that would make it look like it. It can even make it more realistic, depending on the assets and customizations done.
Borderlandfy2077 can be downloaded right now on Nexus Mods and will need to have the latest version of Reshade to make it work.
Cyberpunk 2077 is now available on PlayStation 4 (Physical), Xbox One, and PC. Xbox Series X/S and PS5 versions are coming later on.
Thanks VG247!
Here's a video by Slothability showing the modded visuals: