Game studio CD Projekt RED has released a new video about what happened with controversial video game Cyberpunk 2077 and their plans for the future.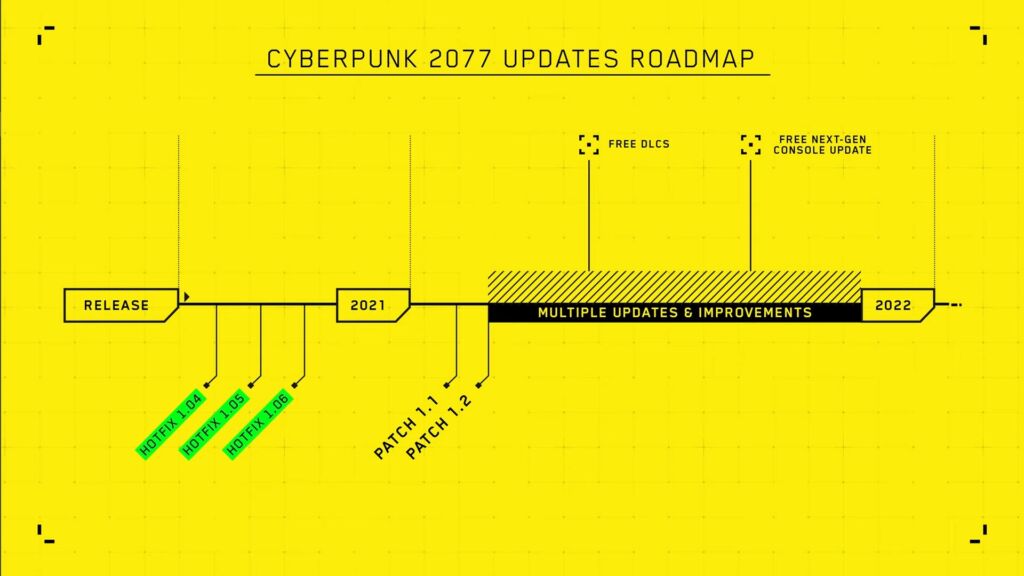 CD Projekt RED Co-Founder Marcin Iwinski was the one to be in front of the camera and explaining what exactly happened with the game's messy launch. He first apologized in behalf of the leadership team to the fans for the problematic release and admitted the fault lies within them. He asks that do not fault any of their development teams for their mistakes since it was their decision that led to this mess. He did claim that they "never intended for anything like this to happen."
Iwinski promises that they will try their best to regain the trust of the fans who have been disappointed.
The co-founder shared that the game had a big scope, which was obvious from the get-go. He revealed that it is not just about the quests and story, but also the numerous custom objects, interacting systems, and mechanics. He admitted that it was a challenge, but it was made even more difficult for the team by "making the game look epic on PCs and then adjusting it to consoles – especially old-gens." This is where it all started since they pushed the envelope first on PC then put that into the consoles, which in turn could not handle the load.
It seems they underestimated the issues that were cropping up as time went by. The team knew of the hardware gap and tried to compensate, but in the end it failed miserably. And now we are left with a game full of bugs.
Iwinski did promise that there will be continuing support for the game to fix the bugs until they are all ironed out. He revealed that the first update will be dropping within 10 days. It will be followed by a more significant update in the following weeks. The free DLCs will drop after they have made progress with the bug fixes. More information will be revealed in the upcoming months.
For players who have the game and playing it on next-gen consoles in backwards compatibility mode, they can expect the new-gen versions free update within this year. Iwinski revealed that the team is eyeing it within the second half of the year.
Iwinski assures the disappointed fans and newbies that they are treating this entire situation very seriously. They are working very hard to make it all right.
Everyone is expecting good results after this. Hopefully they will make this right.
Cyberpunk 2077 is now available on PlayStation 4 (physical), Xbox One, and PC. PS5 and Xbox Series X/S versions coming within the second half of this year.
Here's the video: