Several reports indicate that game company Sony Interactive Entertainment has refused to refund players of now controversial game Cyberpunk 2077.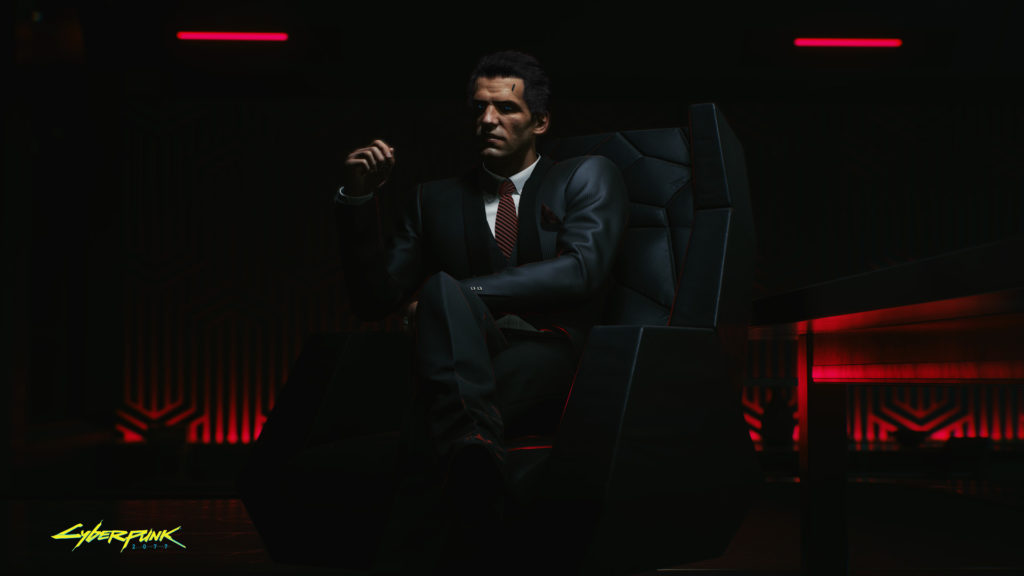 Many users on Twitter and ResetEra have reported multiple exchanges with SIE in terms of getting refunds for the buggy game. Apparently, the game company is refusing to refund players who have the game and instead are asking them to wait for the upcoming patch on 2021.
This is the polar opposite of what game studio CD Projekt RED has announced just recently. According to the studio, players who are not satisfied of the game can get a refund whether digital or boxed editions. They can do so with SIE, Xbox, or their designated stores. There is one hope though: if they could not get the refunds, they can ask for help with the CPDR support. When asking for refunds, please be respectful with their support in order to have a smooth transaction.
In related news, apparently Open Critic Editorial is advising to not purchase the game on PlayStation 4 and Xbox One for the time being. Here is their statement:
This game has significant disparities in performance, player experience, and review scores between the PC, next-gen consoles, Xbox One, and PS4 versions.

The OpenCritic team and several critics suspect that the developer, CD Projekt Red, intentionally sought to hide the true state of the game on Xbox One and PS4, with requirements such as only allowing pre-rendered game footage in reviews and not issuing review copies for PS4 and Xbox One versions.
Cyberpunk 2077 is now available on Xbox One, PlayStation 4, and PC. PS5 and Xbox Series X/S upgrades are coming next year.