The first official live-action commercial video was recently shown on the PlayStation YouTube channel and several developers chime in with their feedback.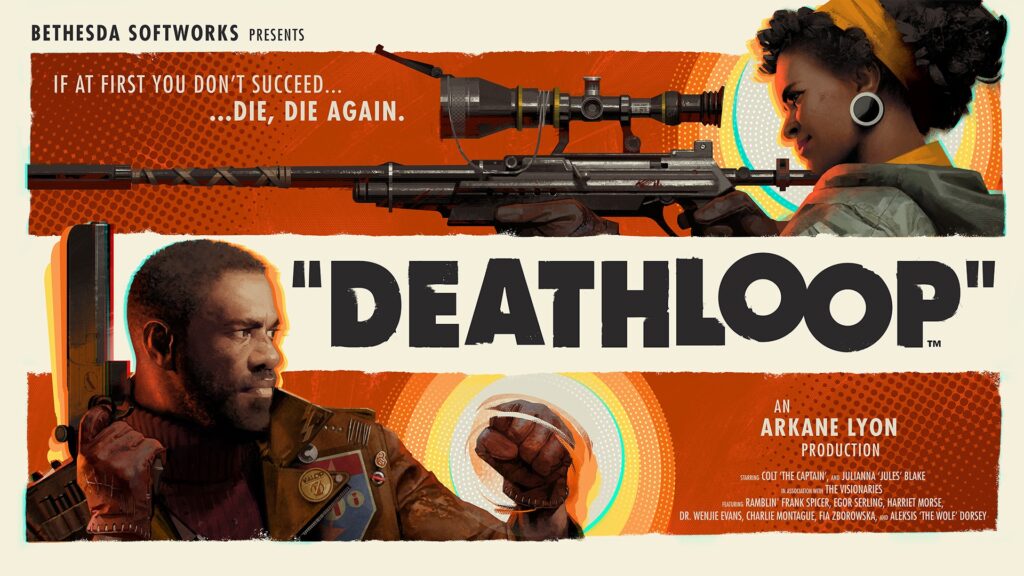 One of the developers that had something very interesting to share was from Arkane Studios, developers of recently delayed video game Deathloop. Game Director Dinga Bakaba shared his excitement for the DualSense controllers and its two features: adaptive triggers and haptic feedback.
Bakaba revealed that in the game Deathloop players will be encountering situations with guns that will jam at random. When it does, the DualSense will also have an effect. The adaptive triggers will be blocked, which prompts them in a physical way that they will have to unjam their gun.
This is an exciting feature for others, but some of our Sirus Gaming members expressed their worry with this development. This might not bode well for those who have disabilities will have a hard time adjusting. They might actually break the controller in their frustration. Hopefully the game system allows them to opt out this feature.
Other developers also gave their praise to the DualSense controller like Ghostwire: Tokyo Director Kenji Kimura. He likes the idea of giving players the sense of recoil. The haptic feedback, in particular, allows them to have much more powerful and extremely light vibrations. In this way, they can offer players very detailed "textured" nuances.
SIE Japan Studio Creative Director Gavin Moore says that players will feel every blow as they strike down their enemies and cast each spell. They will feel the titanic boss' attack as they pull off a well-timed guard.
The new commercial video unfortunately did not reveal the official suggested retail price for the console or the specific release date for now. So, the PlayStation 5 will launch sometime this coming holiday season. Deathloop has been delayed to Q2 2021.
Source: PlayStation Blog