The upcoming next-gen console PlayStation 5 offers a lot of new innovations for a fan and anyone interested in purchasing one when it comes out. One of the major improvements that Sony Interactive Entertainment is proud of is the new DualSense Controller with its adaptive triggers and haptic feedback.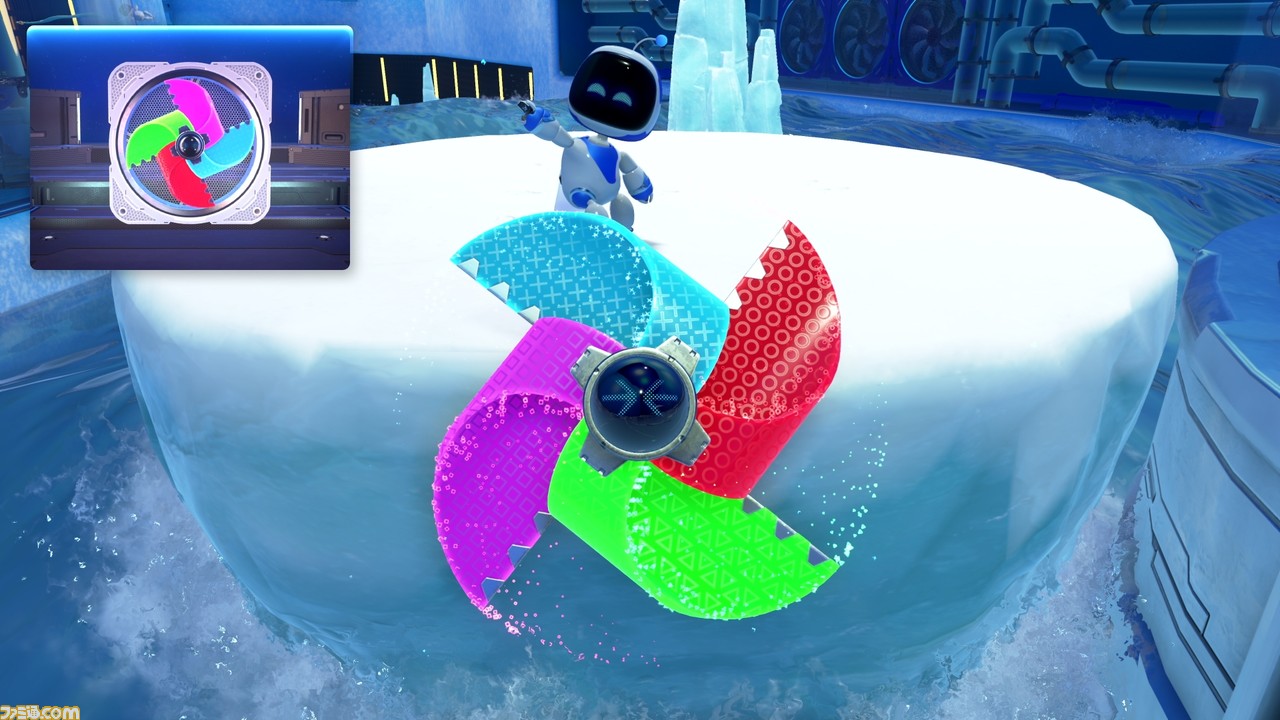 SIE Worldwide Studios Japan Studio Director and Creative Director Duse Nicola handled the ASOBI! Team that developed the upcoming PS5 Astro's Playroom. He has also worked together with the team that made the DualSense controller. He shares his opinions on the next-gen game input device.
Nicola confirmed that the video game they have developed has a particular focus on the DualSense and it fact was made to showcase its capabilities. He revealed that he had weekly meetings with the hardware team. The other team thought about mechanics, their team talked about gameplay and then just exchanged their ideas with each other.
The team Nicola handled also shared their feedback several effects of the haptic feedback and adaptive triggers. They were the ones who reported that if the recoil was too strong or it was too weak to feel. He confessed that the process was long and it took a year and a half or two years to perfect these features.
Nicola shared his experience when using the final version of the DualSense controller while playing a game. He revealed that the haptic feedback could really "express various things."
"For example, in a sandstorm, you can feel the wind and sand, and using the speakers at the same time creates a magical effect," Nicola shared. "I think there are still many things that can be created using these, and I would like to try more and more in the future. Motion sensors and speakers are also very important. Using all of these, you can get a very natural feeling."
Nicola also shared how it felt like playing a game with the adaptive triggers. For example if a character uses a jet pack and the right and left triggers allows players to control the jet injection. When a player presses these triggers, they would feel the thruster boost. Another example was a suit that allowed players to climb a wall. When the player presses the trigger to grab the block, they would feel the resistance of the trigger making them understand how it feels to grab that block.
The aim of DualSense controller seems to make players feel totally immersed in the game that they would think they are inside it and not just behind the monitor. Together with 3D audio, haptic feedback that kind of emulates the sound vibration, and the adaptive triggers that lets players feel the resistance, it would make it realistic.
The PlayStation 5 will launch on Nov. 12 in North America, Japan, and a few select countries. The rest of the world will get it on Nov. 19.
Interview source: Famitsu