Game company Epic Games just announced their latest software called the MetaHuman Creator.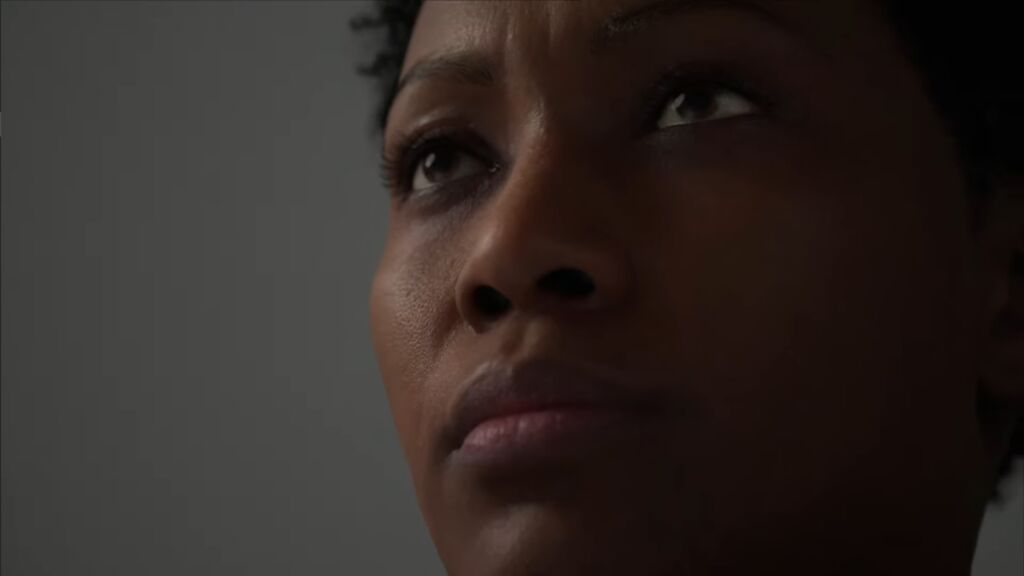 This new awesome software allows users to design and create real-time digital humans. It creates photorealistic digital human models, fully rigged and complete with hair and clothing. The best part of this is the ability to make this in a manner of minutes instead of days, weeks, or months.
This will become the new benchmark for both believability of digital humans and the ease for creating them. Users can easily manipulate facial features, adjust skin complexion, and select from preset body types, hairstyles, clothing, and more.
Here's a description of the app from the official website:
MetaHuman Creator is a cloud-streamed app that takes real-time digital human creation from weeks or even months to less than an hour—at an unprecedented standard of quality, fidelity, and realism. When your character is finished, you can export and download it, rigged and ready to animate in Unreal Engine.
This new app is powered by advanced technology. Epic Games acquires 3Lateral and Cubic Motion, both top of their fields in creating performance capture-driven 4D animation, to develop this new app together with the Unreal Engine team.
The MetaHuman Creator app is still on its test-driving phase as part of its Early Access program and will last a few months. More details will be shared later on.
Source: Official Website
Here are two videos about the app: