Game studio Rebellion has announced that the launch of Evil Genius 2 got delayed.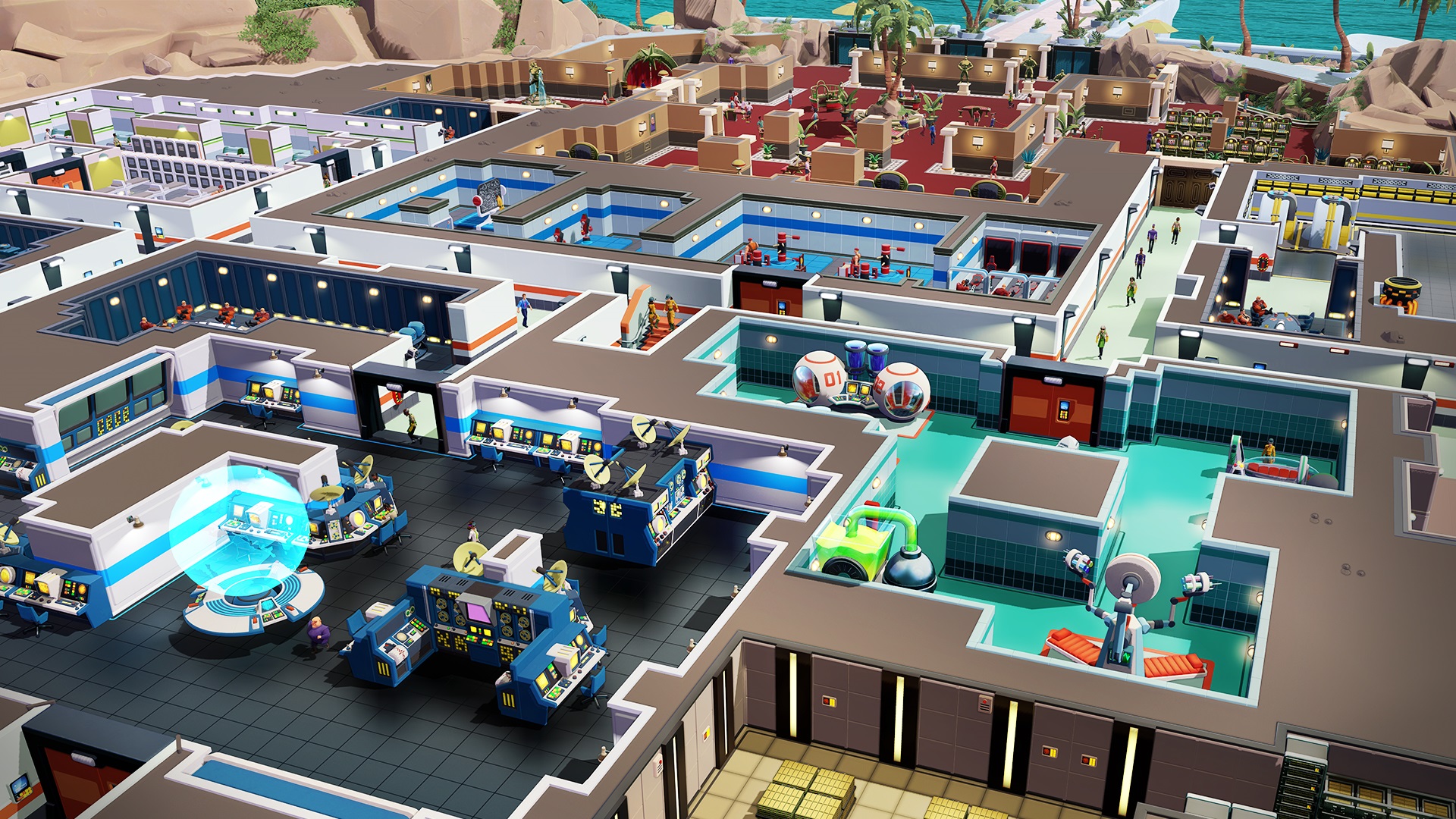 The upcoming sequel will now be released in the first half of 2021 due to the COVID-19 Pandemic. According to Rebellion, "the impact of COVID-19, transitioning from the studio to our homes and adapting to new ways of working all contributed to this difficult decision."
The studio wants to deliver only the best and wants to do justice to the franchise. They want the sequel to be loved and played by the gaming community for years to come just like the original. This is why they had to delay the release and make more improvements.
Rebellion has promised that there will be more information to be revealed later on as compensation in the coming months. They will also share details on the upcoming closed beta.
Evil Genius 2 will launch on PC.