One of Europe's leading independent studios Rebellion is proud to reveal a new gameplay trailer for upcoming video game Evil Genius 2: World Domination.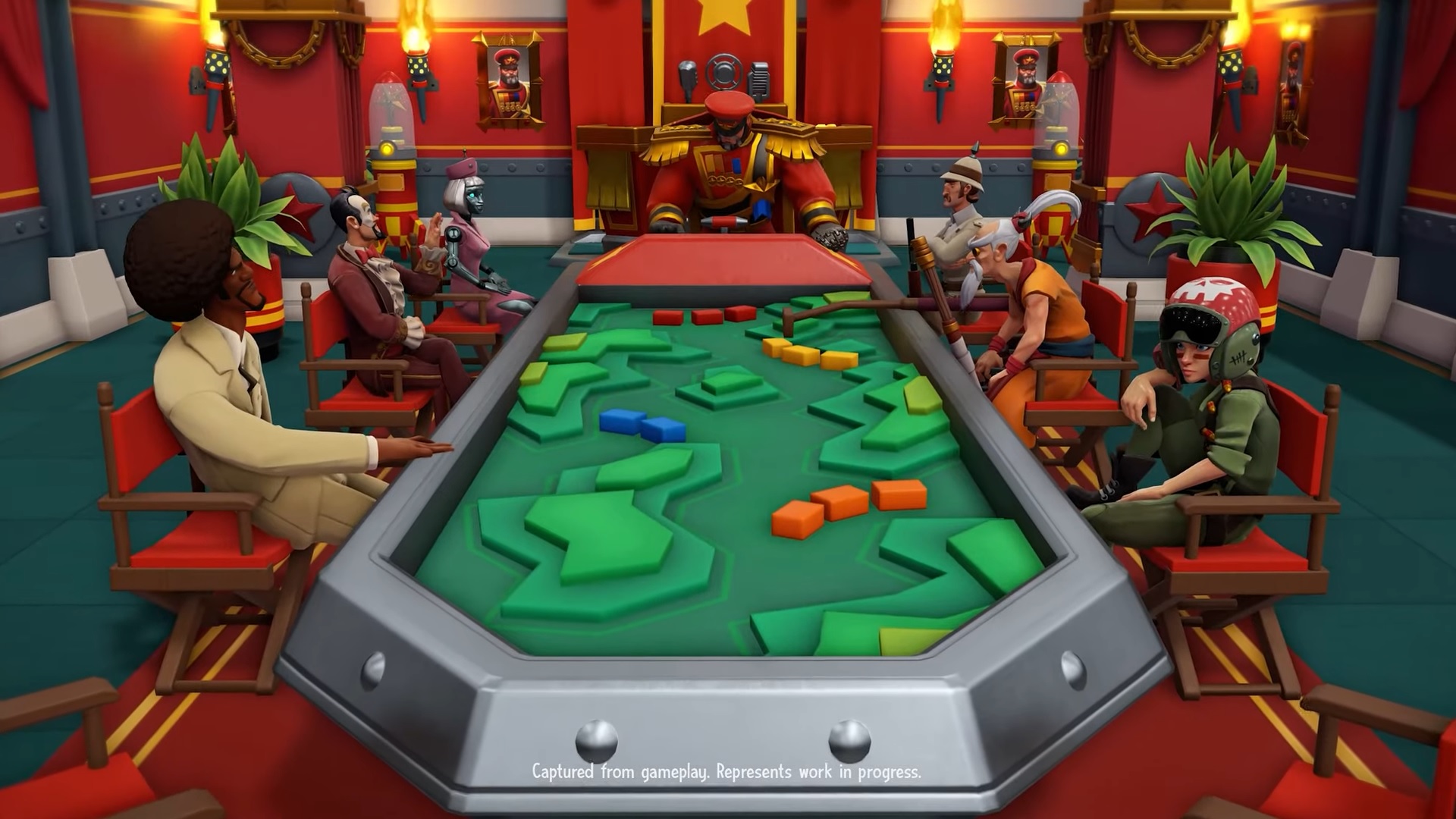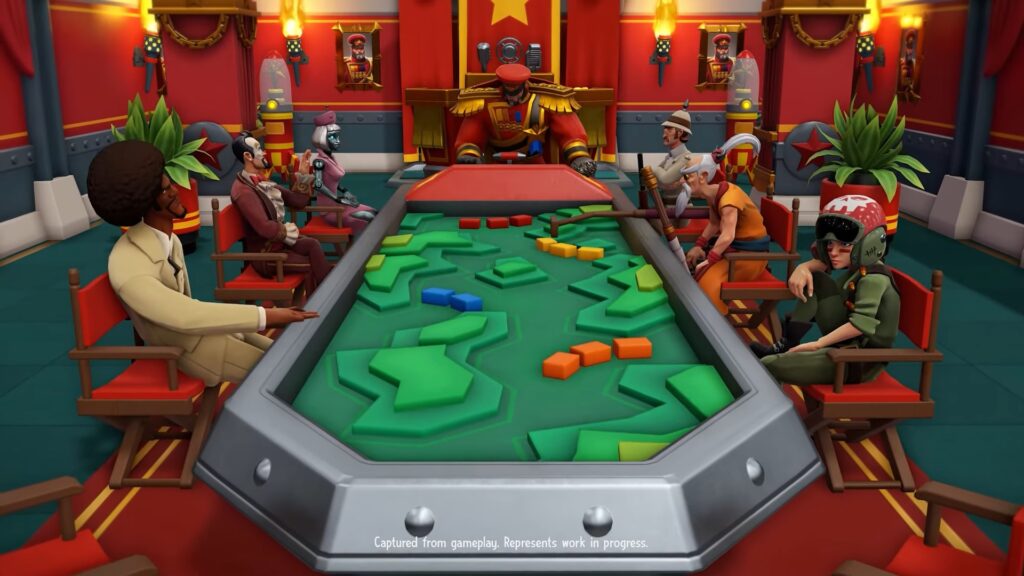 The new gameplay trailer features the legendary Brian Blessed. It features the character he voiced in the game, Red Ivan, a playable character. He has a literal iron fist and a destructive rocket launcher in action. Some of his perks are never-before-seen traps, minions, henchmen, rooms, contraptions, and more.
Evil Genius 2 is the premiere supervillain experience, combining lair-building strategy with world-dominating tyranny. Red Ivan is one of the FOUR playable geniuses in the game, and each genius has their own unique campaign and storyline – yes, there are FOUR unique campaigns in Evil Genius 2. That's a lot of evil for your buck.
Blessed is known for his incredible performances across film, TV and stage, including in Flash Gordon, Henry V, Tarzan and Star Wars: Episode 1 – The Phantom Menace – so who better to play a mastermind with a predilection for loudly blowing things up?

Evil Genius 2: World Domination is coming to Steam in the first half of 2021.
Source: Press Release
Here's the gameplay trailer: