Game company Rebellion has released a new trailer for upcoming PC game Evil Genius 2: World Domination.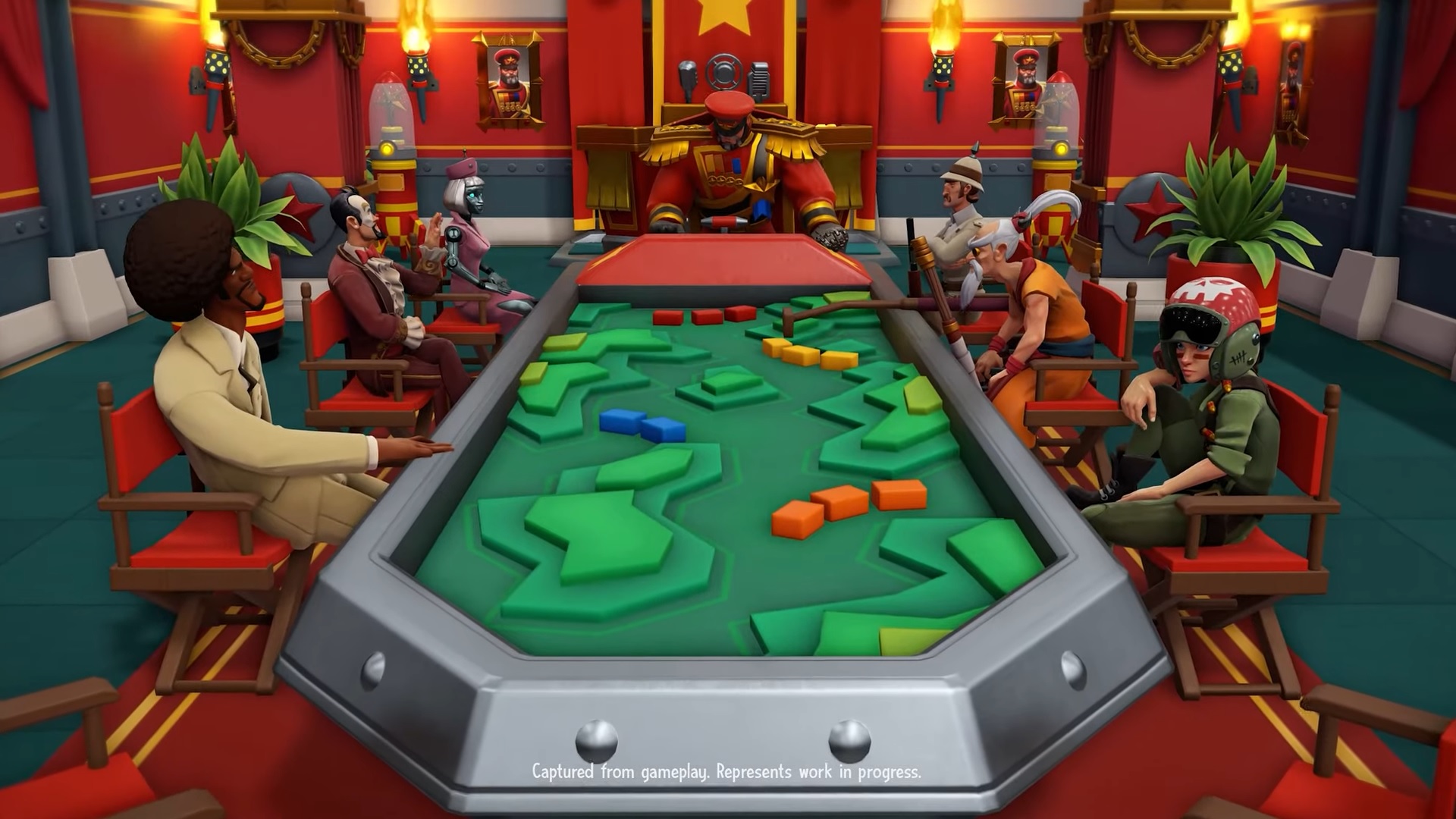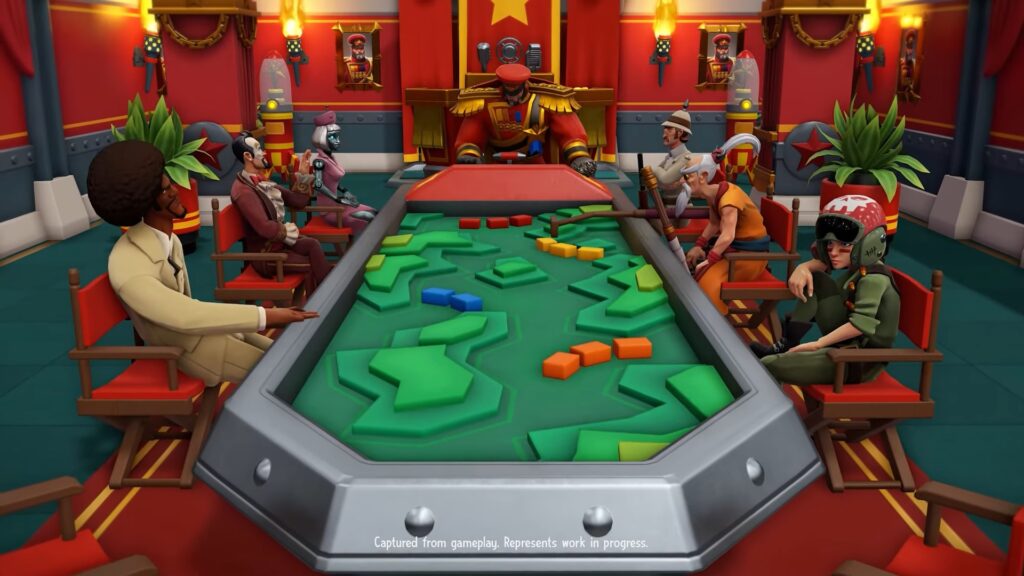 The new video features the different geniuses that players can choose from in this upcoming sequel. It showcases how the four different masterminds play out in the game. Each will have their own unique campaigns to go through.
Each Genius will have their own distinctive play style, personality, and story arc. As players build their lairs and their global empire of criminality and chaos expands, they will eventually build the Genius' own unique Doomsday Device.
With four playable geniuses, four unique campaigns, three different island locations and a litany of new rooms, contraptions, henchmen, agents, traps and lots more, Evil Genius 2: World Domination is ready to take over the world in just one week's time when it launches March 30 on PC via Steam.
Source: Press Release
Here's the trailer: