After launching last March 2016, Ubisoft Philippines formally introduces their studio in Santa Rosa, Laguna during a press event last Friday, July 27, 2018.
Beginning with the opening statements from Ubisoft Philippine's Studio Manager, Chip Go, he emphasizes the studio's vision to expand the game development industry in the Philippines as well as to create an environment that cultivates a "serious but fun" work culture.
"We spent the time to design this building to reflect our culture, to reflect our values and collaboration, open communication — to be serious about fun. I am very happy about how it's turned out, the future is very bright," Go says during the panel discussion.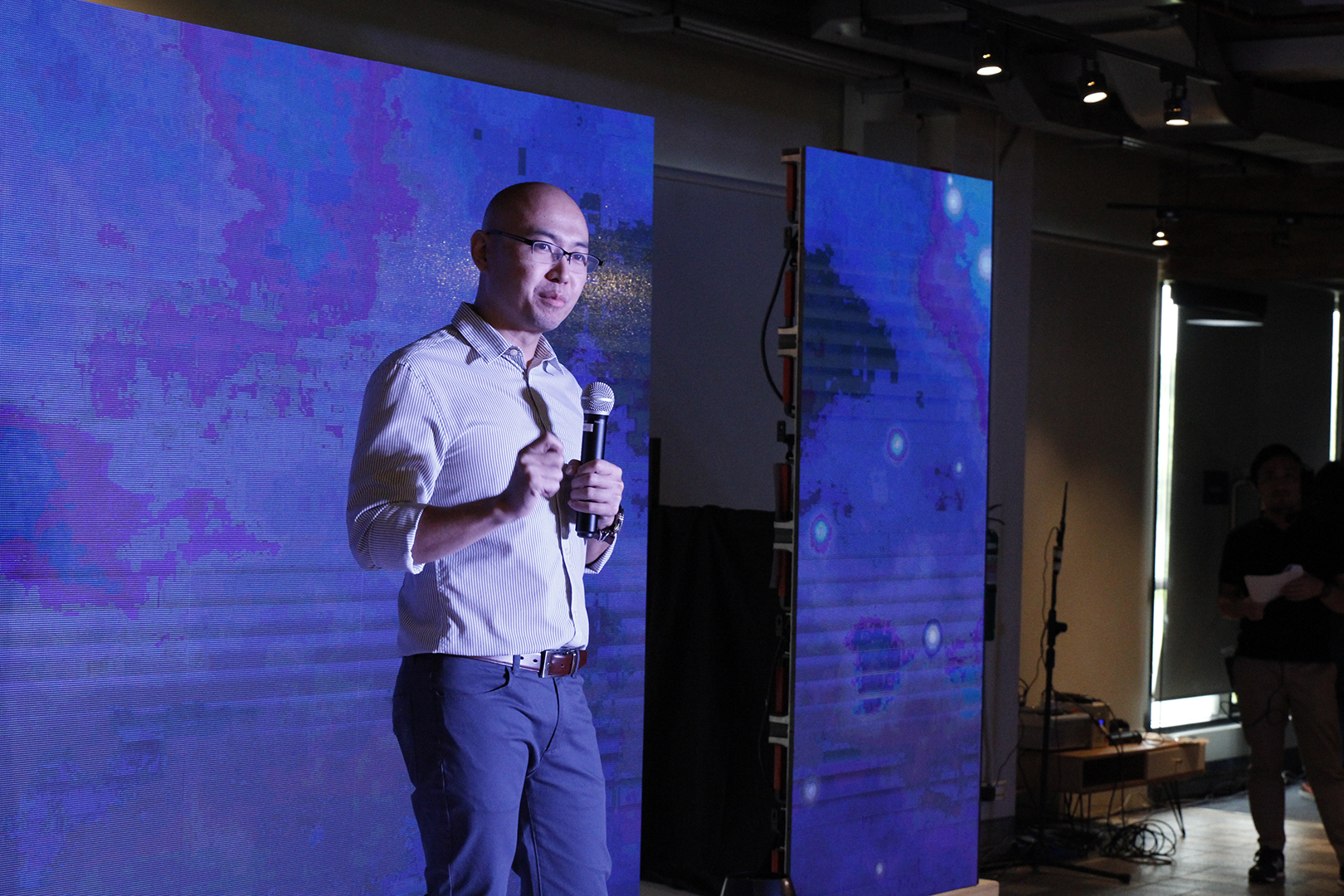 The 2,000 square meter studio is located within the campus of De La Salle University — Laguna. As the official university partner of Ubisoft, the studio aims to increase students' growth in their talents and career and establish a possible future with the company.
According to Go and Managing Director Hugues Ricour, it is because of their desire to be near the talent pool that they decided to situate the studio within campus grounds.
In an interview with Sirus Gaming, Go and Ricour teases the possibilities of more Asian culture and setting to be featured in their upcoming games. Recently, Skulls & Bones was announced that it is set in the Indian Ocean and headed by Ubisoft Singapore.
"Each brand has its own specificities whether it is Far Cry, whether it is Assassin's Creed, whether it is For Honor, and so on and you've seen some of the sparks of the diversity that we have," Ricour explains.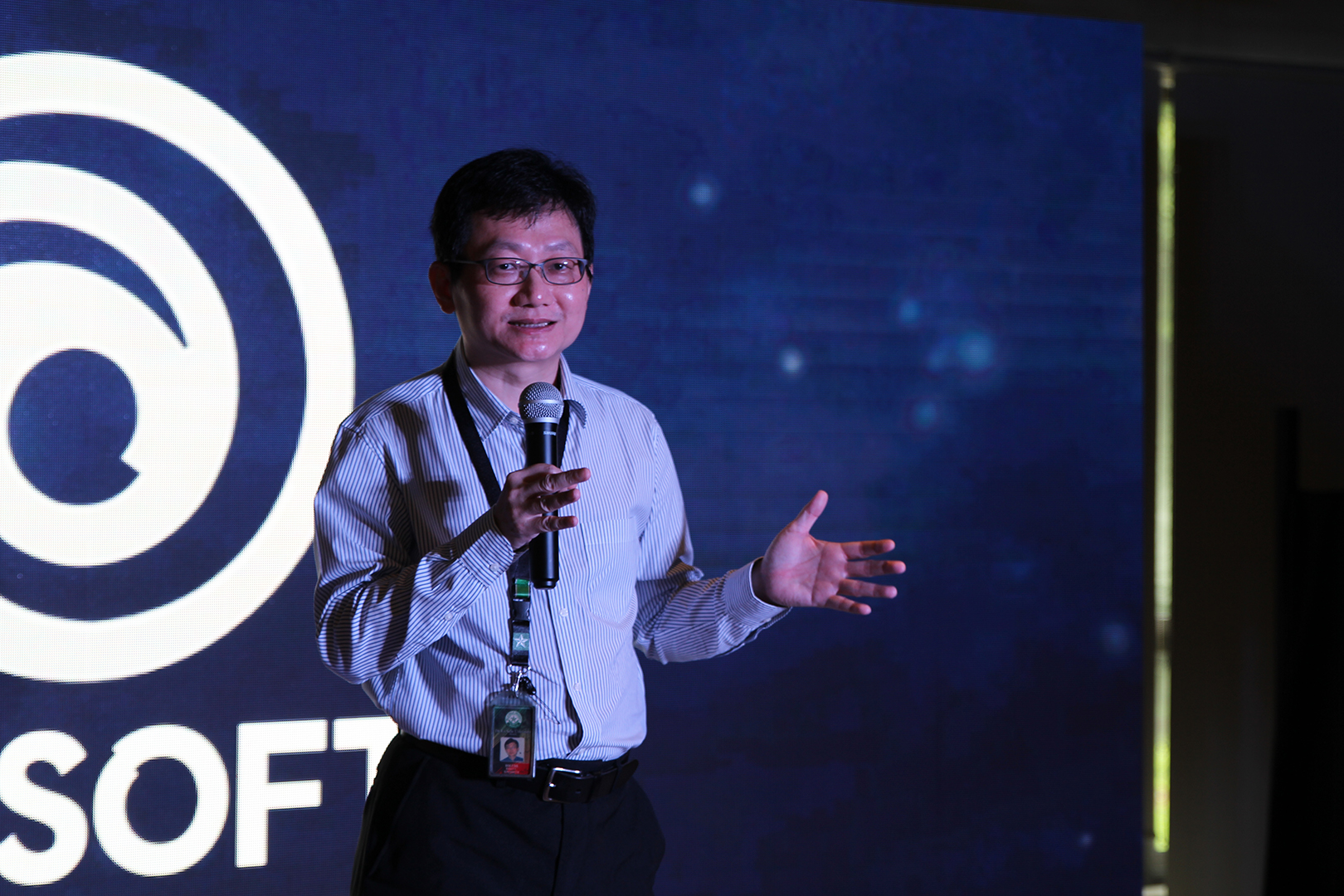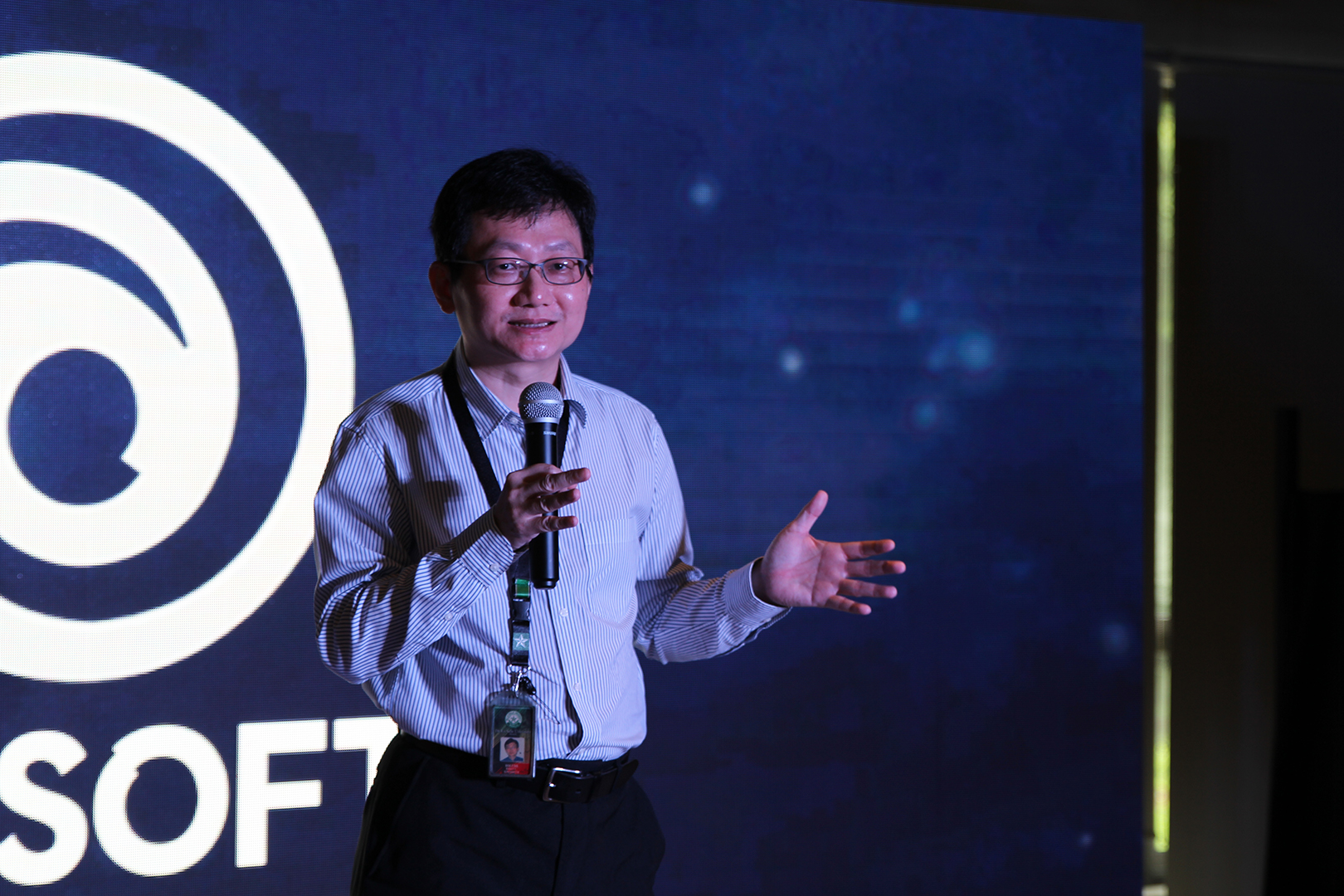 "You can see some early signs that we are creating some experiences catered for world wide audiences, and to do that we need studios world wide. I think we are embracing this idea to create in order to create the best entertainment in the world, that can even breach outside of gaming, we need to widen our horizons."
In Ubisoft Philippines' two years of operation since its launch, the company has already contributed to the development of AAA games such as Assassin's Creed: Origins and For Honor.
They are also the first major game development studio to be built in the country.
See below for photos taken from the event:
Photos by: John Fernandez