Playground Games, the makers of the upcoming Fable Reboot title, is now gaining more people as one more has joined their troops: Horizon Forbidden West's senior writer.
Horizon Forbidden West's Senior Writer and Associate Narrative Director on Horizon Call of the Mountain Andrew Walsh has now joined Playground Games to write for the upcoming title. He recently revealed the news on his personal Twitter account.
"So, Albion has beckoned once again," he writes. "I'm delighted to announce that I've had the chance to join the wonderful team @WeArePlayground working on the new #Fable!"
This is not the first time that Walsh has worked on the Fable franchise. He has actually worked on the free-to-play multiplayer spin-off Fable Legend, which got canceled way back in 2016. This time, he is now working on a reboot that has shared so little information.
Hopefully, with Walsh's addition, there will be new details to be shared soon.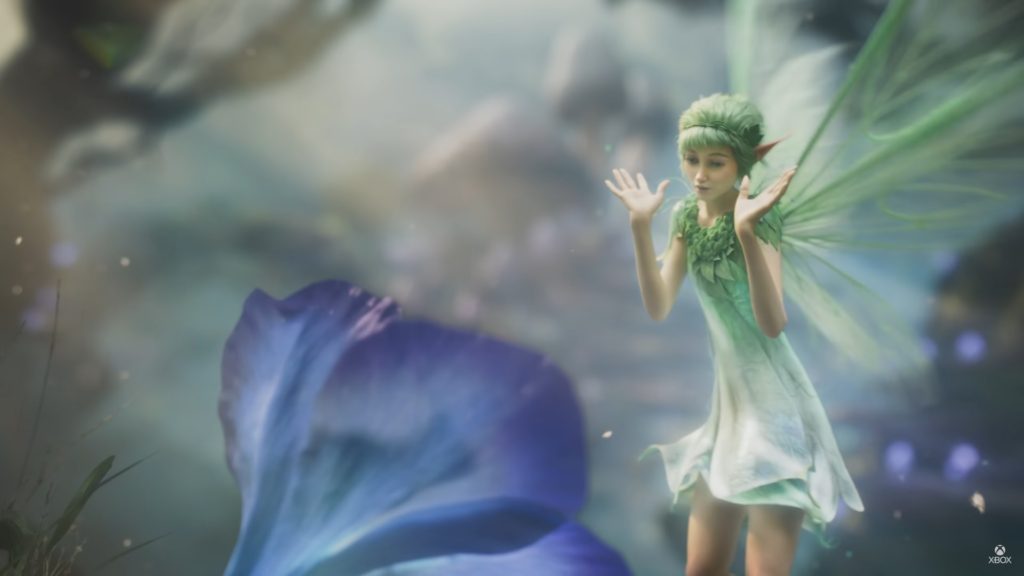 Fable reboot is still in development.