Game company Square Enix has officially announced that the schedule for the upcoming Final Fantasy XIV 14 hour broadcast has been postponed.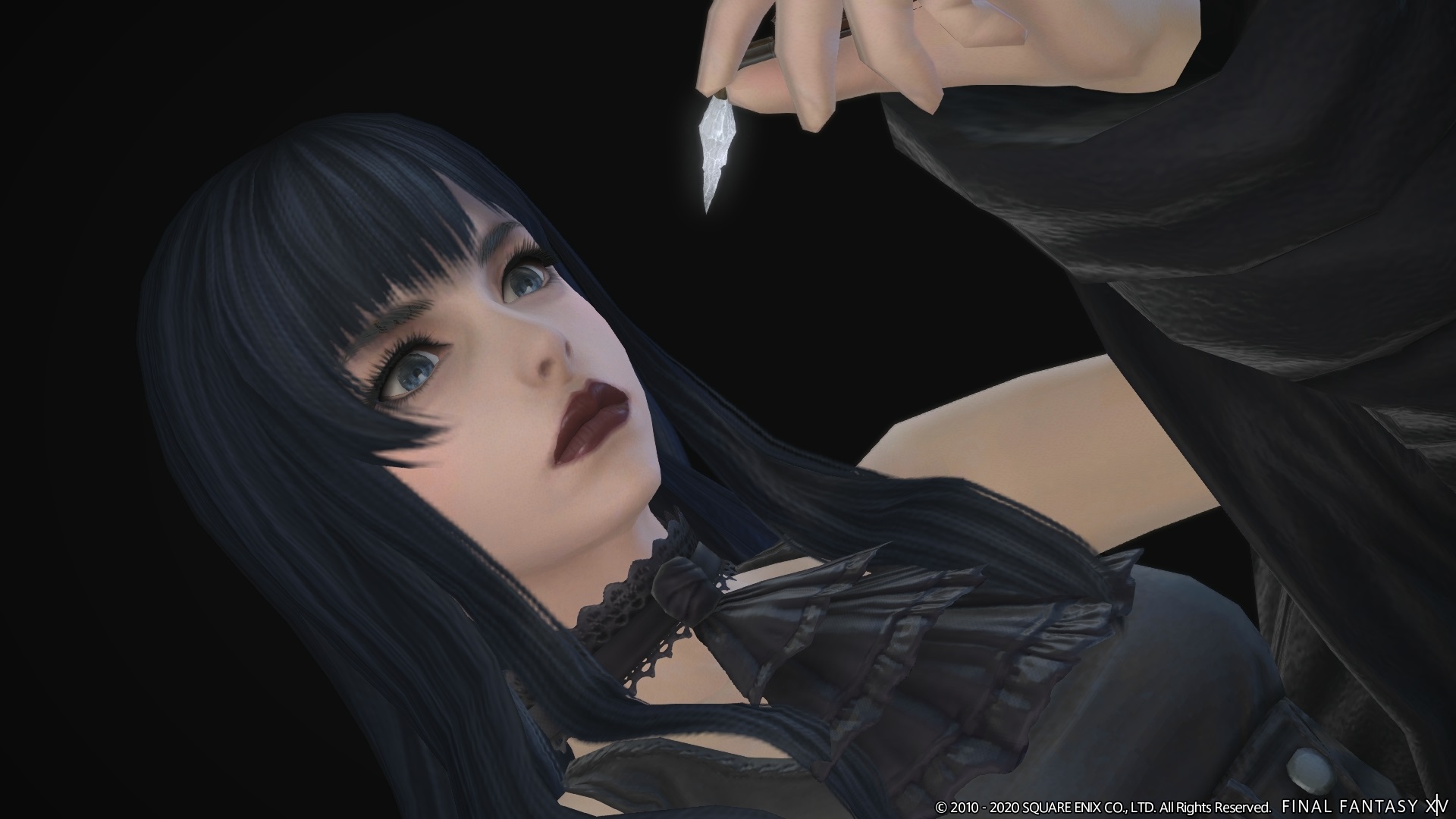 The official Lodestone website revealed that the postponement of the broadcast was due to the state of emergency that was recently declared in Japan. COVID-19 cases have been surging again recently in that country, so the government had to declare it. Not to worry though, the game company assured that the Live Letter from the Producer LXII is still coming on February 6.
Fans will have to wait for the announcement of the new schedule for the 14 hour broadcast.
The game company has decided to postpone the broadcast in order to prioritize the health of their staff and those important people involved in it. There were even plans to have an audience, but now it has been cancelled.
The broadcast would have revealed some interesting new information about the upcoming content for FFXIV. Again, not to worry since Square Enix assured there will still be announcements during the Live letter stream.
Final Fantasy XIV is now available on PC, PlayStation 4, and PS5.
Source: Official Website via Siliconera