After the recent suspension of the World Visit System yesterday on Final Fantasy XIV Online was announced, Square Enix today has announced it is back to working condition again.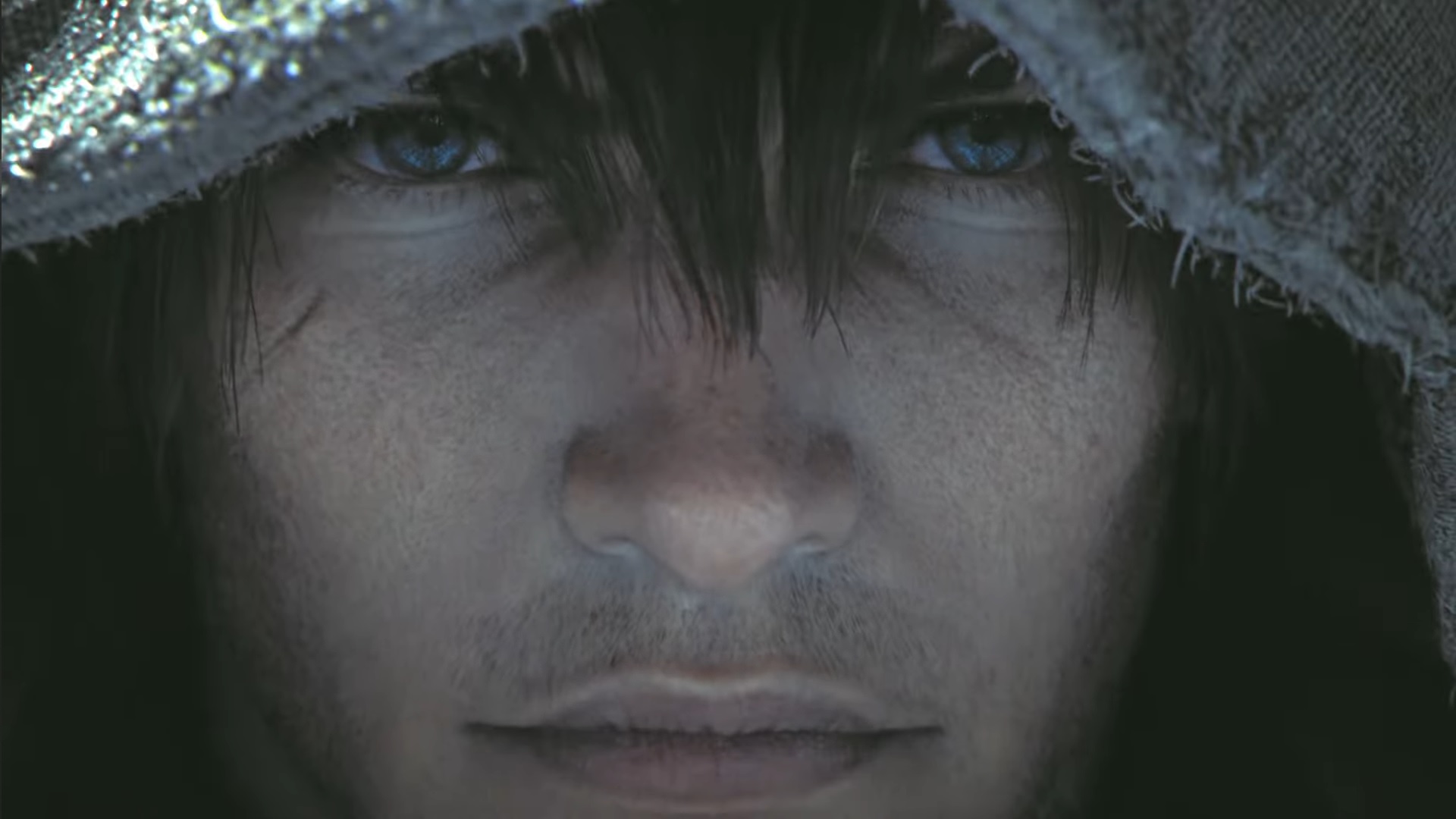 The game company announced that the dev team that monitored the situation recently has confirmed that after implementing a new fix, the issue has been resolved. There are no more problems in visiting other worlds now and everyone can do so today.
There is a little caveat though, but it will be resolved in a few more days. There is a temporary suspension for the automatic housing demolition timer, but it will be lifted on April 19 at 1am PDT.
Back in April 13, players were not able to travel between worlds due to a certain bug. Square Enix had to shut things down and check the servers in case something went wrong. This happened after update 5.5 was launched.
Final Fantasy XIV Online is now available on PC and PlayStation 4. PS5 is now getting its open beta.
Source: Official Website