Square Enix has recently confirmed that there will be a Final Fantasy XVI demo and details are already being revealed.
It was recently confirmed in an interview new details of the playable Final Fantasy XVI demo of the upcoming new entry, Final Fantasy XVI. Director and Producer Naoki Yoshida said in an interview with Famitsu that the demo will be released two weeks before the game launches on June 22, 2023, but he did not say the specific date. Players who will play the demo will benefit from it as they can transfer it over to the main on day one. Although he did not mention it, there could be other benefits as well by completing the demo like a new DLC item, weapon, armor, or costume.
The playable demo was actually confirmed way back in November 2022, but Square Enix did not provide further details about it. It was just recently that Yoshi-P finally shared new details about it and what to expect. There is also a reason for the demo, which is to prolong the player's interest over a longer period of time when the game launches. They have to do this as another much-awaited title is launching earlier, which is Diablo 4. Although its mobile game was a disaster, the PC and console version is much hoped for by many fans and that could cause trouble for FFXVI.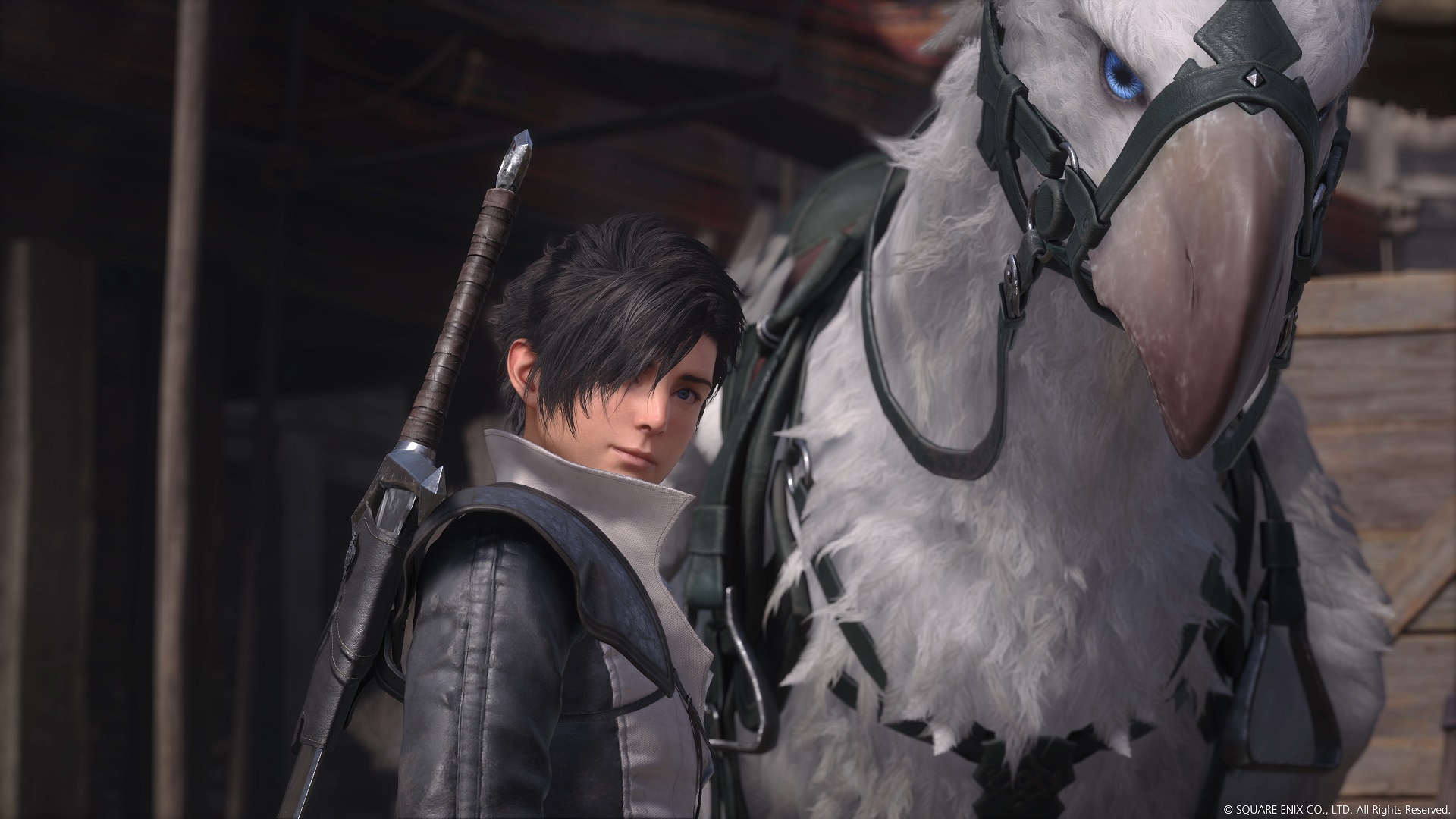 Final Fantasy XVI launches on June 22, 2023 exclusively on PS5.