According to the game company Square Enix's recruitment page, upcoming video game Final Fantasy XVI has some new development happening.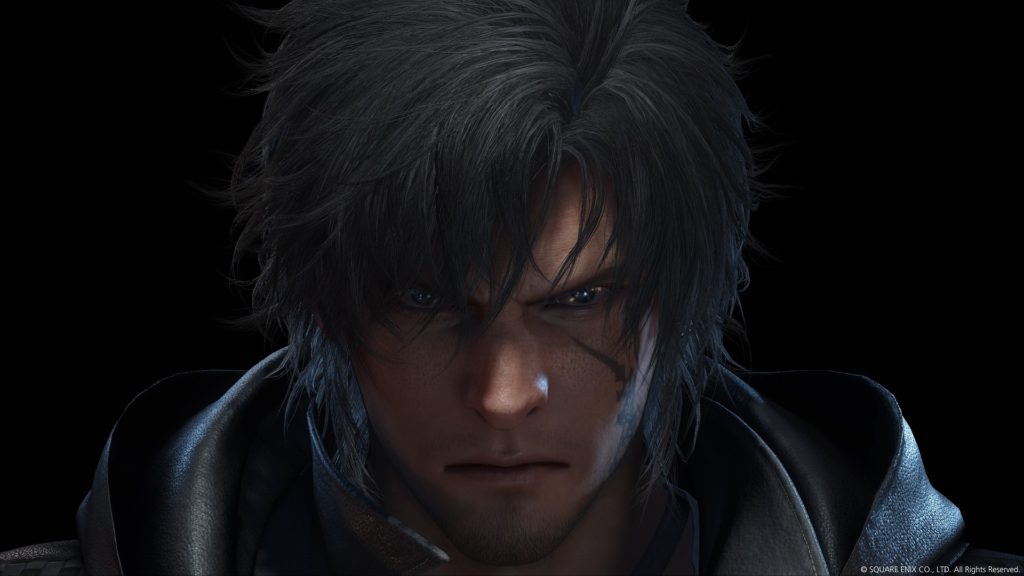 The news comes from the game company's recruitment page as they are trying to get more staff to create FFXVI maps and dungeons, high production rates cutscenes, and the characters' action patterns. It also revealed that development and scenario production have already been completed, at least its foundations. The recruitment is also trying to find people who can do boss battles and other large scale resources.
It was also stated that the team behind the development of FFXVI is working remotely from home since the global pandemic is still around.
Final Fantasy XVI is coming to PlayStation 5. No release window has been revealed yet.
Source: Square Enix via DualShockers with translation