Popular battle royale video game Fortnite is reported to have earned a lot of money in revenue for its early years since it became quite famous.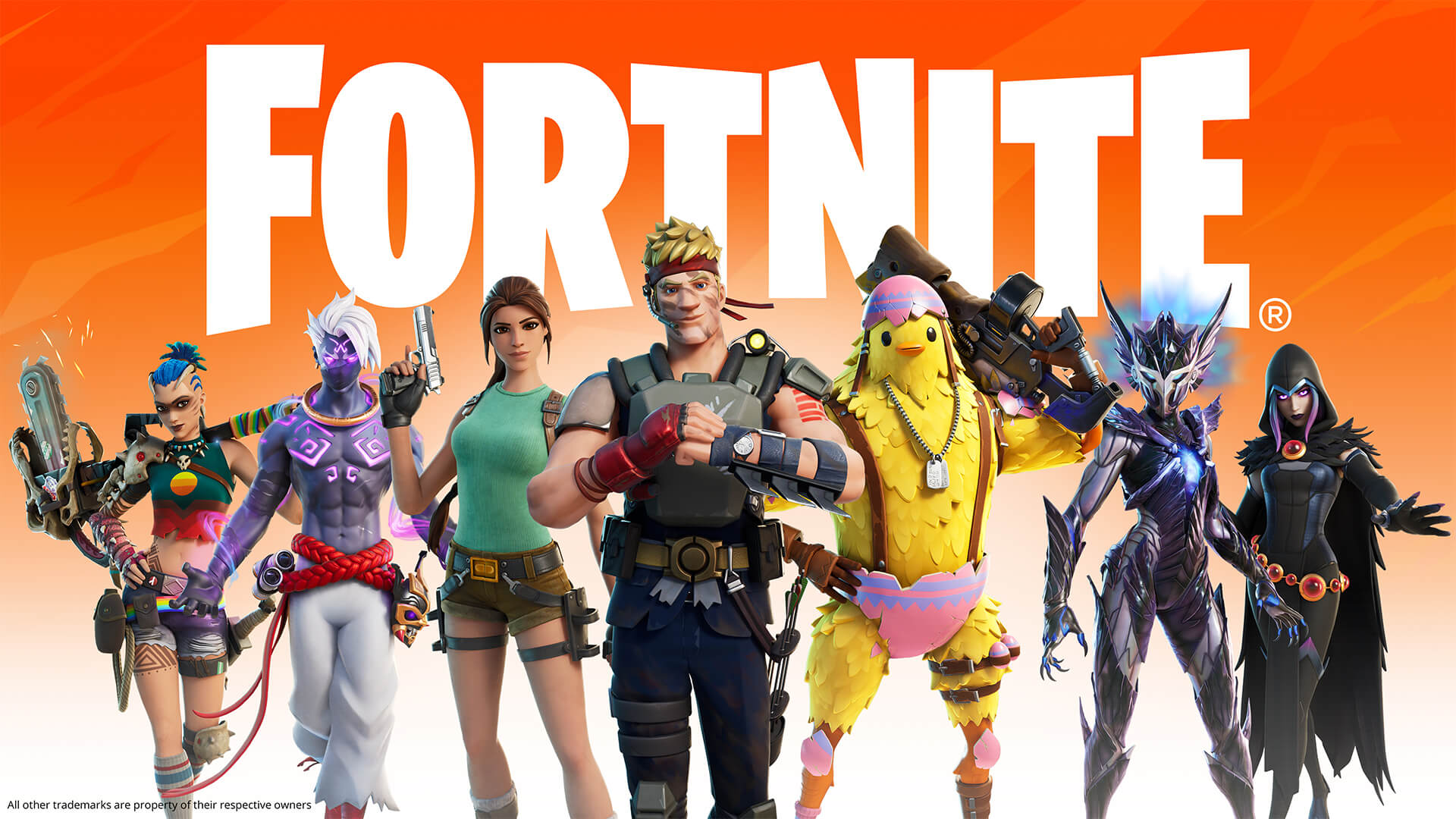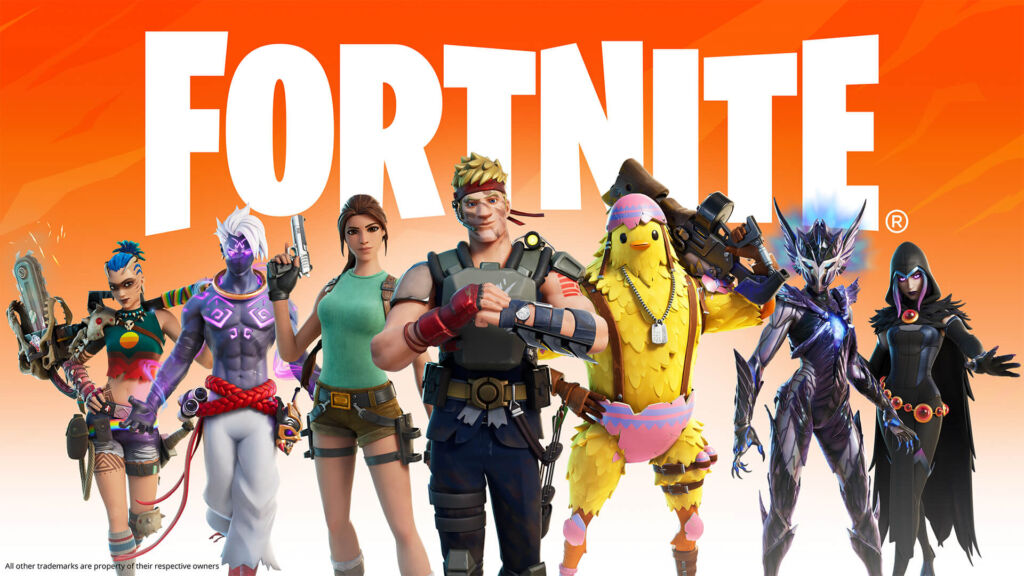 Media outlet The Verge revealed that after its rise to popularity way back in 2018, the game generated a lot of money. The document that they got after it was made public as part of Epic Game's court battle with Apple has shown that the game has earned more than $9 billion in total revenue in 2018 and 2019.
Analyst Daniel Ahmad broke down the revenue of Epic Games from 2018 to 2020:
2018: $5.7 billion
2019: $4.2 billion
2020: $5.1 billion
Ahmad then gave a percentage of what the game contributed to those revenues. In 2018, it was 97 percent while in 2019, it was 88 percent.
Other games only earned $108 million in revenue in 2018 to 2019 while Epic's engine gained $221 million with the same years. The digital store has brought home $235 million in the same time frame.
All in all, Fortnite is the biggest earner for Epic Games.
Thanks The Verge!