Nvidia has changed its mind in the release date of its GeForce GTX 1630 as it gets delayed.
Several companies with plans to launch new GPU cards have already delayed their plans like Intel and its Arc desktop graphics cards and AMD's cards. The prior might not even arrive until the fourth quarter and the latter does not have a definite release date yet. Now, the green team just changed its mind and delayed the upcoming GTX 1630 further.
According to a recent report by media outlet Videocardz, it says that Nvidia has now delayed the launch of GTX 1630, which was a GPU card that was based off the Turing architecture from the previous generation. The report says that the release date for the upcoming GPU card is currently saying "to be determined". It was supposed to be launching very soon, but it seems there could have been problems with the components, yet again. In general, all chip components are still having supply issues, which has caused a lot of delays recently.
There were rumors last month stating that Nvidia was going to release a new GTX GPU card that would finally replace the GTX 1050 Ti, which came out ages ago, in 2016. The GTX 1630 was going to be the one to represent the much lower-end of the industry with 75W TDP and 4GB of GDDR6 on a 12 Gbps bus. The board partners might have just noticed the announcement a little bit late because they might have just manufactured the first batch already.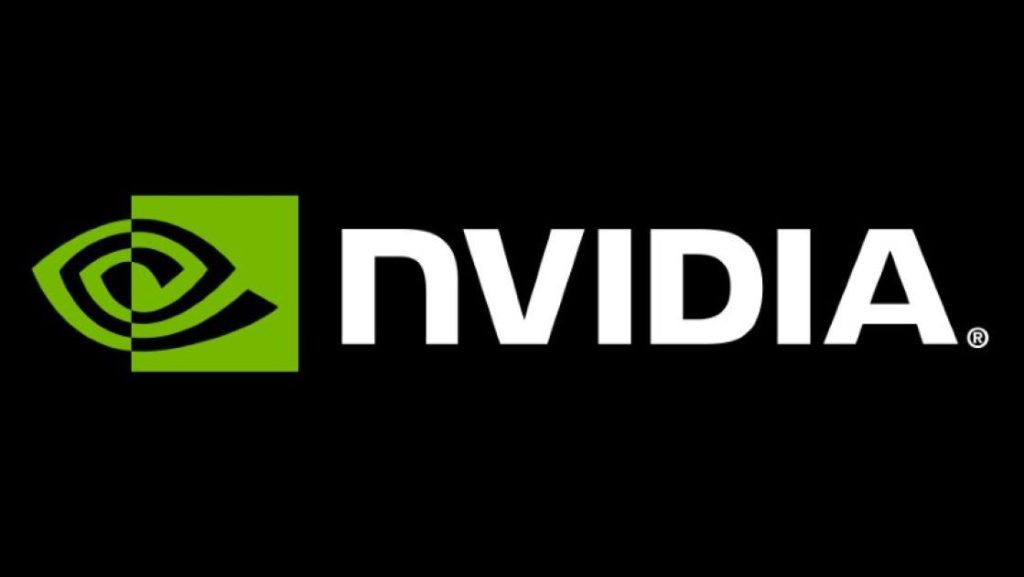 Aside from that, it was earlier announced that the RTX 40-series was going to be delayed as well. It was planned to be launched in August 2022 with other models following in subsequent months. Now some reports say it will be delayed a month later.
For those who have been waiting for the GTX 1630, they might have to wait a bit longer.