According to a post on social media, popular mobile game Genshin Impact has reached an unprecedented milestone in just its first few days since launch.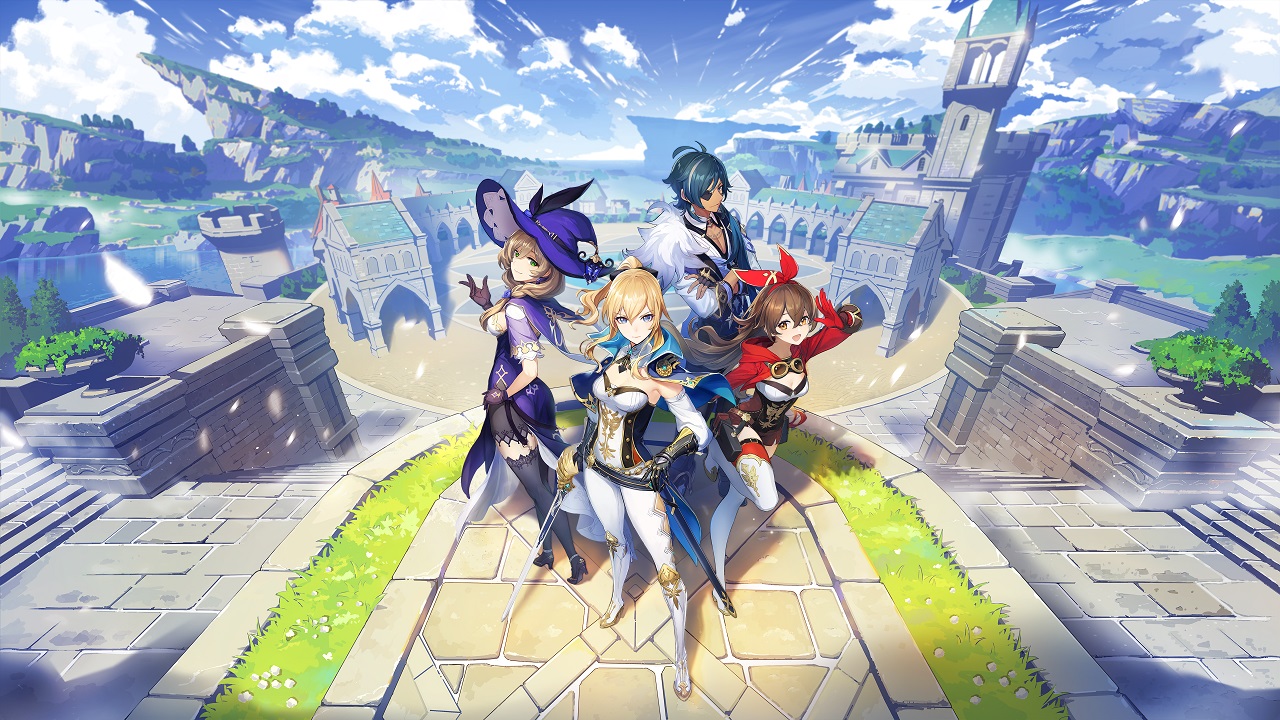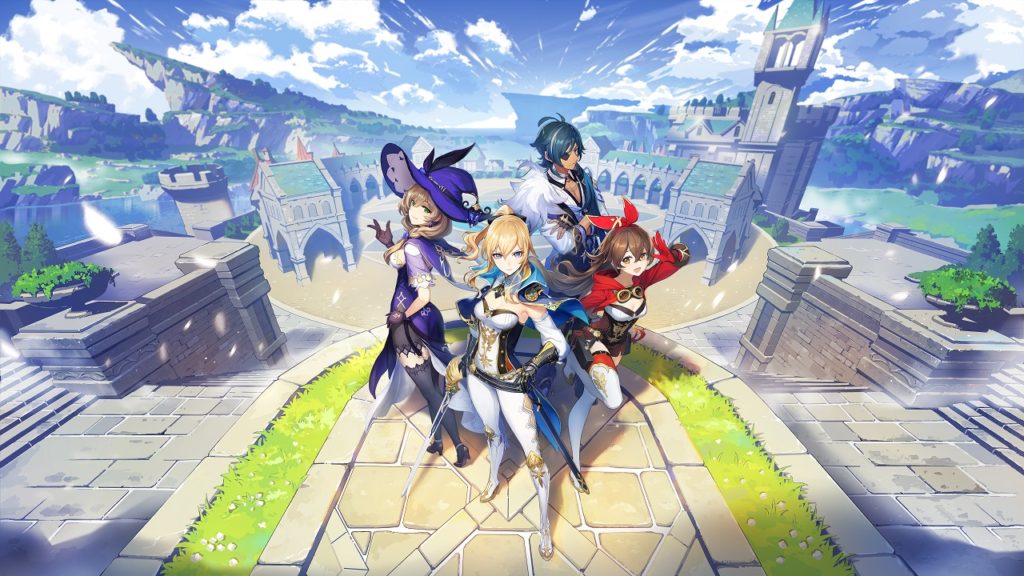 According to the mobile performance analyst site App Anime in its recent Twitter post, the free-to-play action-RPG has gotten at least 17 million downloads on mobile phones alone in just four days since its launch. Remember, this is just the mobile phone, much more on PC and PS4 if added.
There were some numbers on those downloads for the PS4 and PC platforms, but nobody has revealed the specific numbers yet. This definitely makes it the biggest game that a Chinese developer has ever achieved.
Niko Partners Senior Analyst Daniel Ahmad shared his estimates that the game has gained since its launch a few days ago. It is estimated that it has earned $50 million in its first week. It was reported that it has come from China, Japan, and the US.
Genshin Impact is now available on PlayStation 4, PC, Android, and iOS.