The popular free-to-play RPG Genshin Impact has recently been reported to censor specific words when used in in-game chat.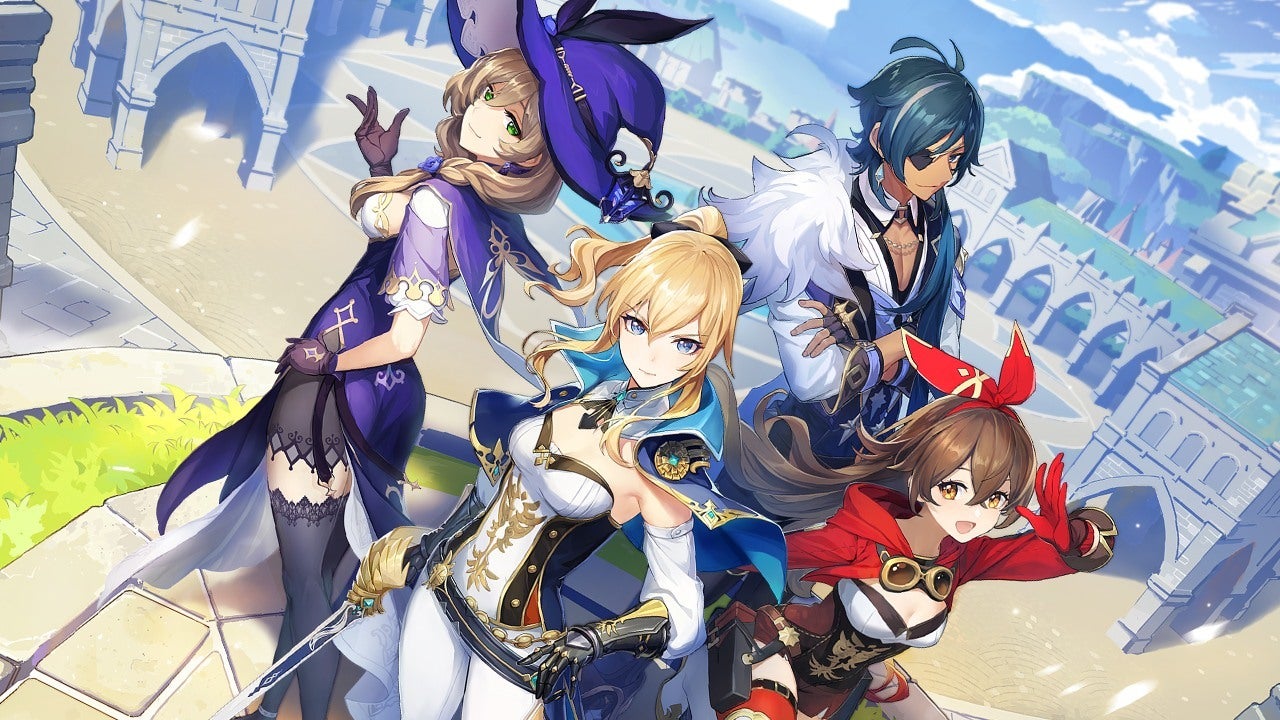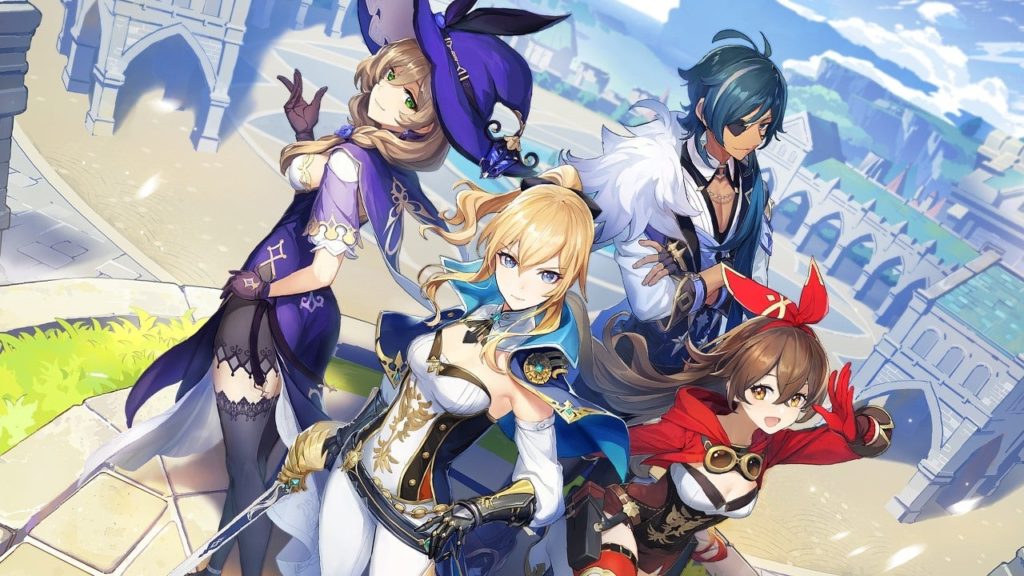 The two words that get blocked when typed into the in-game chat are Hong Kong or Taiwan. It was discovered by a journalist and translator Kazuma Hashimoto, who also shared a video featuring the censorship in action.
Niko Partners Analyst Daniel Ahmad explained on his official Twitter account the reasoning behind this censorship and it is not the fault of game developer miHoYo apparently. He revealed that the developer is based in Mainland China and they must adhere to the strict regulations of the country, which is why they have no choice but to follow.
Anything that would go against China's national unity would need to be removed right away and those involved might get severely punished by the government. This includes the words Taiwan and Hong Kong since these two countries have growing tensions with the mainland.
The tensions are quite severe that the games developed in Mainland China must list Taiwan and Chinese Taipei on maps and in-game text. There were some games that got banned for even including Taiwan as a country or even putting the flag in-game.
Ahmad stated that it is not that simple for Chinese developers to do such things. Everyone has to follow rules or else face the consequences.
In other related news, miHoYo recently stated that they are planning to add more characters, locations, and next-gen versions in the future. However, they clarified that they currently have no plans for making an Xbox version.
Genshin Impact is now available on PC, PlayStation 4, Android, and iOS.
Sources: Games Industry, IGN