The official social media of PlayStation recently announced that popular video game Ghost of Tsushima has achieved a milestone in just a few days since its launch.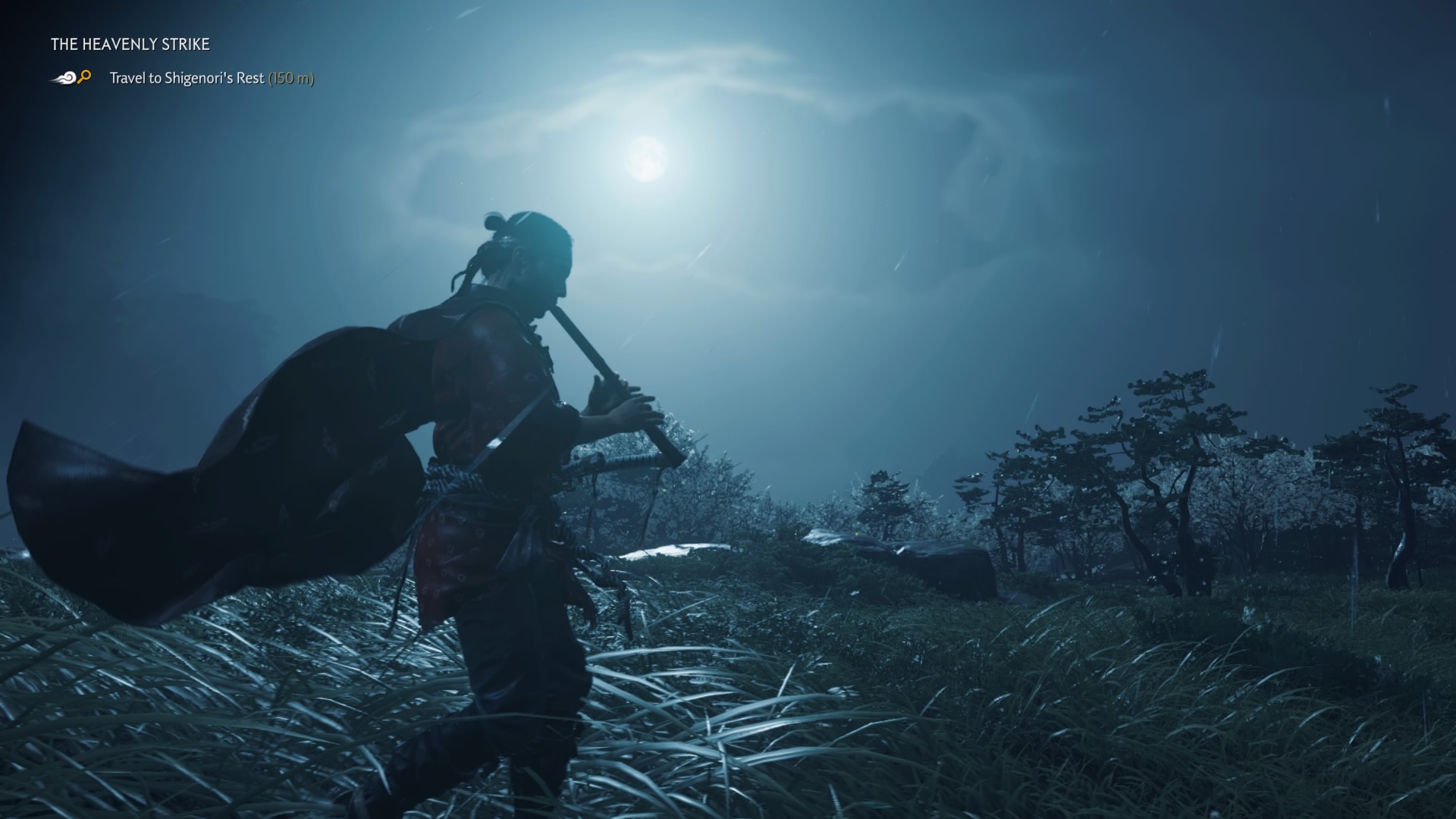 According to the official Twitter account of PlayStation, Ghost of Tsushima is now PlayStation 4's fastest selling first-party original IP debut. It sold more than 2.4 million units in just three days since it launched globally. It has joined the ranks of other games that have sold a lot on PS4, but this is one of the few original IPs that have gained so much sales in just a few days.
PlayStation congratulated game studio Sucker Punch for a job well done, and thanked the fans around the world for such a great honor.
Ghost of Tsushima is now available exclusively on PlayStation 4.