Game developer Sucker Punch recently posted on social media about the improvements Ghost of Tsushima will have on the PlayStation 5.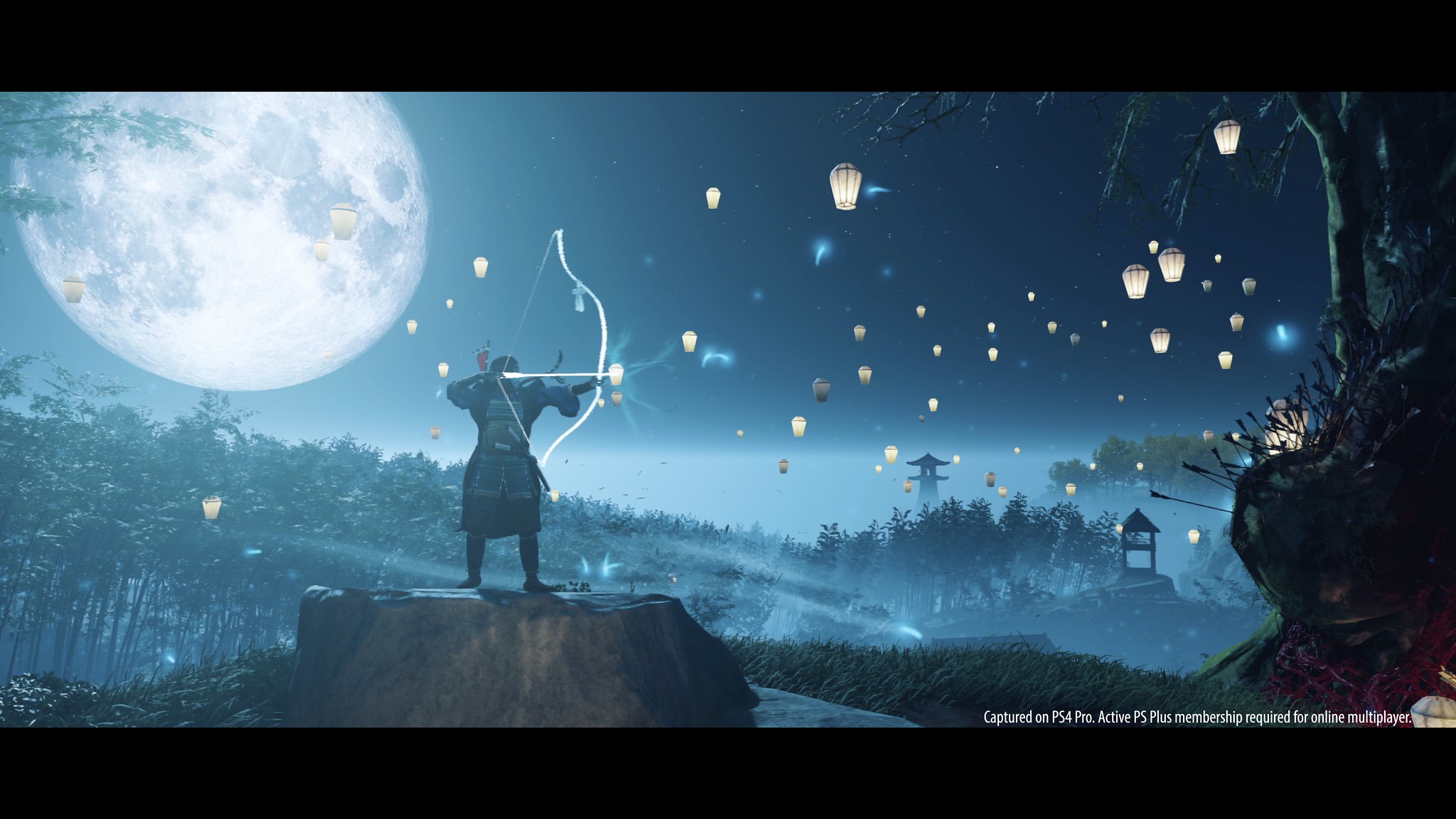 Owners of the game who will get the next-gen console on Nov. 12 will be able to enjoy some benefits when playing it on the PS5. According to Sucker Punch's post on the game's Twitter account, players will be able to take advantage of Game Boost.
With Game Boost, players will see an extra option in the menu. This setting allows them to enable frame rates up to 60fps. While the loading speeds on the PS4 version are already that fast, Game Boost promises to make it even faster than before.
Ghost of Tsushima is now available on PlayStation 4 and confirmed to support backwards compatibility on the PS5.