Game company GameMill Entertainment just announced new video game G.I. Joe: Operation Blackout, which will be a team-based third-person shooter that is launching in a few months.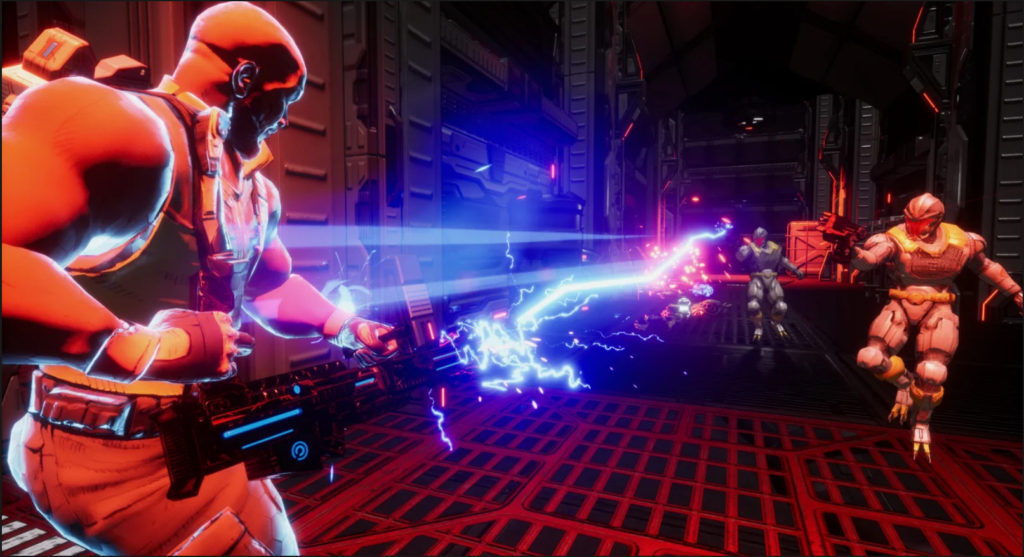 This upcoming new game will be available on PlayStation 4, Xbox One, PC, and Nintendo Switch this coming Oct. 13. It will feature 12 characters across Team Joe and Team Cobra. It will have 18 missions in a single-player campaign and can also play via local split-screen co-op. There is also a variety of PvP multiplayer modes to check out.
The single-player campaign will be an original story but will still be based on the 80s comics that will players in the Cobra Headquarters and the U.S.S. Flagg. The multiplayer mode will have Capture the Flag, Assault, and King of the Hill.
The currently playable characters are Duke, Cobra Commander, Destro, Snake Eyes, Roadblock, and Storm Shadow.
Source: IGN
Check out the trailer here, courtesy of IGN: