Game company Sony Interactive Entertainment just dropped the newest cinematic intro video of upcoming video game Godfall.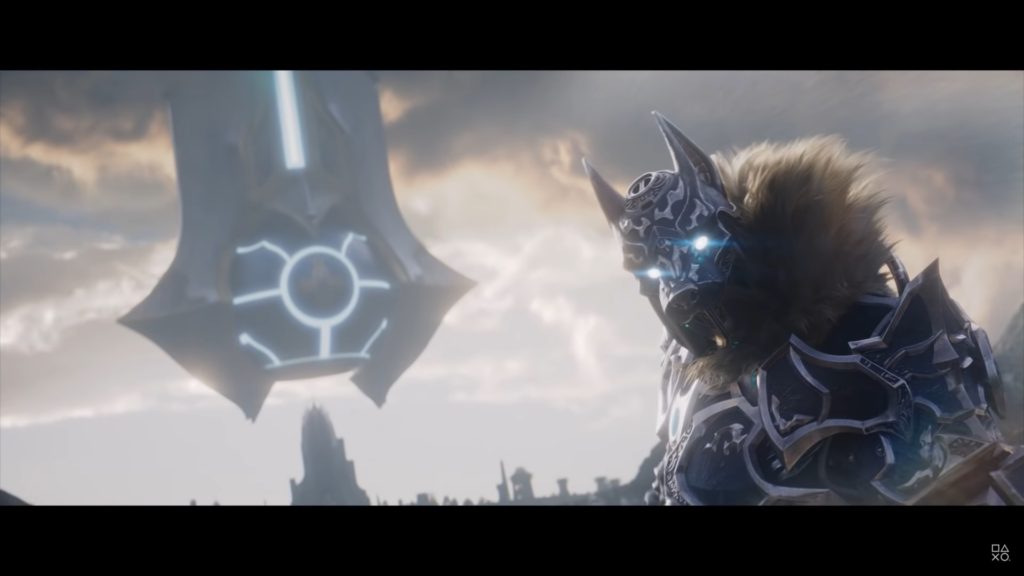 The newest video features the story of Macros and how he betrayed his comrades. He made the same people who were allies once and now they are at war. He has now in the brink of Godhood while the Aperion civilization lies in ruins.
Players will take on the role as one of the last Valorian knights that are equipped with Valorplates. They will help save Aperion and restore order.
Godfall will be coming to PlayStation 5 this coming holiday 2020.
Check out the video here: