Gotham Knights Creative Director has officially confirmed that Joker will not be making an appearance in this game, but he does tease that there could be another one.
Gotham Knights Joker Appearance?
Batman is allegedly dead in the universe of Gotham Knights and WB Games Montreal is insistent that he is. Even Creative Director Patrick Redding shared some interesting details about Batman's fate in this latest game and even his most powerful rival, the Joker.
Nope, Not Showing Up
Redding confirmed during San Diego Comic Con (via IGN) that Batman is really dead in Gotham Knights. Within the first ten minutes of the game, he dies and that sets up how the four members of the Bat family take over in guarding Gotham City. Since Batman is dead, some were wondering if the Joker was going to show up with his handsome white face. Redding confirmed he was not going to show his ugly mug.
Joker's Ex Could Be Appearing
While Joker is out of the picture, Redding did say that he would not confirm or deny that Harley is going to show up. It seems he is teasing the fans and clearly hinting quite hard that Harley could make an appearance at some point of the game. She is, after all, part of the upcoming Suicide Squad game where Batman is also dead.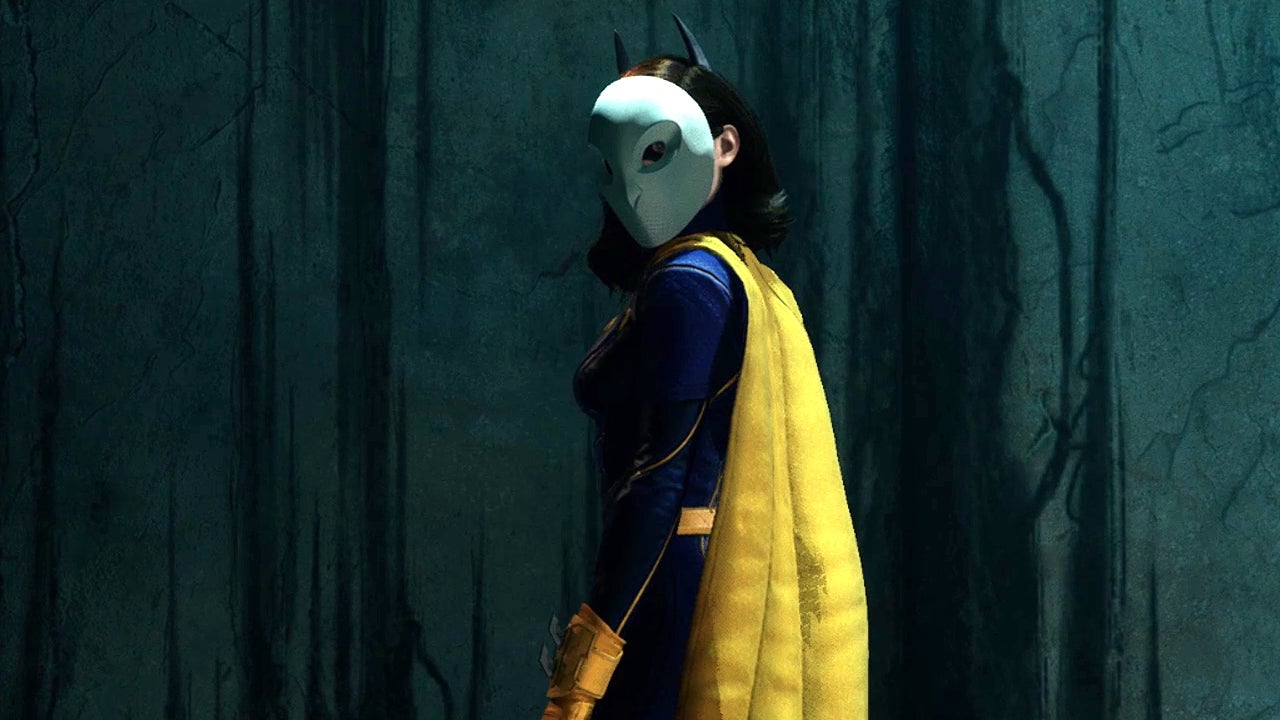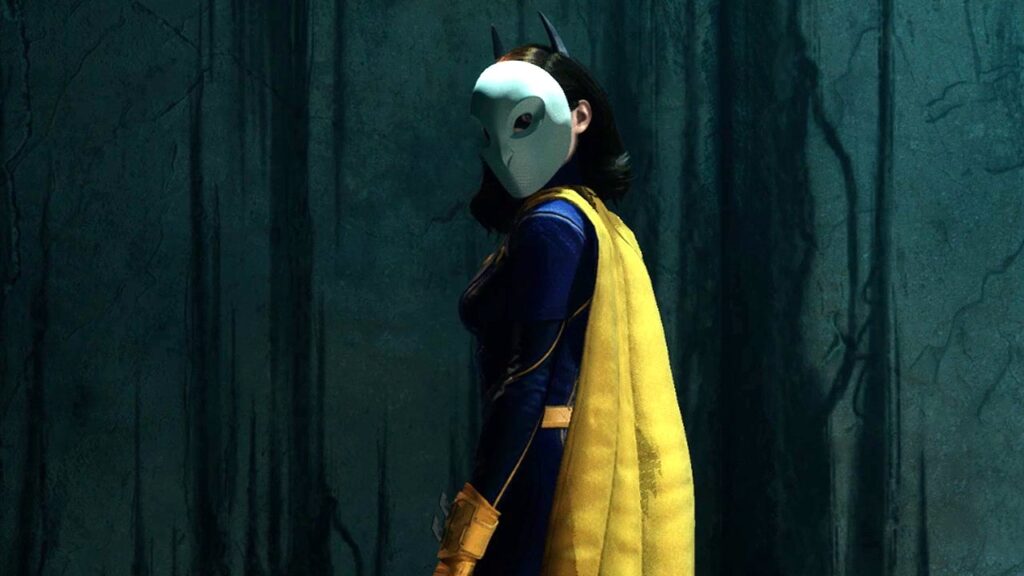 Gotham Knights launches on October 25, 2022 for PC, PS5, and Xbox Series X/S.