Game company Arc System Works America is pleased to announce that action fighting video game Guilty Gear –Strive- will come to certain platforms and has new characters to reveal.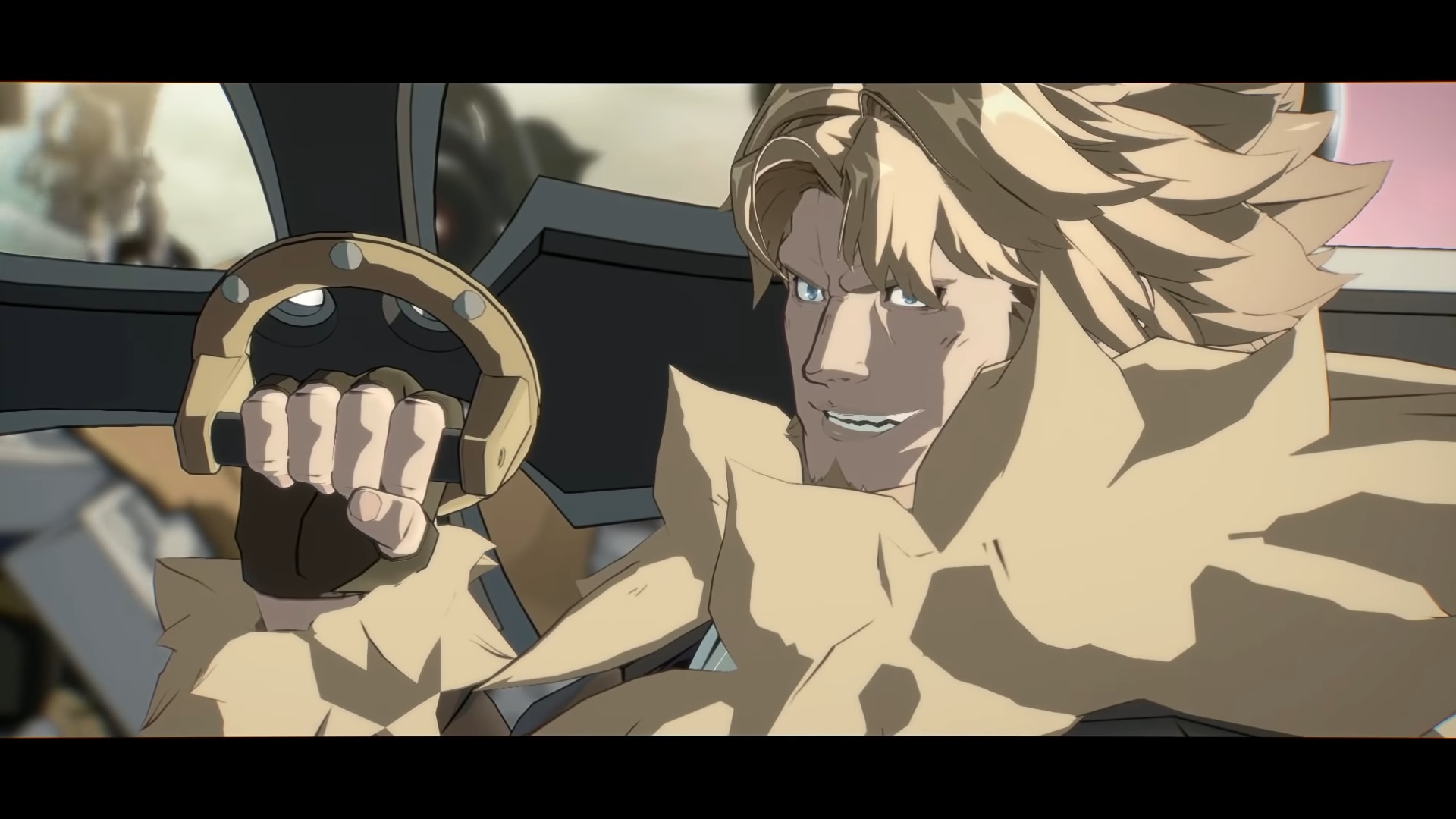 The game will be launching on PlayStation 4, PlayStation 5, and Steam in early 2021. Two characters have been revealed as well, which are Leo Whitefang and the teased new character Nagoriyuki. These two will now join the ever-growing roster of –Strive-. The trailer showcases the new stages, moves, and theme songs for the new additions to the roster.
Check out the new details of the additional characters:
Nagoriyuki
Nagoriyuki is the newest addition to the Guilty Gear universe. A vampire with a number of unique and powerful abilities, he wields a huge sword with impressive skill in battle and slashes at his enemies with punishing blows. Stay tuned for more info about this mysterious figure!
Leo Whitefang
Leo is one of the three "Allied Kings" of the Allied Kingdom of Illyria, and is responsible for the governing of Europe, the Middle East, and Oceania. He is also an accomplished warrior in his own right, with a relentless fighting style.
Source: Press Release
Check out the trailer here: