Bandai Namco Entertainment has recently completed the Gundam Evolution temporary maintenance after mending some issues.
Temporary maintenance was recently done to the recently launched online multiplayer after many players have been complaining about an issue that caused problems with connections. While the maintenance was ongoing, the game servers had to be stopped and the game was not playable.
▼Maintenance Time
9/22/2022 23:00 ~ 9/23/2022 01:00 (PDT)
*The end time for this maintenance may differ depending on the severity of the issue.
▼Maintenance Details
We will adjust the leave penalties to be more lenient.
(This will be temporary measure while we look into the connection issues.)
At 1 PM PDT, the servers were back online and the temporary maintenance was completed. The connection issues are now less compared to before the maintenance was done. Still, the development team will continue to investigate and improve the situation. Hopefully, the issues are not severe anymore.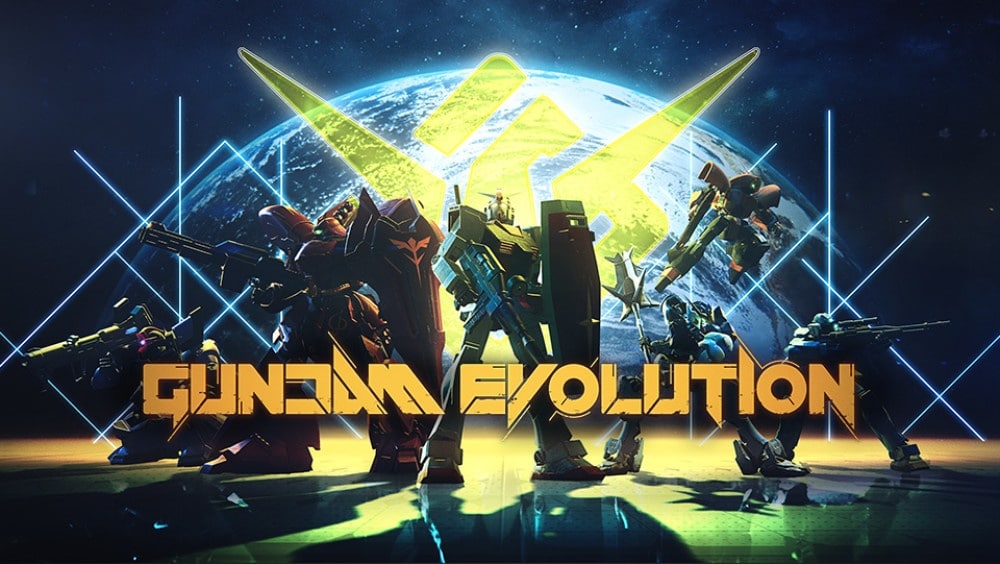 Gundam Evolution is now available on PC. The console versions will be released later.