A verified member of the IO Interactive team recently posted on a forum thread that discusses some of the technical details of upcoming video game Hitman 3.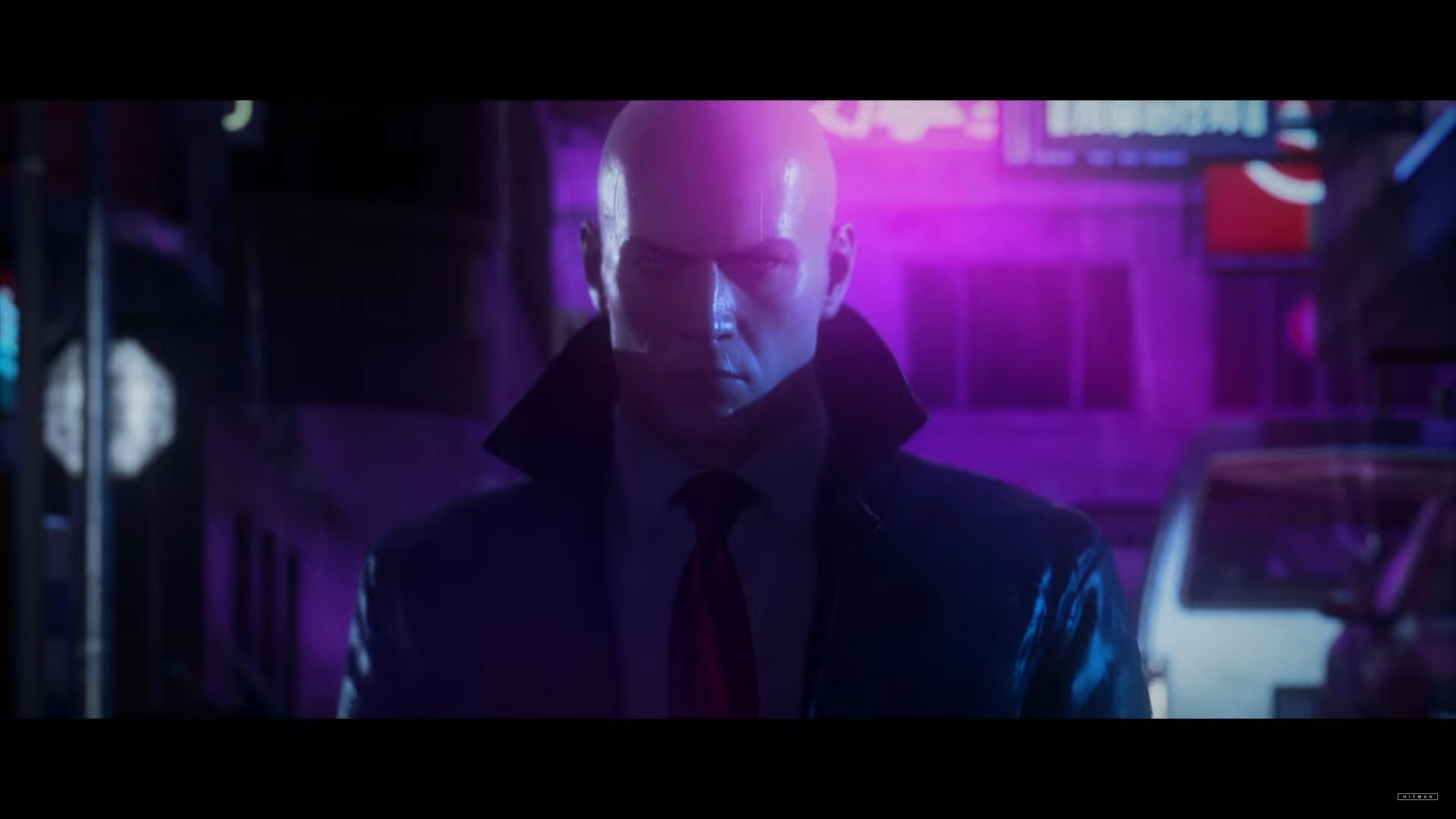 According to IO Interactive, the upcoming new title will reduce the file size of the whole trilogy in its combined size, which will now be 100GB. Here is his statement in regards to the reduction of file size:
We have managed to get the size of the game down significantly. All three games with all content will take up around 100GB. Biggest wins are because of data management and file structures and how we deliver the game so we could remove duplicate data. We also use newer and better compression for textures – that helps too.
The developer also mentioned that the previous titles will have improvements as well. He revealed that they have upgraded the game engine with screenspace reflections. They promised that a lot of surfaces have been upgraded with this new update.
Hitman 3 will launch in January 20, 2021 for PlayStation 4, PS5, Xbox One, Xbox Series X/S, Google Stadia, and PC. It will also be available on PlayStation VR.
Source: ResetEra